Learn how to make DIY stamped napkins! You can incorporate your own personal touch into this fun napkin craft.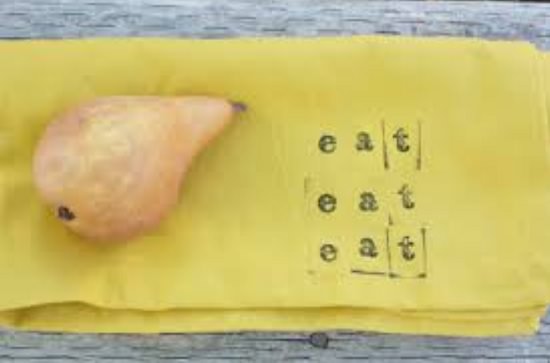 Buy some napkins from the nearby store. Go for any color of your choice, but we suggest that you choose bright colors, as they would be great for summers! If you are lucky enough you can find some on sale! Without any further ado let's have some fun with these napkins and make them more unique!
What you need
What to do
Simply decide what you would like on your napkins and carefully stamp it out letter by letter! There are all sorts of cute things you can do; Pinterest is full of ideas! We decided to have one side say "eat" the other side "enjoy." If you like the idea of repetition, you can decide to stamp them out three times each. Make it even more unique! Although fabric napkins aren't that common, you might start a fad! Especially when you can personalize them!!
You'll have a lot of fun with these, and we hope you make many fabric napkins of your own! Be more creative and think of using vintage fabric and perhaps embroider a bit! Fabric napkins are the perfect touch at the dinner table! What do you think?!