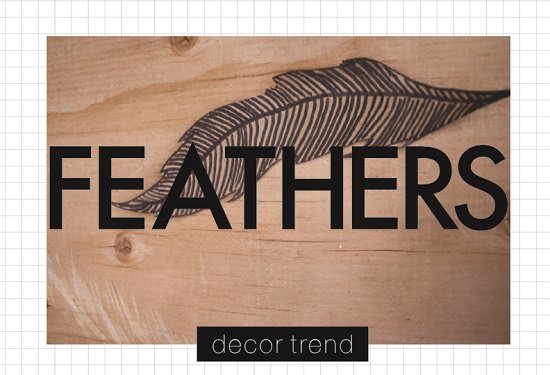 Yesterday, I mentioned how I 'm loving nature themed decor this year! Feathers being one of them! If you haven't noticed yet, but feathers are popping up everywhere and in all shapes and sizes!
I am currently working on a fun project – glitter dipped feathers! I will share more with you early next week. For now, I thought I would share these fun hand-drawn paper feathers. I simply drew out a few feathers on medium weight paper. You don't want the paper to be too flimsy or it will lose it's shape and durability a lot sooner. I sketched the details using a sharpie fine point marker, which was a lot of fun. It's not everyday I get to sketch! Remember: it doesn't have to be perfect, sometimes it's fun when it looks messy or flawed. I carefully cut out my feathers and decided to use them as part of my home decor.
These feathers are so versitile. They are truly a simple project you can make in a matter of minutes. So far I have used my paper feathers as part of my "Give Thanks" banner. I have a few others I have used in a modern bouquet and some that are on the table as part of my centerpiece. I have one other project in mind for my paper feathers – hopefully I will have the time to make it happen!
You can also find all sorts of fun feather decor out there right now! You won't have to look far. How do you feel about creating your own feather made from paper? Is this something you would have even considered?