Thrifty Find: Handmade Pottery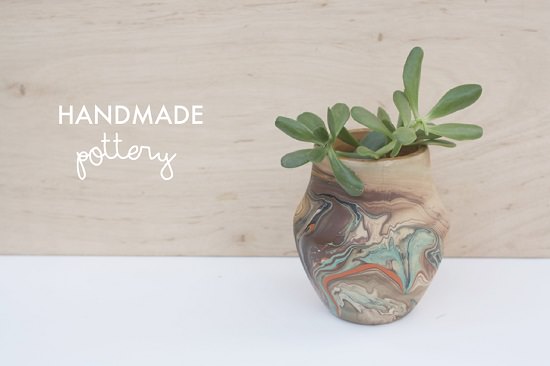 Once in a while, when thrifting, I come across the most beautiful pieces of handmade pottery! My husband and I scored this gorgeous handmade vase at a great little flea market for cheap! I instantly fell in love with the colors, texture and design! I have never seen one exactly like this, which is precisely why investing in these kinds of pieces can be so great!
They truly do add character to any room and will never lose their appeal in years to come. This vase in particular, was handmade by the Nemadja Indians and was made from native clay. It's truly beautiful!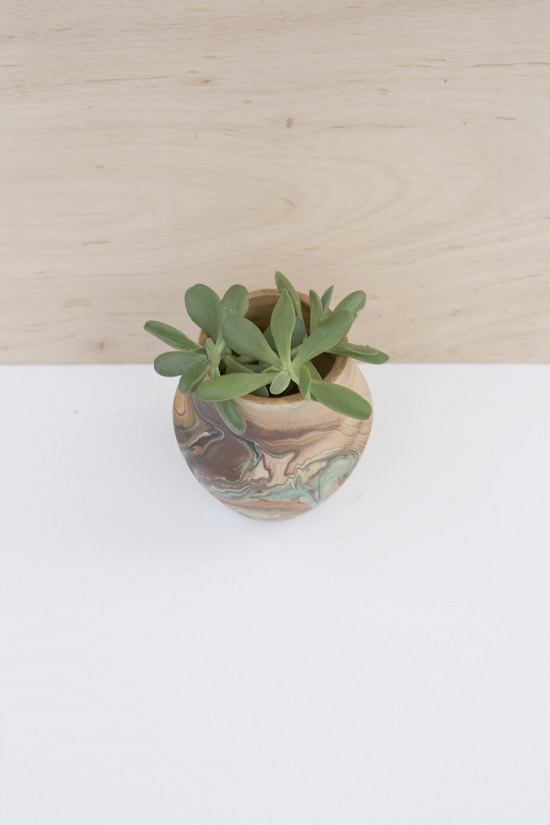 Have you ever come across any great pieces of pottery when thrifting? Be sure to head on over to Casey Lynn Designs blog for the full Thursday Thrifty Find post! Thanks friends for your continued support.