Woodland Themed Birthday Party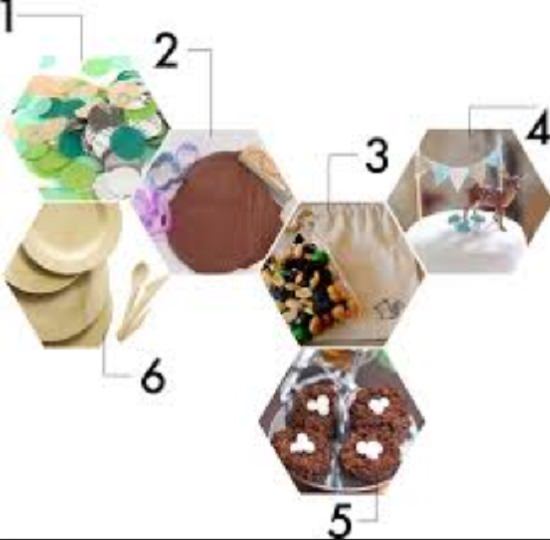 A couple weeks ago, we celebrated our daughter's second birthday party. This weekend we will be celebrating our son's third birthday and I can hardly wait to share that special day with him! We will be going to the zoo for his party because it's one of his favorite places to go! We decided to host it in the "Bear Pavilion" since it goes best with our woodland theme! I am just putting together some last minute details and making sure we can do all we can to make this day memorable for him.
Can't wait to get started with all the planning – looking forward to not having to do too much with party decor this time! I think the animals will be enough, what do you think?