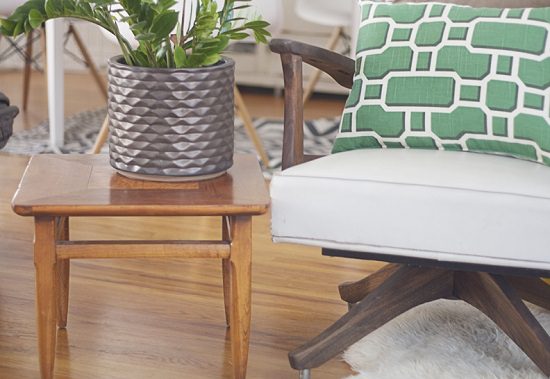 Last weekend, my husband and I got out of town with our three kids. We headed to the beach to escape the heat! My husband saw that there was a flea market where we were headed, so we made a quick stop to see what we might find. I am so happy we did! We came across a couple wonderful finds and for cheap!
Because our home is getting an overhaul, my eyes are always peeled for those mid century pieces. I have a few things I am on the look out for, which I will share on Monday. Once in a while, you come across something that's not on the list though. And if the price is set right, I might take that too!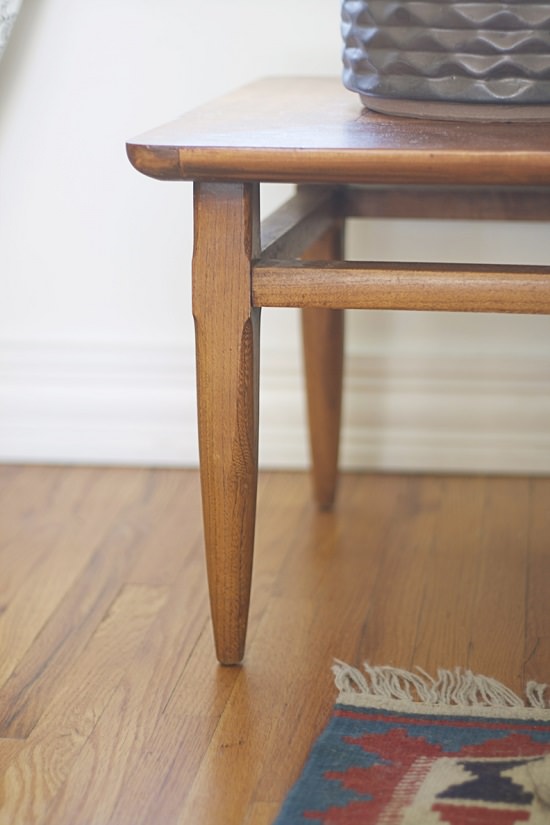 We happened to find this amazing Danish inspired mid century side table by Lane. It was in fantastic condition! The sweet elderly lady selling it said a friend was trying to just get rid of it, so she just threw a price at us. We paid $30, which compared to something similar would run in the $200s! I could not say no!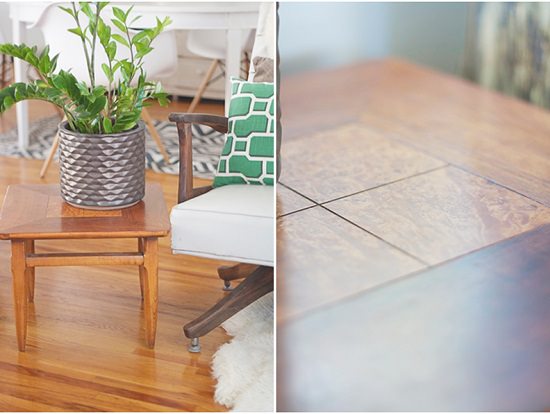 I am loving the danish modern lines of the table. The tapered legs and beautiful wood inlay! To me, these pieces are truly timeless and are absolutely beautiful. They have stood the test of time!
What do you think of this fabulous find?