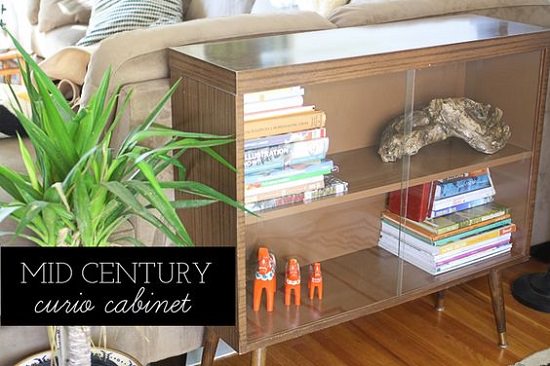 On Saturday, my little family and I headed to our local antique flea market to score some weekend finds! We were really lucky and found some pretty unique pieces. It was a two day event, so we decided to go back and see if we could find any last minute deals on Sunday. So happy we did!
As we were heading to leave, we spotted this fantastic mid century curio cabinet. They were asking $45, which was already super cheap. We were able to talk them down to $30 and we had ourselves a deal! I still can't believe that's all we paid for this beauty.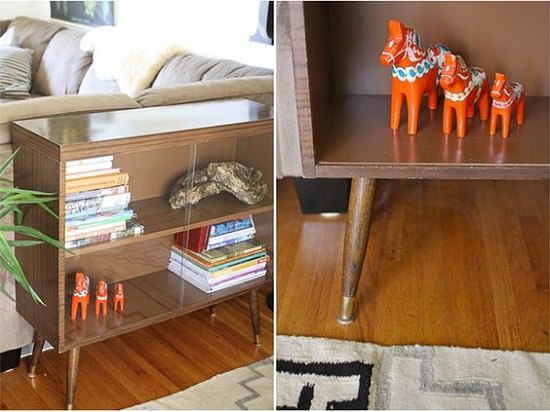 It was in pretty good condition! It was built in the 50s and was with the original owner the whole time, until now. The original glass doors are still intact, which is fantastic! For now we are using it as a book shelf/odds and ends. It's the perfect size for our little home!
I am really grateful for the little things we are able to pick up to make our house feel more like a home. I think my husband and I are finally finding pieces that really suit our personal style and we'll keep them for years to come!
What do you think of this lovely new cabinet?