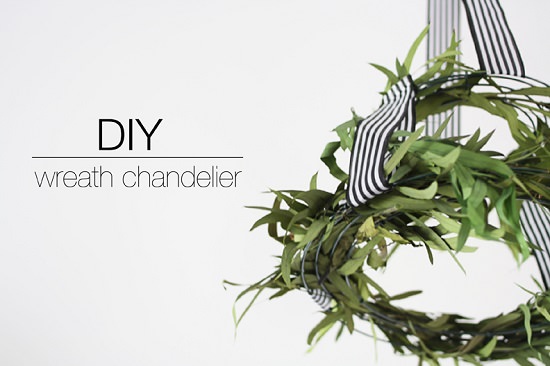 I've been on a wreath kick this month! To me, nothing seems more festive! I decided to go a little less traditional and maybe a bit crazy by creating a fun wreath chandelier!!
What you will need
Greenery
Floral wire
Metal wreath frame (in two sizes)
Ribbon
Hot glue gun
What to do
Take your floral wire and begin to wrap the greenery to your metal frame. Continue to do this until you have a good amount of greenery on each frame. Take your ribbon and connect the top wreath to the bottom by looping the ribbon and hot glueing the ends so the ribbon doesn't disconnect the two wreaths. I created four loops of ribbon, but you can do less. I then created two loops on the very top to allow my wreath to hang and attached it to the ceiling with a simple tac! Done!
I think this is a great way to change things up in your holiday decor and have a little fun with a less traditional wreath! What do you think?