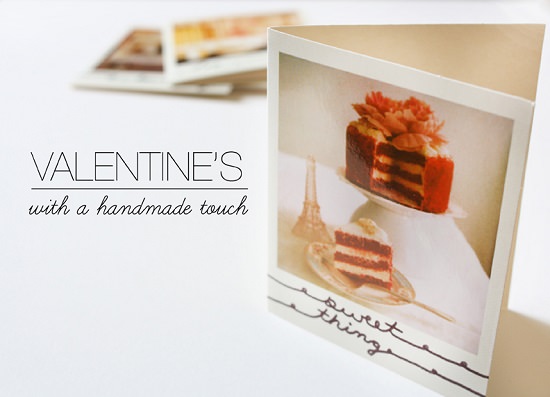 A couple months ago, I came across these fabulous cards made to look like polaroids. They were too adorable to walk away from, so naturally I had to get them!
I decided they would make cute little Valentine's this year, but they needed a handmade touch! Each picture, I hand wrote a little love note or term of endearment for that someone special!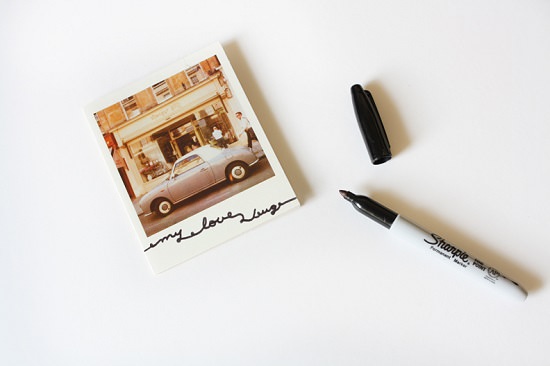 I love the simplicity and the uniqueness of these cards! They seem so personal and perfect to give out to your closest friends and family. The pictures take you back in time and have  such a nostalgic feel to them. I think they could also make a beautiful banner for Valentine's, with or without the written messages! The colors and pictures would certainly romanticize any room!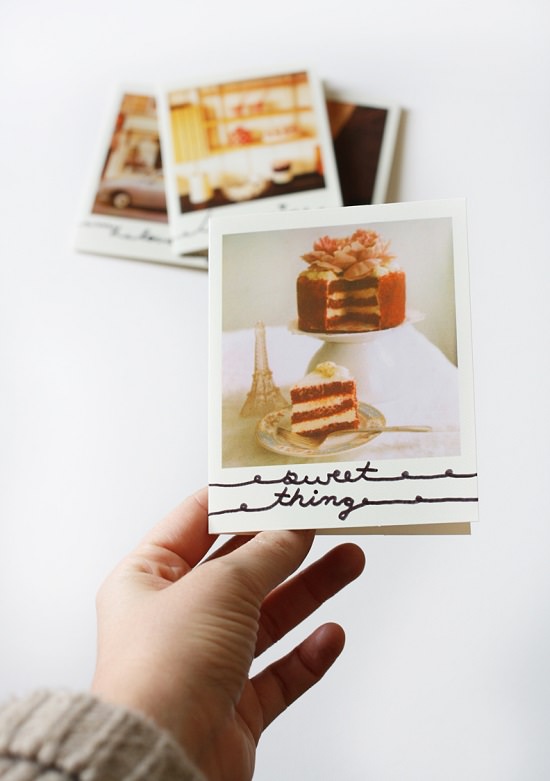 I'm not against buying store bought cards, but it's sure fun to put your own twist on them if you can! It makes the cards that much more special! Now, to write a lovely note inside and hand them out!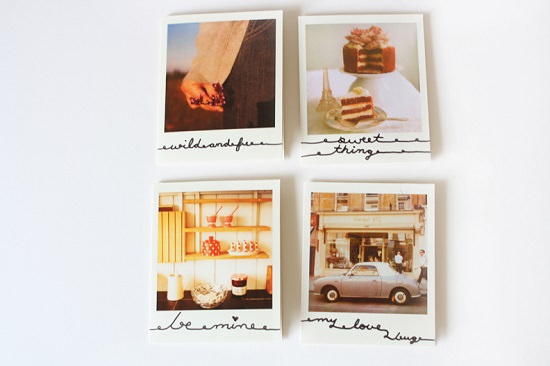 Are you giving out any Valentine's this year?