Want to try your hand at pickling but looking for something beyond the usual cucumbers? Check out the list of Best Fruits to Pickle!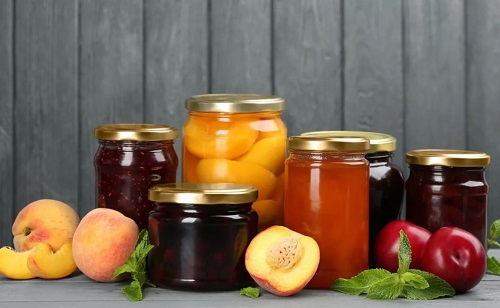 Looking to add some variety to your pickle game? Discover the Best Fruits to Pickle and take your taste buds on a new adventure. Start exploring now!
Is jalapeno a fruit or vegetable? Find out here
---
Best Fruits to Pickle
1. Apricoats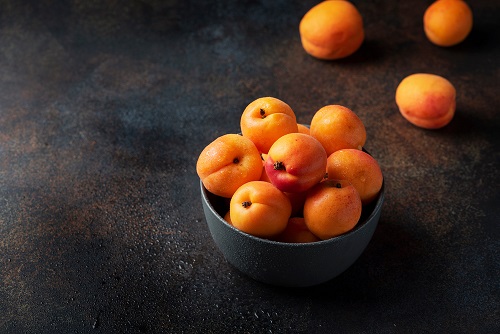 Yes, pickled apricots exist and are quite delicious. Its pickle is perfect for adding a touch of sweetness to savory dishes, such as roasted meats or cheese plates. You can also enjoy this pickle as a standalone snack or as toppings on sandwiches and burgers. Making apricot pickle at home is easy with this recipe here.
2. Cranberries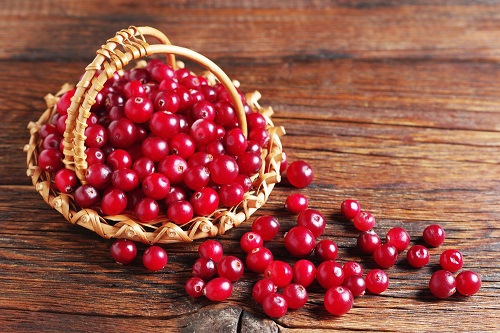 Cranberries are an ideal fruit for pickling, thanks to their natural tartness and firm texture. The tartness of the cranberries compliments the vinegar and sugar used in the pickling process, resulting in a balanced and flavorful taste. You can use pickled cranberries to add an unexpected twist to classic dishes such as sandwiches, wraps, and roasted meats.
3. Plums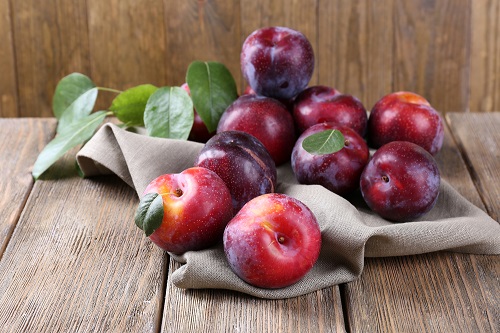 Thanks to the sweet and tart flavors, plums are the best choice for pickling. When combined with pickling syrup, plums' creates a delectable pickle. It's often served alongside rice and bread or as a flavor enhancer for various dishes. Check out the recipe here.
4. Peaches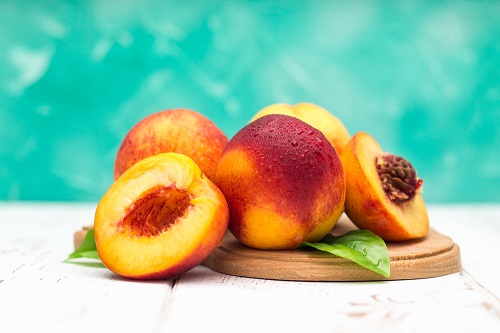 Peaches are another one of the best fruits to pickle because of their sweet taste, firm texture, and seasonal availability. When pickled, peaches develop a complex flavor profile that is both tangy and sweet. This pickled snack is a traditional Southern US food and is often served as a side dish, on top of salads, or as a topping for desserts.
5. Cherries
Yes, pickled cherries are a thing. The unique savor, tender texture, nutritional benefits, and seasonal availability of cherries make this fruit an excellent choice for pickling. Pickled cherries go quite well with pates, terrines, cured meats, and various other dishes.
6. Blueberries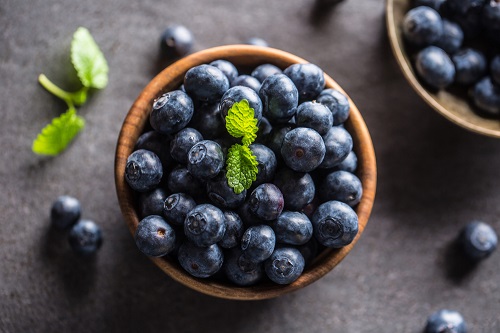 Blueberries are another fruit that is ideal for pickling because of their taste and nutrient profile. You can easily make their pickle by soaking fresh blueberries in a mixture of vinegar, sugar, and spices. For the detailed recipe, hop to this article.
7. Blackberries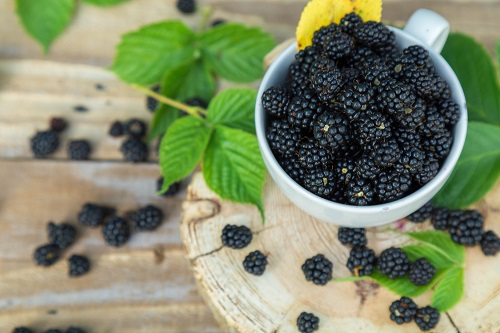 Blackberries have a distinctive flavor that makes them an excellent fruit for pickling. They have a natural balance of tartness and sweetness, which can be enhanced by the pickling process. Although blackberries are delicate, they can still be pickled to perfection. Pickled blackberries are great for enhancing the taste of bland salads.
8. Pears
Pickled pears are a delicious and versatile snack that can be enjoyed on their own or with a variety of dishes. To prepare, slice the pears in half and add them to your pickling liquid with a mix of sugar, cinnamon sticks, cloves, and allspice. Use slightly under-ripe pears to maintain their shape throughout the pickling process.
9. Mango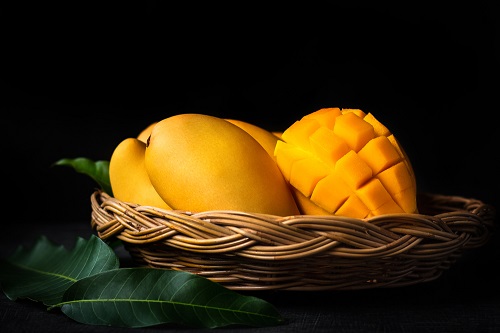 Pickled mango is a unique and delicious way to enjoy this tropical fruit. You can use either the raw or ripened ones for the pickling process. Raw mango pickle is more prevalent in Southeast Asia. Simply look at this step-by-step recipe for making pickled mangoes.
10. Pineapple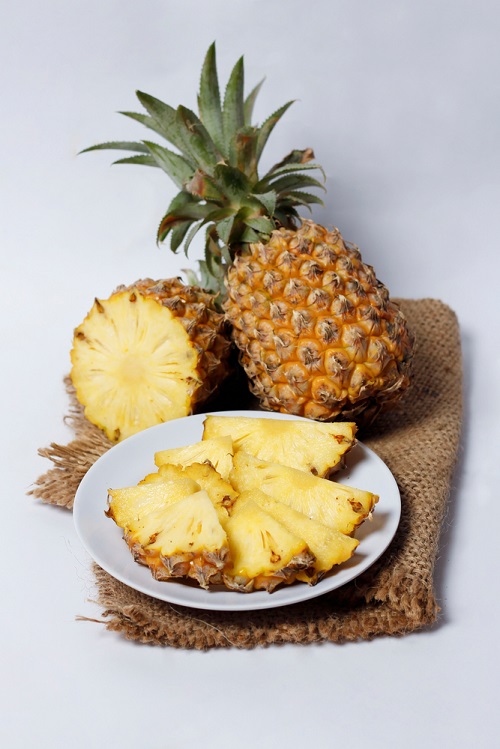 Pickling pineapple is a great way to preserve this tropical fruit while also adding a unique tangy and sweet flavor to it. You can enjoy this pickle as a snack, a topping for grilled meats and fish. It's one of the best fruits to pickle.
11. Watermelon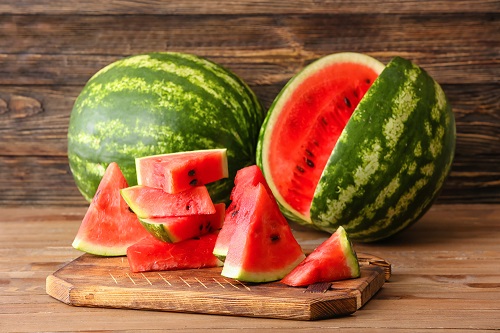 Instead of tossing the rinds while cutting up watermelon for a salad or melon balls, keep them to create pickles. Watermelon rind pickle is a popular side dish in many countries. You can use this pickle with salads, meat, fried chicken, and wraps. If you want to make this traditional pickle, check out this recipe.
Note- Besides these fruits, you can also use apples, lemons, raising, and figs for pickling.
Find out the best fruits for hanging baskets here