Add a desert-chic twist to your style with these trendy DIY Cactus Earrings! They are easy to make and great for every occasion!
Take your accessories game to the next level with these desert-inspired DIY Cactus Earrings. They are the perfect fusion of style, nature, and creativity.
Check out the cool mushroom earrings here
---
DIY Cactus Earrings
1. Copper Wire Cactus Earrings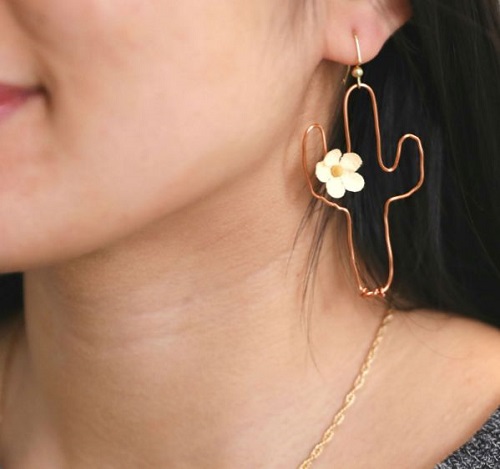 Learn the easiest way to make eye-grabbing cactus earrings with copper wire and these step-by-step instructions.
2. DIY Cactus Earrings with Perler Beads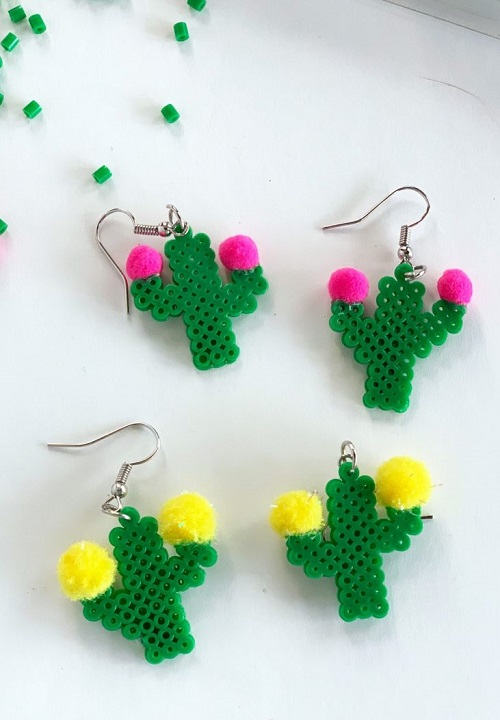 These adorable cacti earrings made with perler beads come together in less than 10 minutes. Click here for the tutorial.
3. Resin Cactus Earrings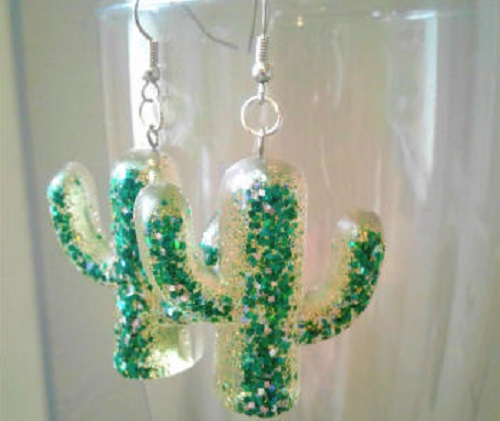 Make these stunning cactus earrings with resin, glitter, jump rings, some tools, and this detailed article.
4. Clay Cactus Earrings DIY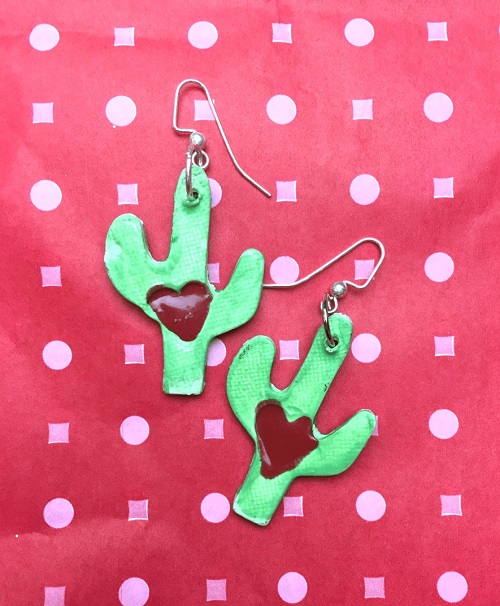 Show off your clay molding skills by making these adorable cacti-shaped earrings. Get the instructions here.
Here are some cute clay ring ideas
5. Macrame Cactus Earrings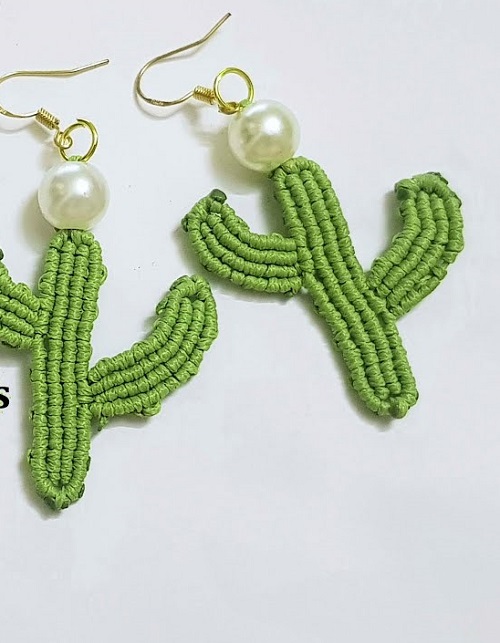 Craft these boho chic, macrame succulent earrings that turn heads and spark conversations wherever you go.
6. Easy Shrink Cactus Earrings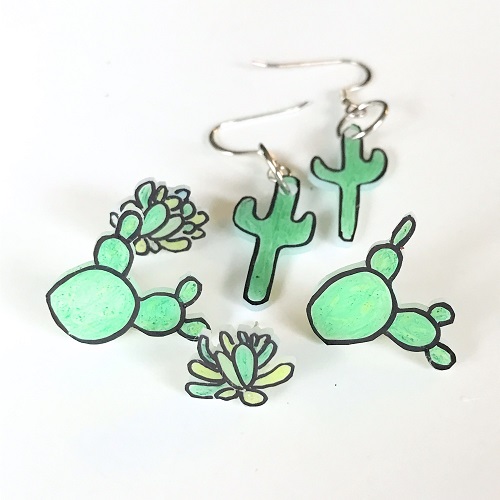 What's cuter than a couple of cacti on your lobes? Create these succulent earrings to make a striking statement. It's one of the best DIY cactus earrings.
7. Paper Cactus Earrings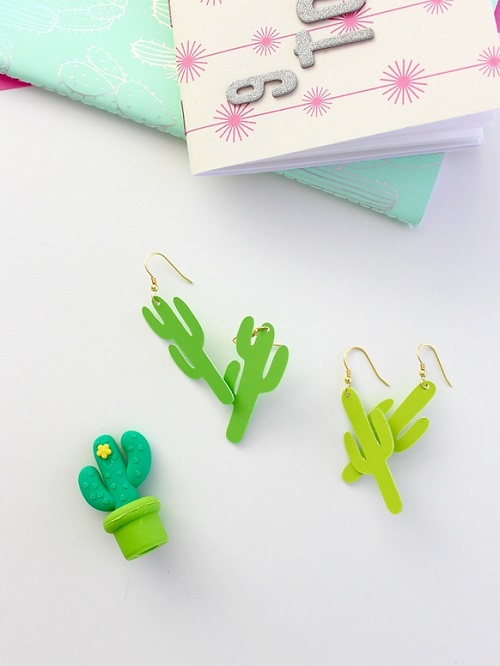 Spice up your summer wardrobe accessories collection with these paper cactus earrings. Check out this article for the supplies and instructions.
8. Crochet Cactus Earrings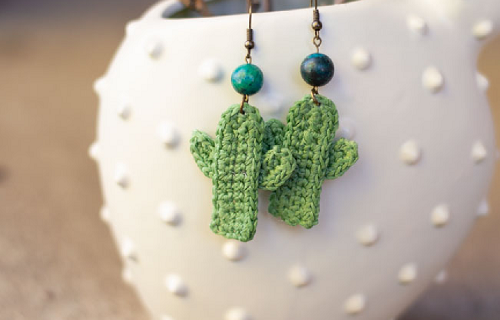 Made from embroidery floss and some stitches, these cute cacti earrings make an excellent gift and a fun evening crochet project.
Check out the strawberry beanie crochet patterns here
9. Faux Fur Cactus Earrings DIY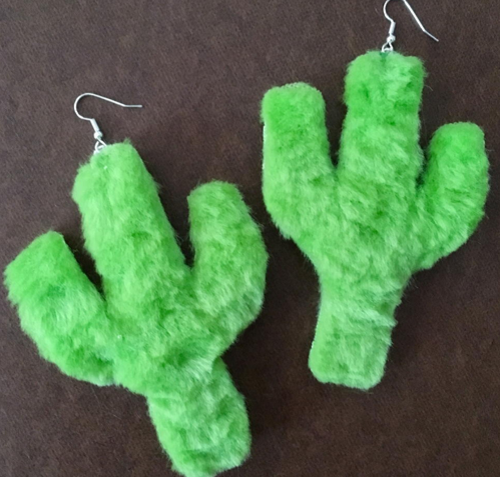 These groovy fabric earrings are made from faux fur, creativity, and patience. No sewing machine is needed, just basic hand-sewing techniques.
10. Beaded Cactus-Shaped Earrings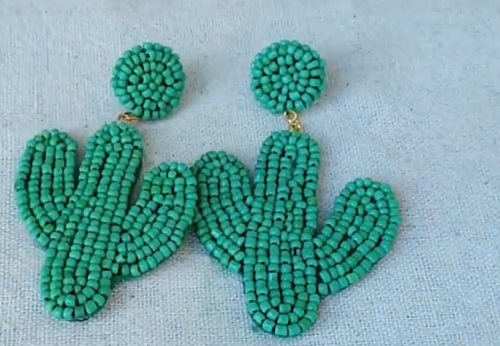 Watch this visual how-to and craft lovely beaded cactus-shaped earrings with felt sheets and beads.
11. Wire Cactus Earrings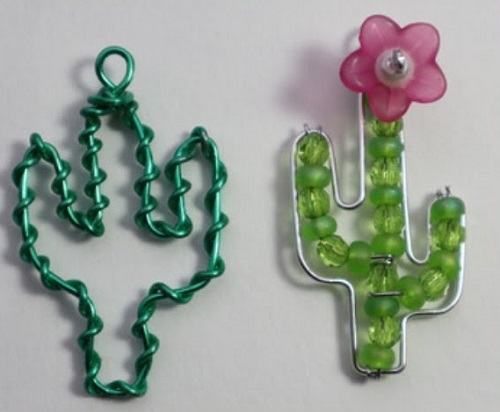 These prickly yet charming cacti earrings are the perfect way to show off your unique style. The tutorial is here.
12. Polymer Clay Cactus Stud Earrings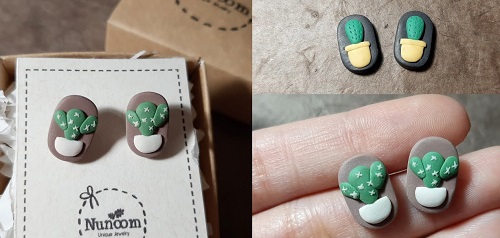 With polymer clay and this video tutorial, you can create a pair of trendy and playful earrings that will surely attract a lot of eyeballs.
Here are some fantastic clay bead bracelet ideas
13. Cactus Teardrop Diamond Earrings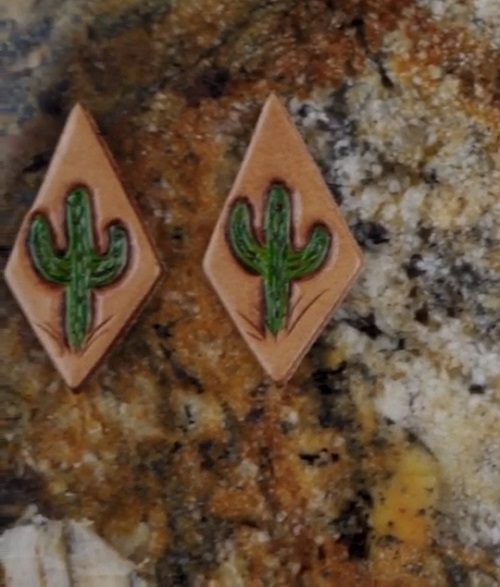 These succulent-inspired teardrop diamond earrings are perfect for adding a touch of nature's beauty to your everyday look.
14. Heart Shaped Cactus Earrings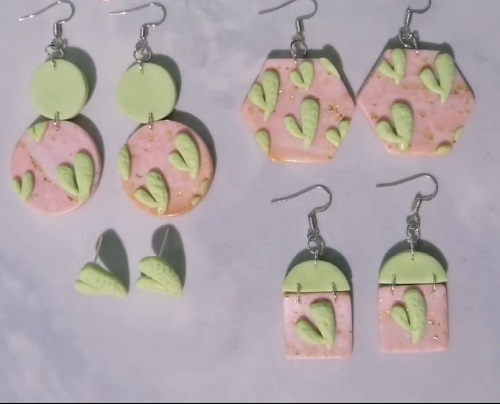 Trendy and unique, these adorable heart-shaped cactus earrings are sure to capture hearts. Get the details here.
15. Adorable Cactus Earrings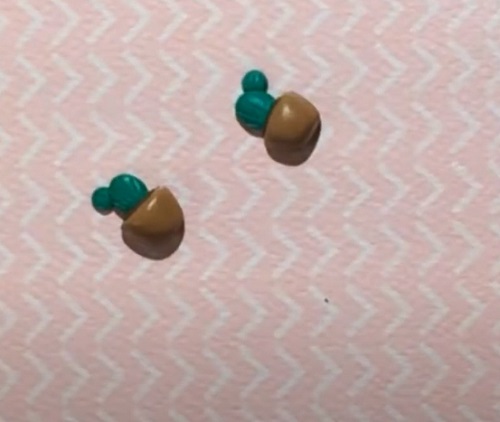 Put your sleeves on and craft some elegant cacti ear jewelry using clay and this visual tutorial. It's one of the awesome cactus earrings.
16. Dangling Cactus Earrings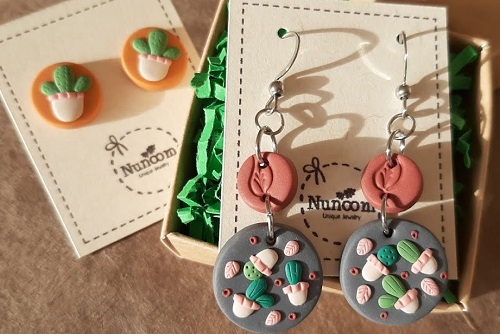 Copy this awesome dangling cactus jewelry idea from polymer clay and this helpful tutorial. Make sure to bake this accessory in the oven for 30 minutes.
Read the trendy DIY metal earrings ideas here