Explore this exclusive list of DIY Cat Ears ideas to craft adorable accessories for costumes, parties, and everyday wear!
Add a touch of feline charm to any outfit or occasion with these DIY Cat Ears! These accessories win hearts and turn heads wherever you go!
Find out the best outdoor cat house ideas here
---
DIY Cat Ears
1. Wire Cat Ears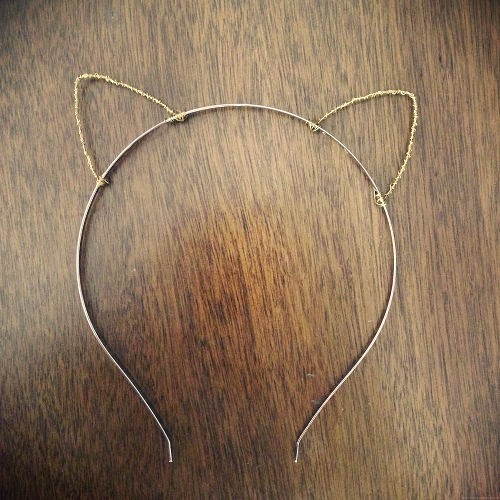 Take jewelry wire, meta hair band, and scissors to craft these cute cat ears. Click here for the instructions.
2. DIY Beaded Cat Ears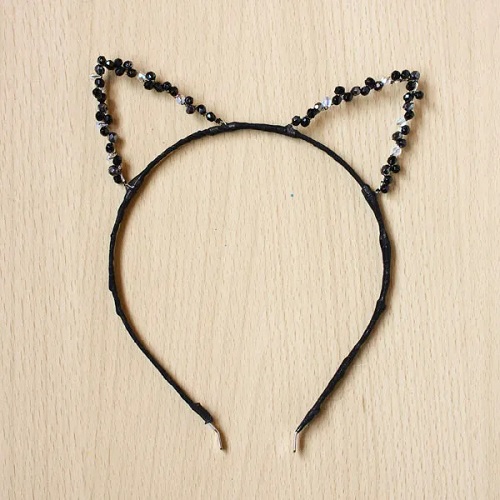 Don't settle for the standard cat ears this Halloween. DIY your own stylish beaded cat ears headband instead.
3. Furry Cat Ears
Spice up your Halloween costume or regular outfit with this furry cat ears headband. Read the details in this article.
4. DIY Felt Cat Ears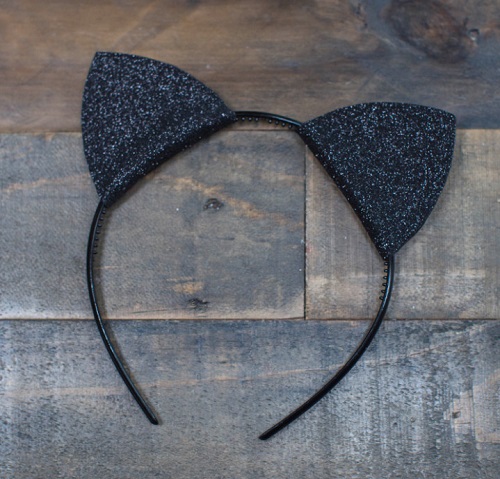 Felt cat ears are an old Halloween favorite. And the best part is that they are super easy to make at home.
Here are some homemade cardboard cat house ideas
5. No Sew Cat Ears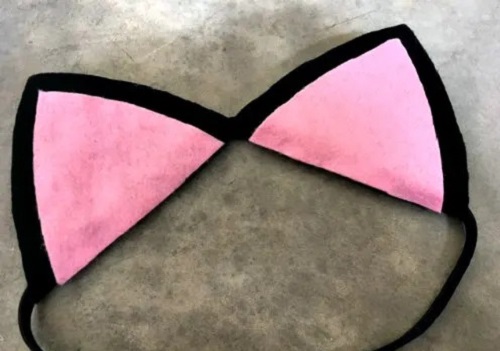 Made from felt, glue, and a headband, these cat ears add a bit of drama and charm to your regular party costume.
6. Rhinestone Cat Ears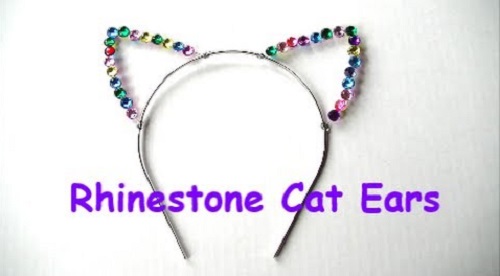 To copy this rhinestone cat ears idea, take inspiration from this helpful YouTube video tutorial.
7. Cat Ears Out of Hair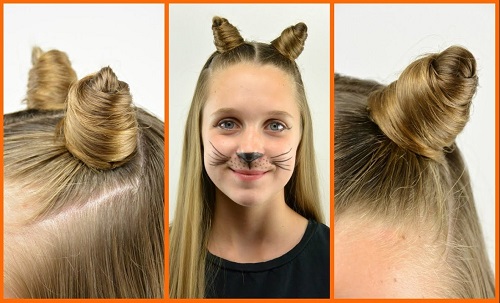 Instead of purchasing fancy supplies to craft fun cat ears, use your own hair. Yes, you read it right! It's one of the cheapest ideas on this list.
8. DIY Glitter Cat Ears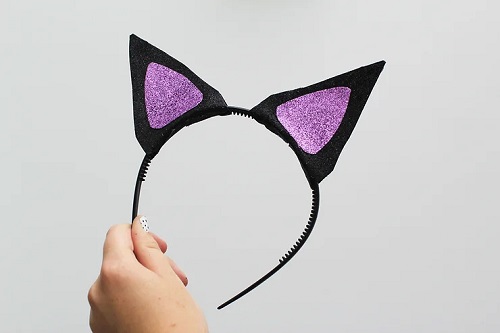 Spruce up your bland Halloween costume in a jiffy with these glitter cat ears. Get the DIY here.
Read the indoor plants safe for cats here
9. Pearl Cat Ears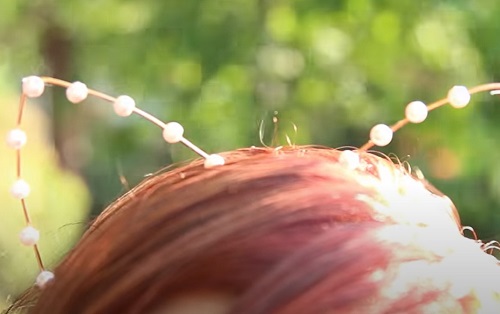 Make your little girl's party outfit more appealing with these pearl-adorned cat ears. Watch this video for the tutorial.
10. LED Kitty Ears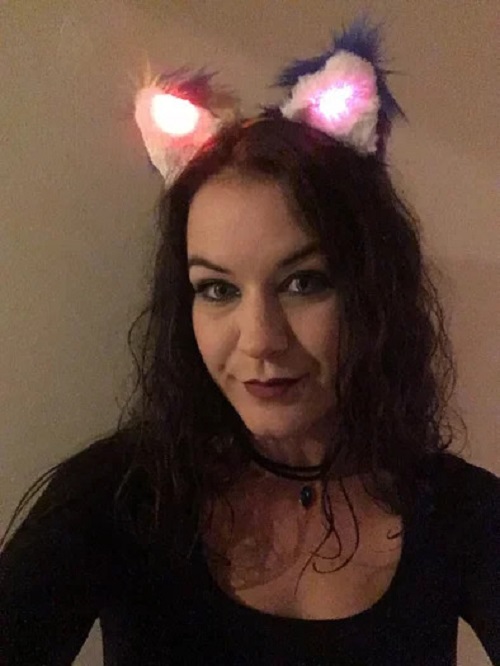 Add a whimsical touch to your Halloween outfit with these LED kitty ears. For this tutorial, you must have basic knowledge of sewing.
11. Geodesic Cat Ears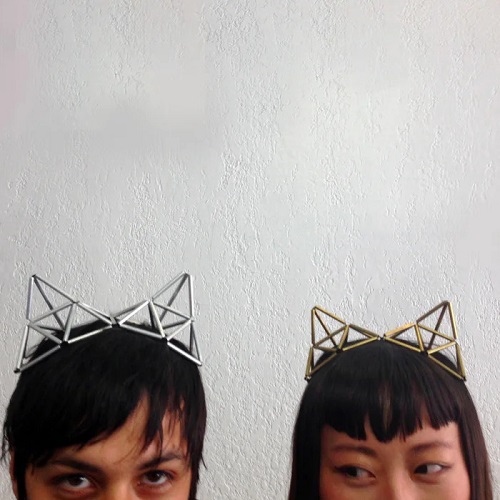 Made from simple copper tubing and bead wiring, these modern geometric cat ears are unique and eye-catching.
12. Knitted Cat Ears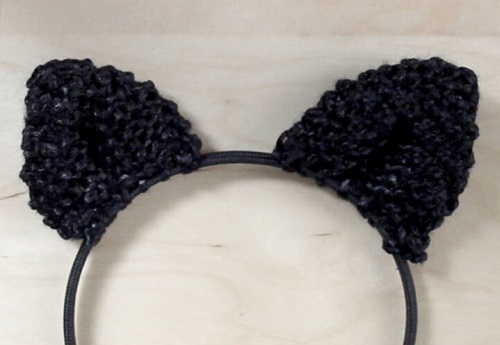 Learn how to knit these adorable cat ears with worsted weighted yarn, knitting needles, and this tutorial.
Check out the adorable DIY cat clothes here
13. DIY Paper Kitty Cat Ears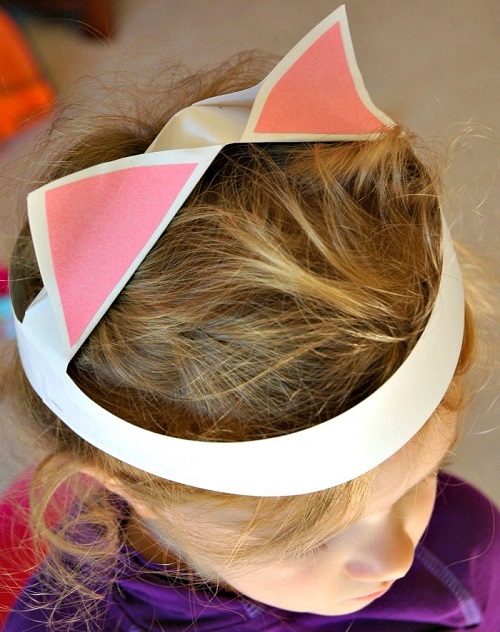 These paper cat ears are the perfect summer craft for preschoolers. Take inspiration from this idea.
14. Ariana Grande Inspired Cat Ears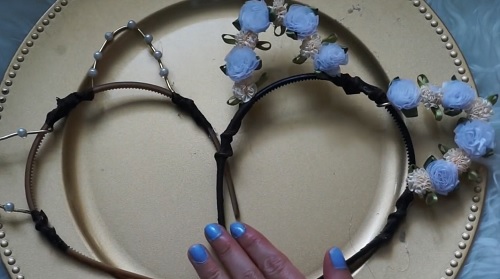 Are you an "Arianator"? Then you'll definitely adore these stylish Ariana Grande-inspired cat ears.
15. Black Tape Cat Ears
Follow this article to create a simple yet statement-making accessory for a Halloween costume party.
16. Crochet Cat Ears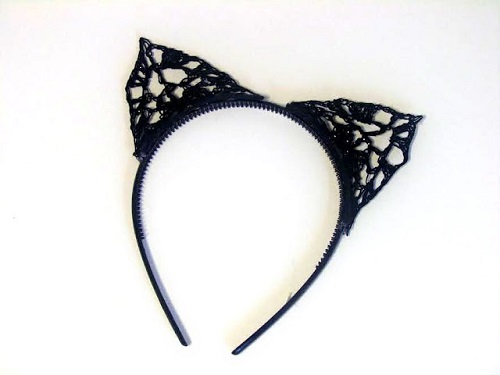 With a few supplies and crochet skills, you can easily create cat ears that'll attract a lot of attention.
Here are some amazing cat room ideas