Create charming and budget-friendly Disney-inspired outfits with these DIY Winnie the Pooh Costume ideas! Get started now!
Transform yourself and your kids into the beloved bear with these DIY Winnie the Pooh Costume ideas. These outfits are great for Halloween parties, cosplays, kid's competitions, and other special occasions.
Here are the cool dragon costume ideas
---
DIY Winnie The Pooh Costume Tutorial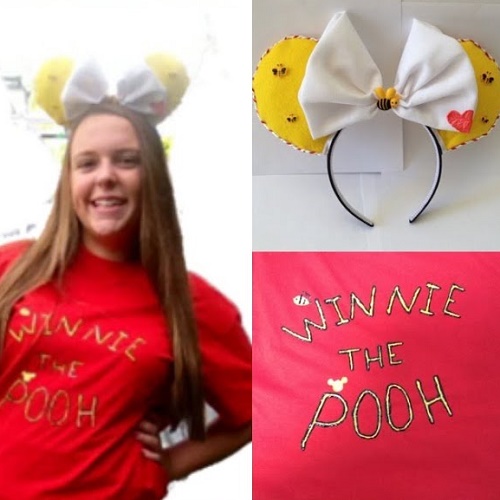 Supplies
Glue
Red T-Shirt
Headband
Cardboard
Cardstock
Scissors
Yellow Fabric
Hot Glue Gun
Black and Yellow Fabric Paint
Directions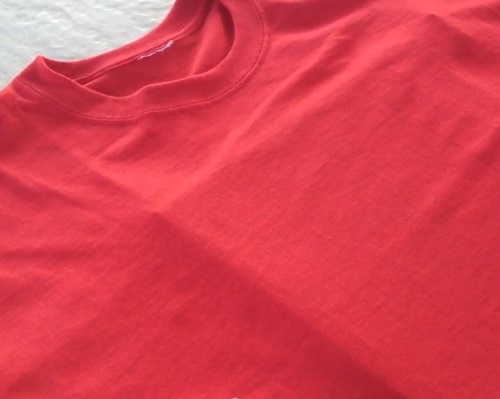 Step 1. Put a piece of cardboard inside the t-shirt. Make sure the cardboard is in the center of the fabric.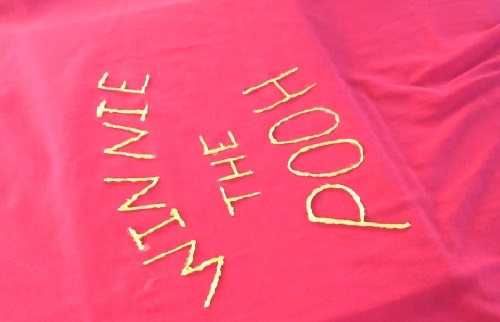 Step 2. Now, write "Winnie The Pooh" on the t-shirt using yellow fabric paint.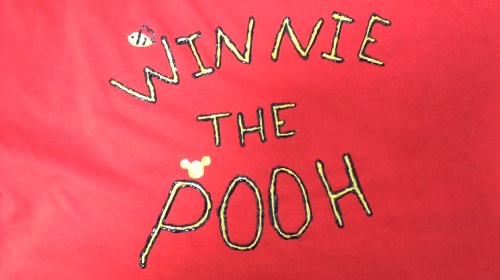 Step 3. Next, outline the letters with black fabric paint.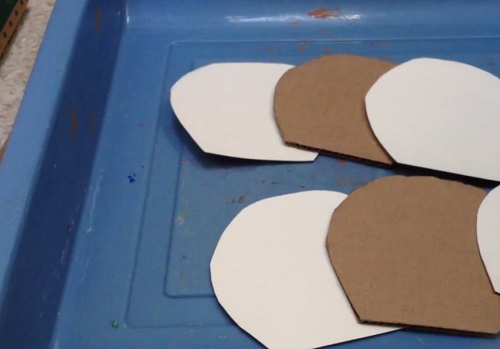 Step 4. Grab a piece of cardboard and cardstock. Cut them with a scissor or a cutter into six ears-shaped pieces.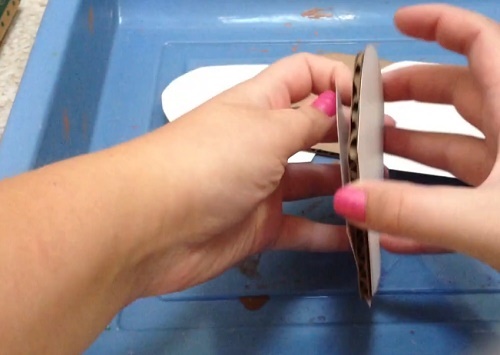 Step 5. After that, glue two pieces of cardstock to the back and front of the cardboard ear. Do this with another ear as well.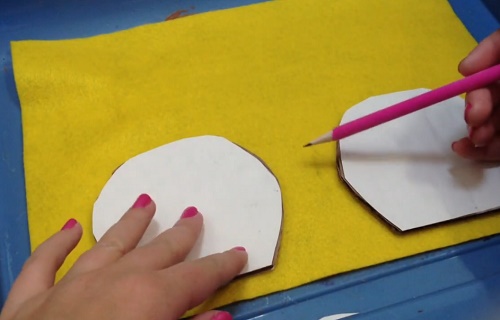 Step 6. Next, take two pieces of yellow fabric and trace the ears on them using a pencil.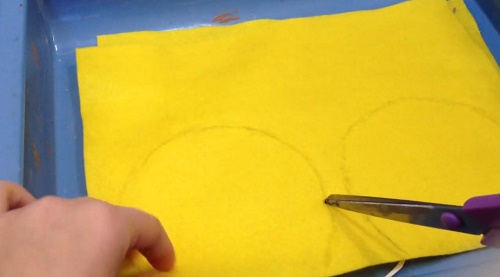 Step 7. After that, cut the yellow fabric from the traced lines to get four ears-shaped pieces of fabric.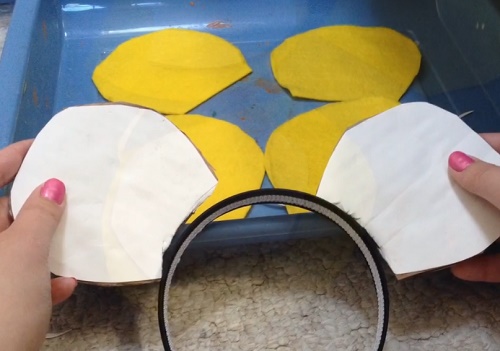 Step 8. Cut the ears with a scissor to make an arch on the headband.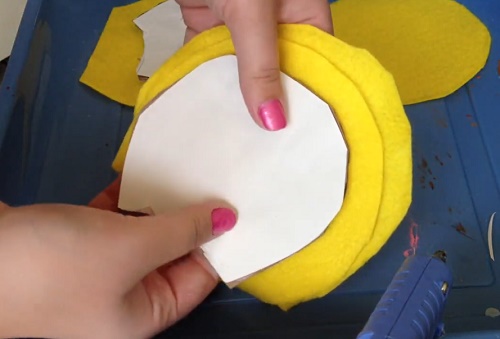 Step 9. – Cover each ear with two pieces of fabric using hot glue.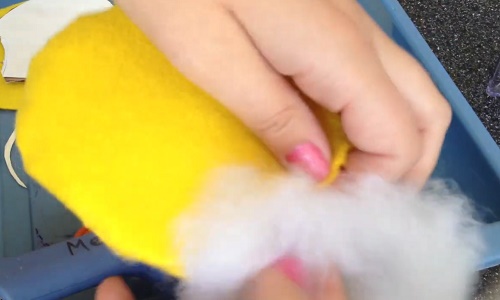 Step 10. Next, fill each ear with cotton and secure it with hot glue.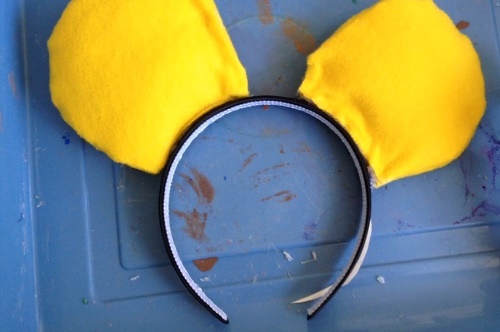 Step 11. Stick both ears on the headband using a hot glue gun.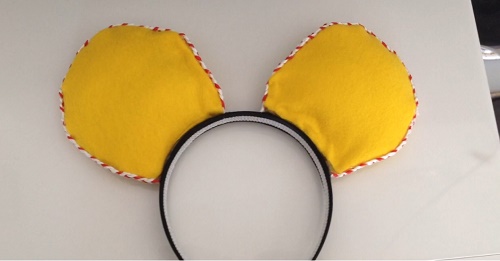 Step 12. Beautify both ears with a multicolored braided ribbon.
Step 13. In the end, adorn the ears with a white bow, funky bumble bee buttons, and a little red heart.
---
Winnie the Pooh Costume Ideas
1. Winnie The Pooh Costume with Honey Clutch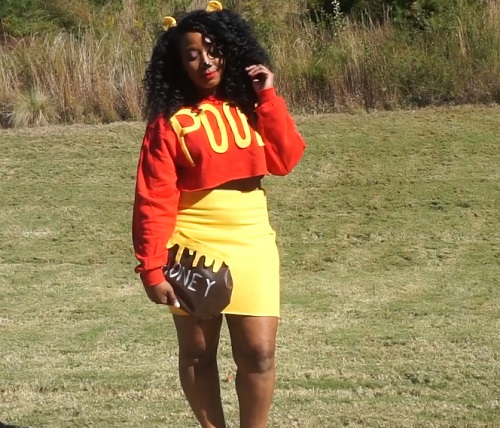 This head-turning Winnie-the-pooh outfit is made from golden yellow fleece, a red sweatshirt, a metal headband, and scissors. Don't forget to make the honey clutch to complete the look.
2. DIY Pregnant Winnie The Pooh Costume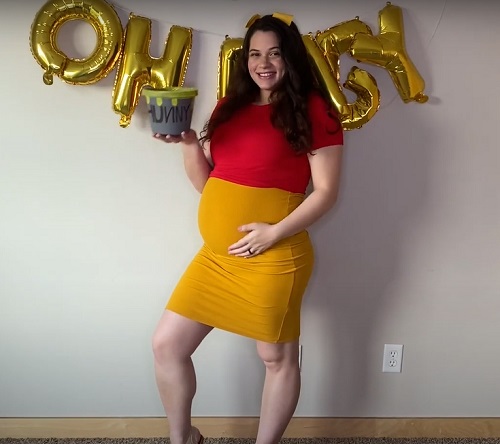 You only need an hour and a few supplies to make a chic Winnie-the-pooh outfit for an expecting mother. Check this video tutorial for more details.
3. Cheap DIY Winnie the Pooh Costume for Adults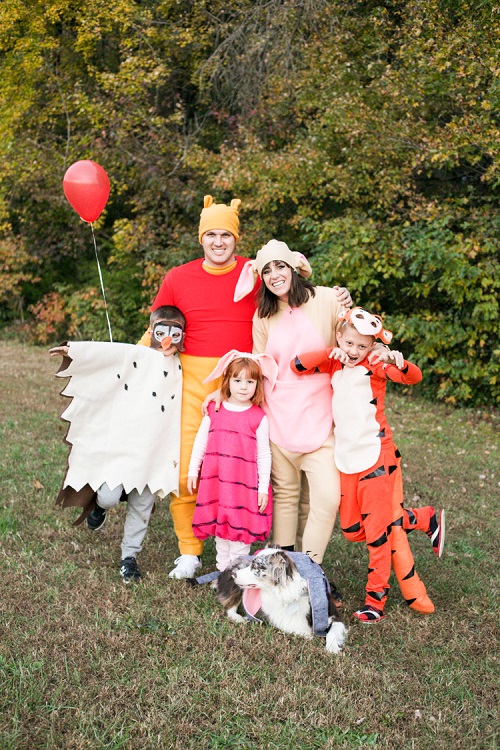 Are you looking for an affordable Halloween costume for an adult? Look no further and read this article.
4. Homemade Winnie-the-Pooh Costume DIY for Baby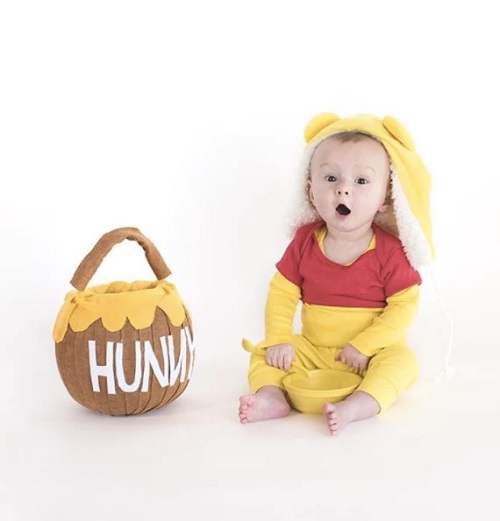 Make your baby the center of attraction on any occasion with this cool bear costume. Click here for the details.
5. Winnie the Pooh Crochet Costume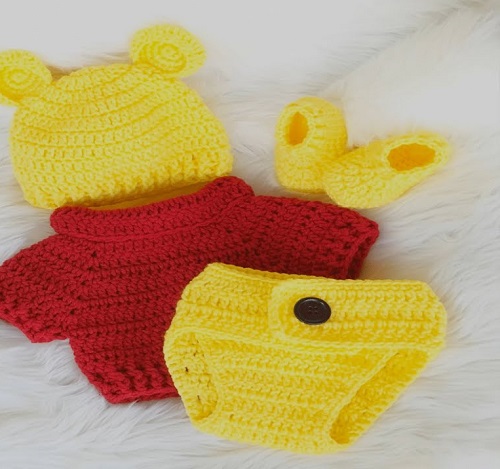 Showcase your crafting skills, creativity, and imagination by crocheting this adorable Pooh costume for your kiddo. Check out the free pattern here.
Here are the free mickey mouse crochet patterns
6. DIY Pooh and Piglet Light-up Tutu Costume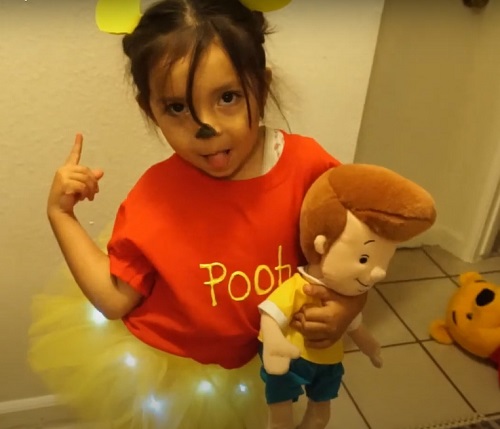 These light-up Pooh and Piglet tutu outfits are great for Halloween and birthday celebrations. Your little angels will definitely love them. Hop to this tutorial for the instructions.
7. DIY Winnie the Pooh Halloween Costume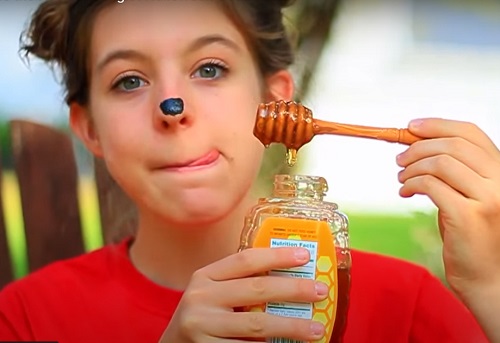 Make your teenager's Halloween more special by making pooh and piglet costumes for her. They are super easy to craft with a few supplies.
8. No Sew Winnie the Pooh Costume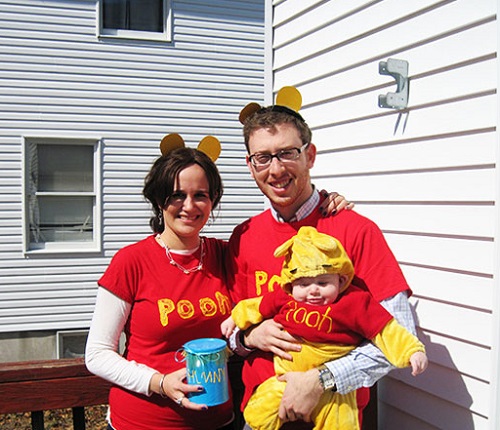 This dummy-proof Winnie-the-pooh-inspired costume is perfect for adults and doesn't require any sewing skills. Get the instructions here.
9. Five Minutes Toddler Winnie the Pooh Costume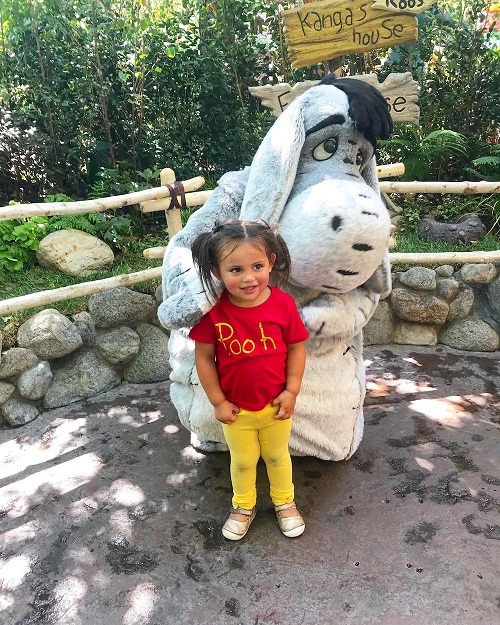 This DIY costume is great for anybody who is working within a budget, is tight on time, and loves Winnie the Pooh. You only need 5 minutes to complete this project.
10. Last Minute DIY Winnie the Pooh Costume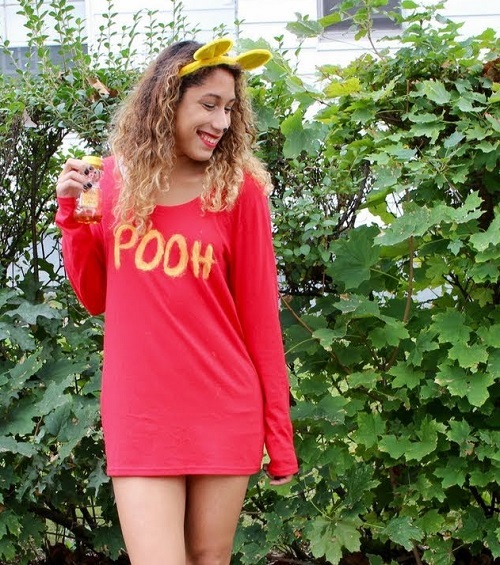 Want a last-minute and budget-friendly getup? Then check out this video tutorial featuring a cute Winnie the Pooh costume.
11. Stylish Winnie-the-Pooh Outfit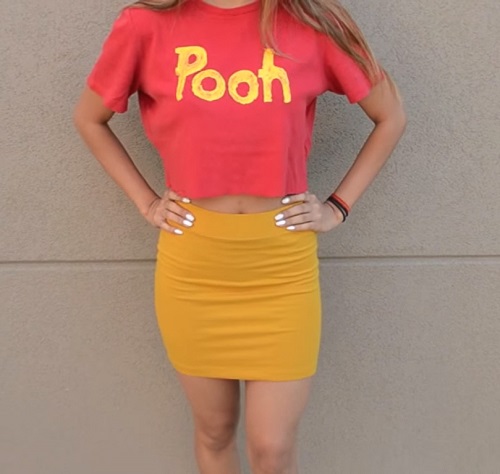 If you want a stylish pooh outfit for your birthday party, then take inspiration from this YouTube tutorial. A red shirt, a yellow skirt, construction paper, an old headband, glue, paint, and scissors are needed for this idea.
Check out the best DIY headband holder here