Want to elevate your garden's visual appeal? Then, take inspiration from these Fairy Doors for Trees ideas!
Turn your garden into a center of attraction with these Fairy Doors for Trees ideas. These small doorways will surely attract the attention and curiosity of neighbors, visitors, and passersby alike.
Here are the Best Front Door Awning Ideas
---
Fairy Doors for Trees
1. DIY Fairy Door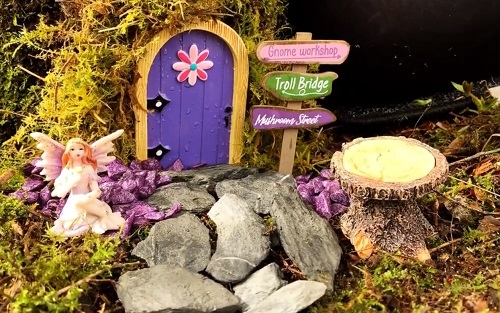 If DIYing is not your strong suit, but you still want to decorate the tree with a fairy door, check out this YouTube tutorial. Among the fairy doors for trees ideas, this one is worth a shot.
2. Polymer Clay Fairy Door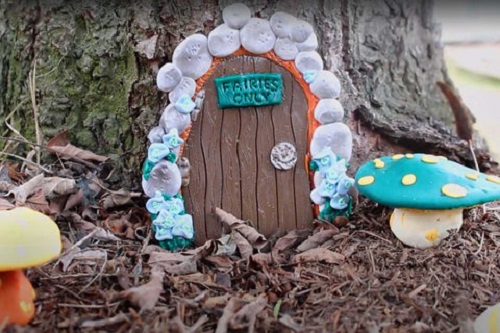 Crafted from polymer clay, this amazing fairy door brings a magical touch to any garden or yard. If you want to recreate this standout piece on your own, check out this step-by-step tutorial.
3. Basswood Fairy Door
Made from high-quality basswood, this fairy door creates a sight to behold. Its rustic appearance and fine craftsmanship will surely complement every natural setting.
4. Oval Wooden Fairy Door for Tree
Want to give your tree a classic, timeless look? Adorn it with an oval-shaped wooden fairy door featuring a mini etched heart. The design and appearance make it a delightful addition to any outdoor space.
5. Glow in the Dark Fairy Door
A unique fairy door with a glow-in-the-dark feature is what you need to spice up your yard or garden. This decor option is perfect for those who want a quirky feature in their boring landscape.
6. Twigs and Pinecones Fairy Door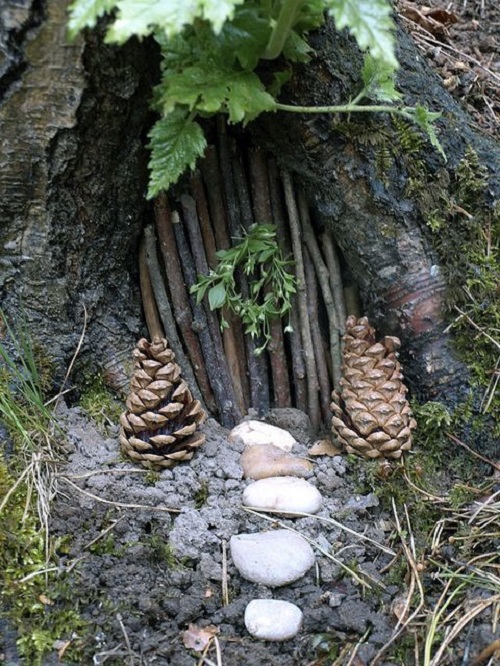 You only need lots of twigs to recreate this rustic fairy door at the base of a tree. Go Elevate the aesthetic appeal of this setup with stones, a miniature wreath, and pinecones. It's an easy-to-make, super affordable, and beginner-friendly project.
7. Scrapwood Turned Fairy Door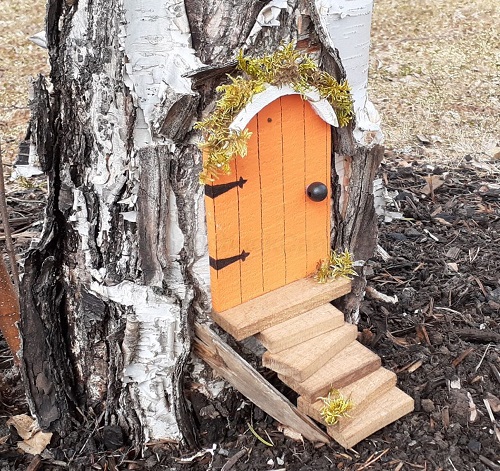 Show off your crafting skills and resourcefulness by transforming a piece of scrap wood into a fascinating fairy door. This DIY project is an excellent choice for environmentally conscious individuals and DIY enthusiasts.
Find Out Peculiar Flowers That Look Like Fairies here