From simple and elegant to intricate and creative, these amazing White Nail Design Ideas will make your nails stand out from the crowd!
Whether you prefer a minimalist approach or enjoy intricate designs, there are endless White Nail Design Ideas to choose from. They are eye-catching and perfect for every occasion. In this article, we have collected some of the most captivating designs for your next manicure.
Learn how to whiten nails with vinegar here
---
Gorgeous White Nail Design Ideas
1. White Nails With Adorable Snowy Footprints
2. Gorgeous White Nails With Sparkling Stars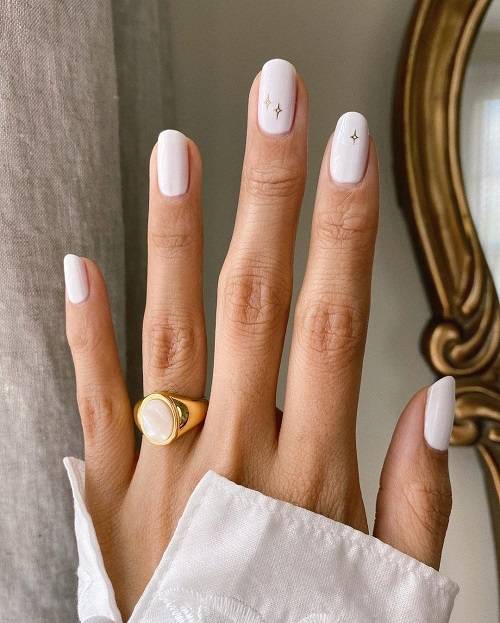 3. White Nails With a Touch of Gold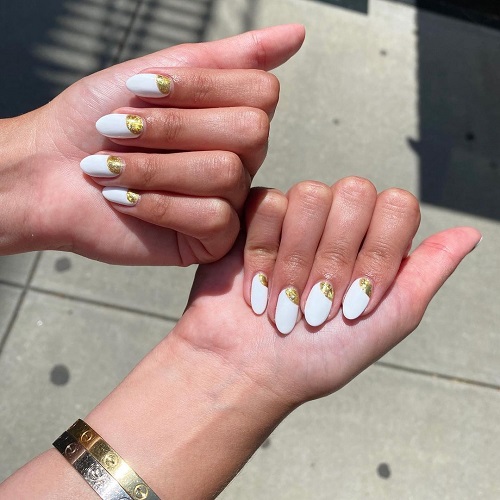 4. Timeless French Manicure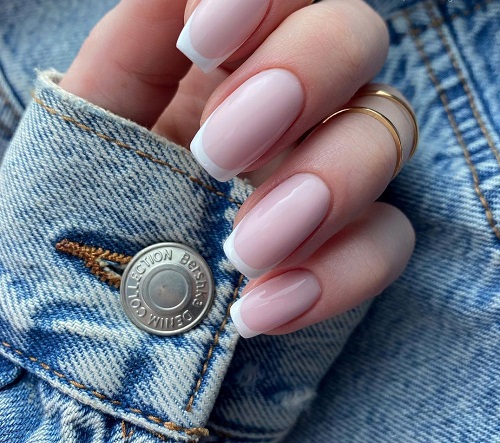 5. Lovely Swirl Nail Art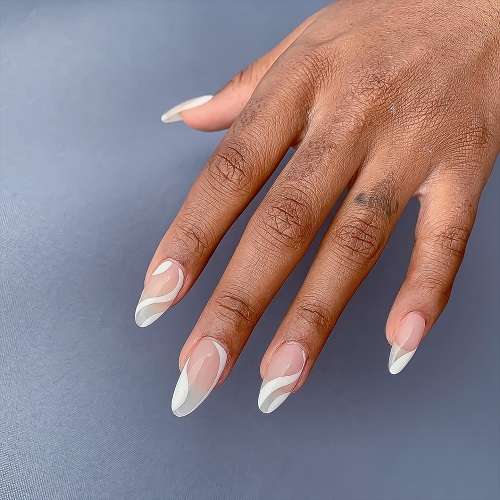 6. Colorful Polka Dots on White Nails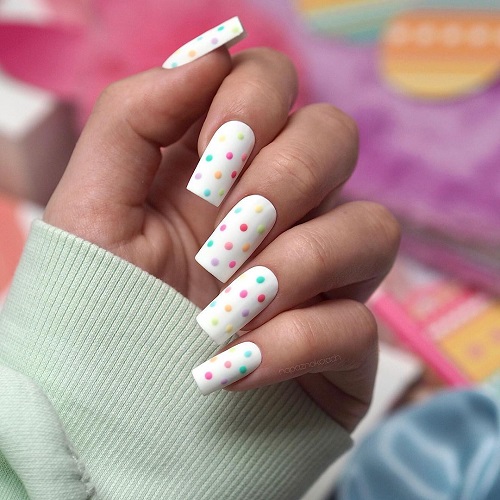 7. Gorgeous Ombre Nail Design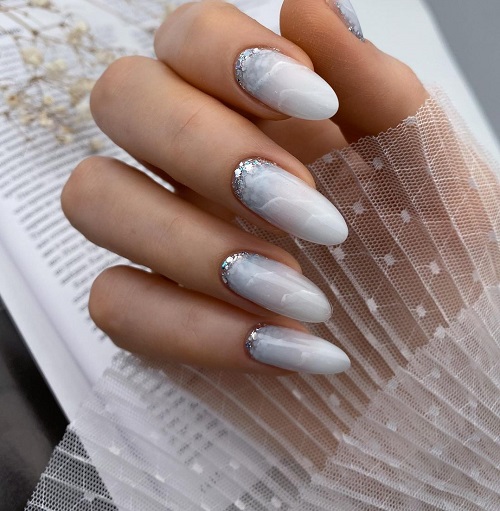 8. Golden Palm Leaves on White Nails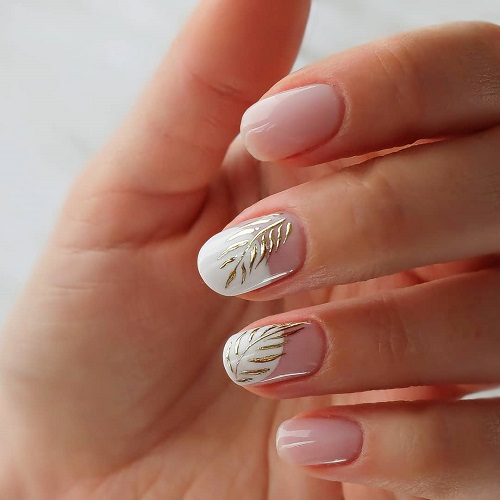 9. Eye-Catching Opalescent Nail Design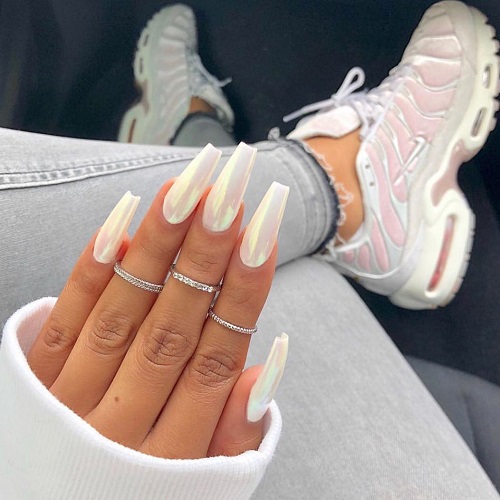 10. Add Initials in Gold on the White Manicure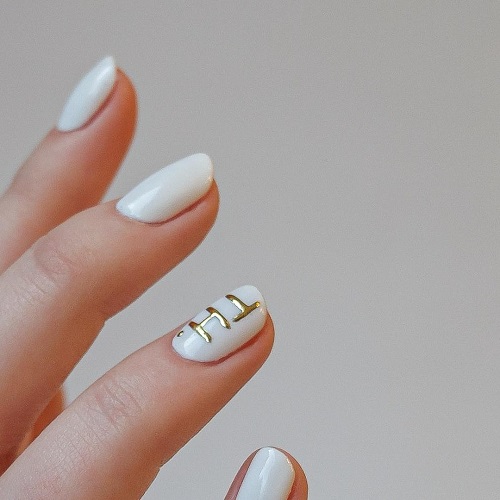 11. Intricate Zebra Print Nails Design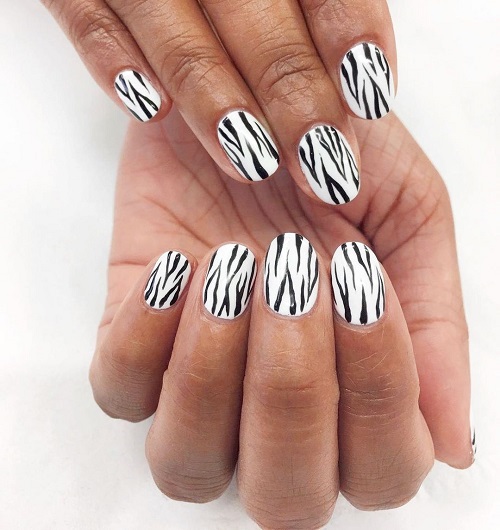 12. Intricate Monochrome Squiggle Nail Art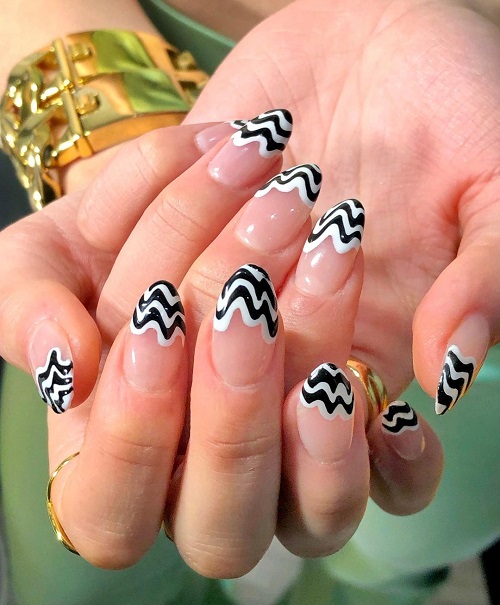 13. Cute But Spooky Ghost Nail Design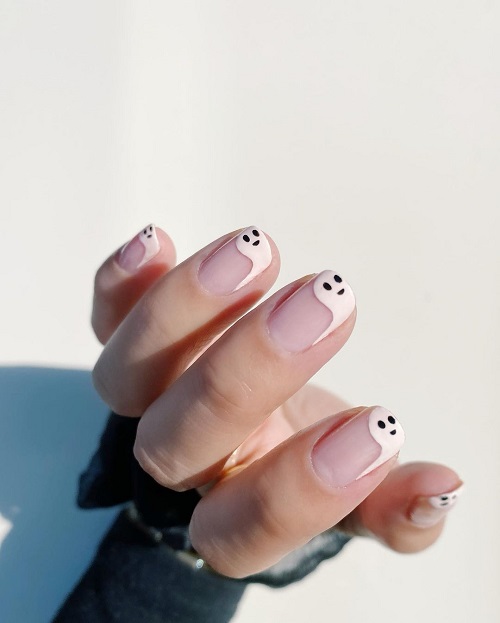 14. Glossy White Acrylic Nails With Cherries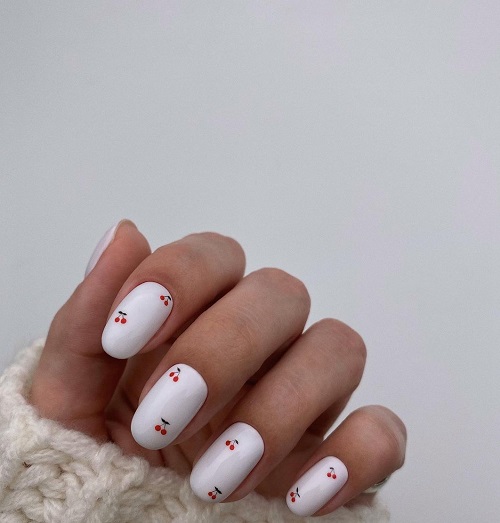 15. Classic White Nails Only!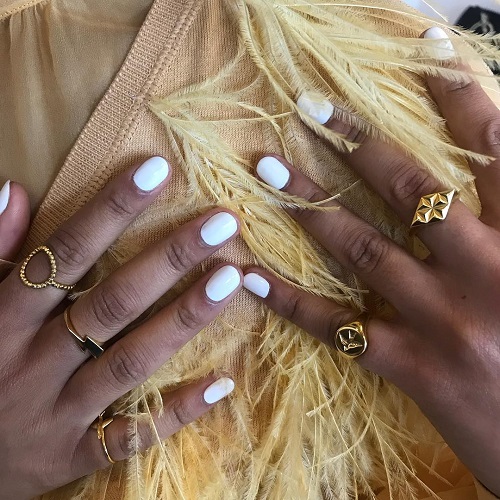 16. Stunning Nails With Beautiful Rhinestones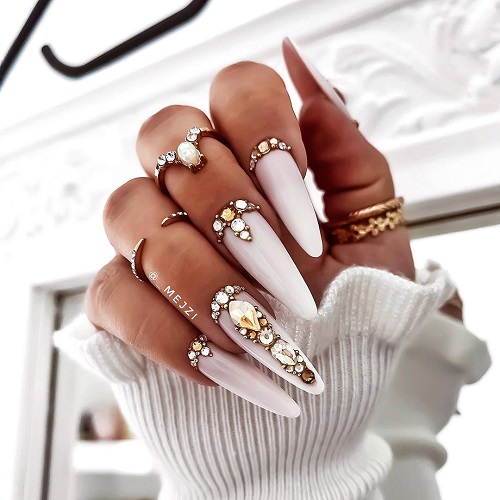 17. White Base Pop With Gold Nail Art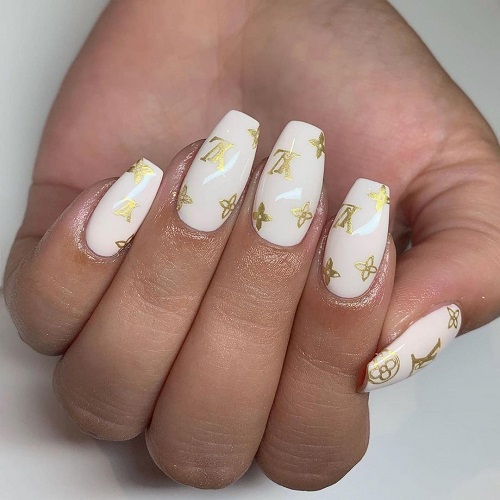 18. White Flames on Nails!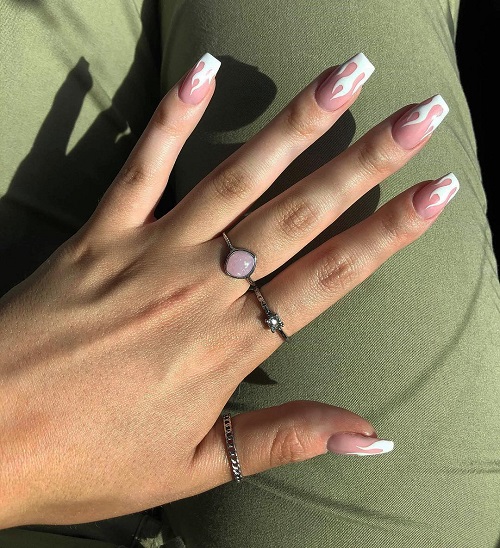 19. Peculiar White Nails With Artistic Doodles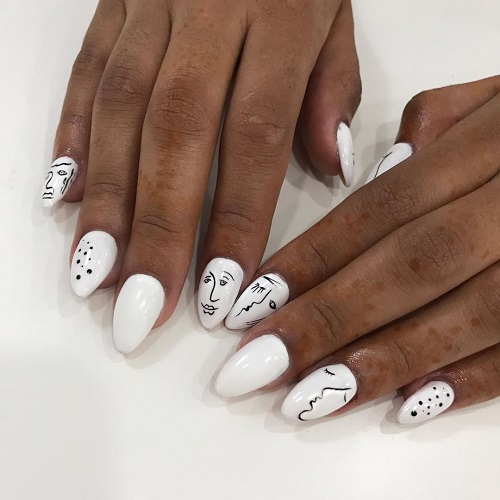 20. Pretty Floral Nail Design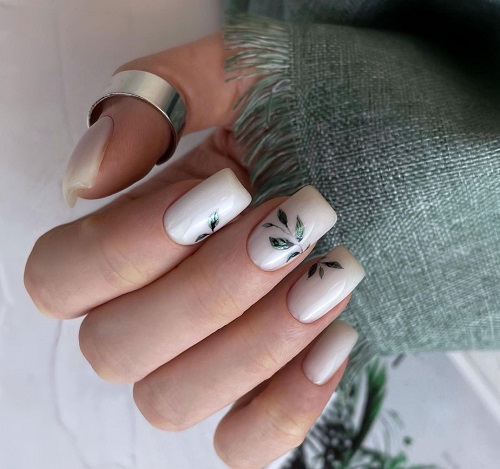 21. Funky Crystal Geode-Inspired Nail Design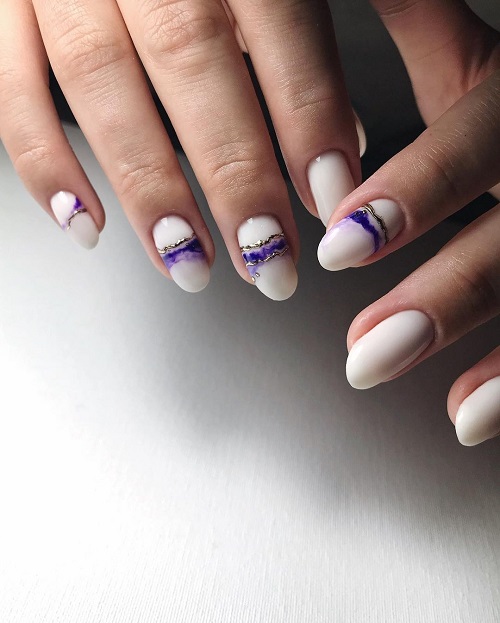 22. Lovely Black Polka Dots on White Nails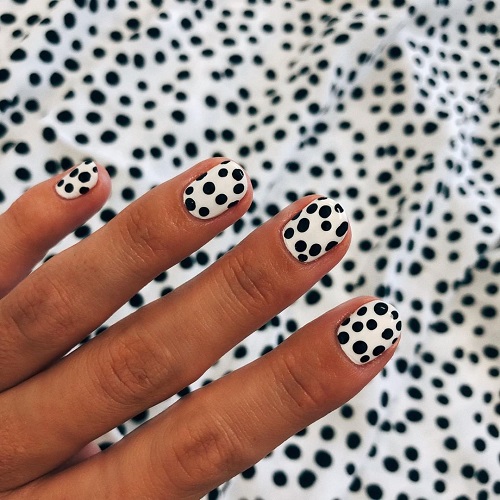 23. Awesome White & Pink Nails With Glitter Diamonds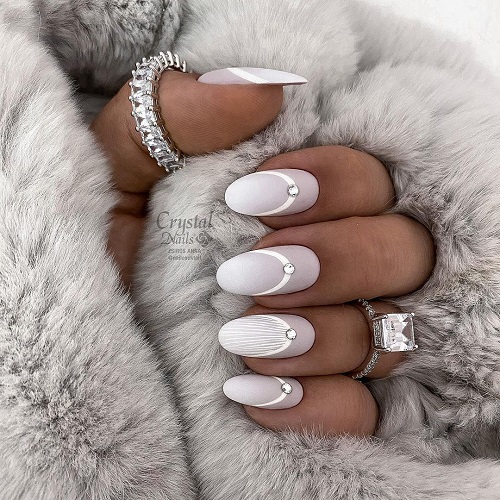 24. Multicolored LV Inspired Nail Design on White Base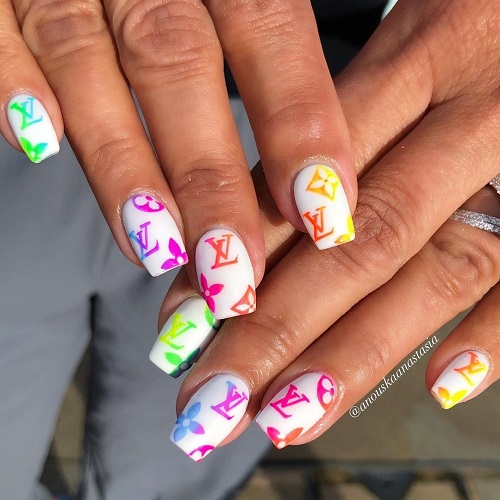 25. Dreamy Cloudy Nails!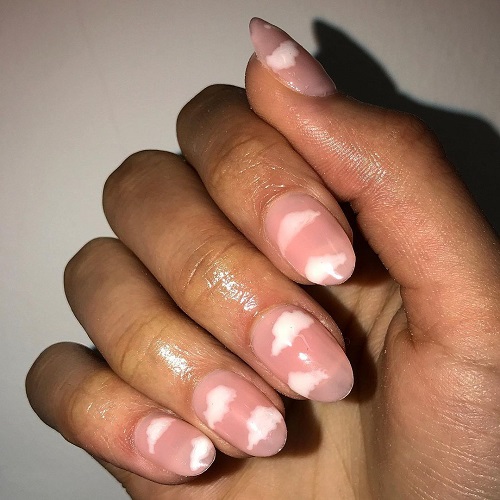 26. Chanel Logo Themed Nail Design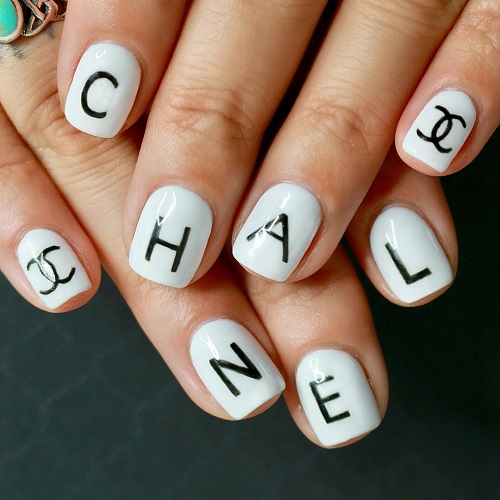 27. Elegant White Nails With Glitter and Gold Flecks
28. Modern Twist on Classic French Manicure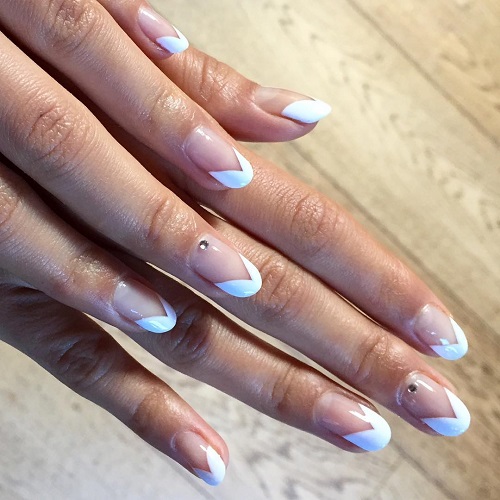 29. Creative White Nails With Female Silhouettes & Zodiac Sign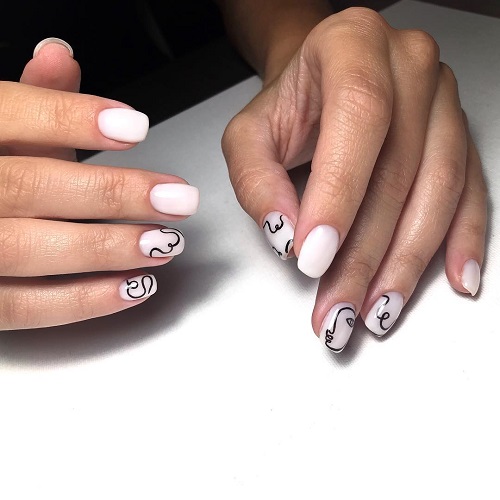 30. Bold and Elegant Geometric Nails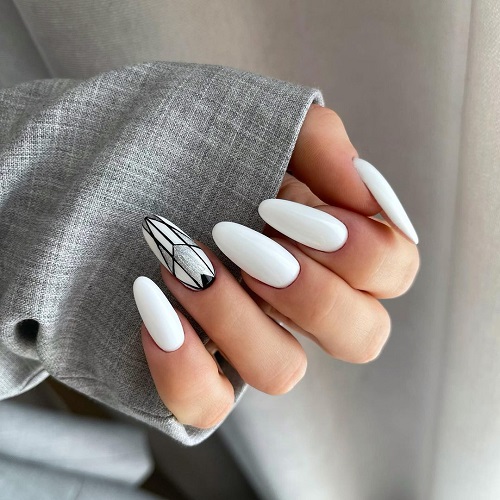 31. Aesthetically Pleasing Pink Striped White Nails
32. Eye-Grabbing Monochrome Mashup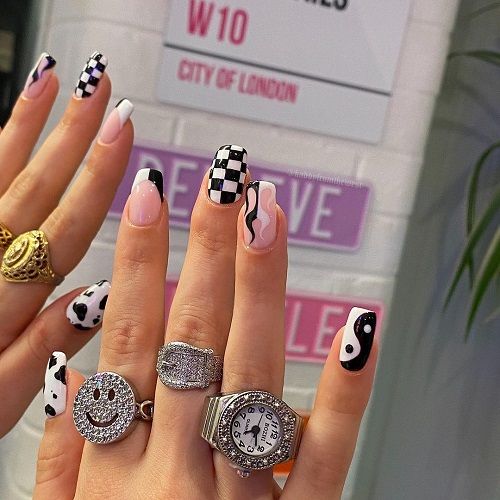 33. Gorgeous White Nails Ornamented With Tiny Red Hearts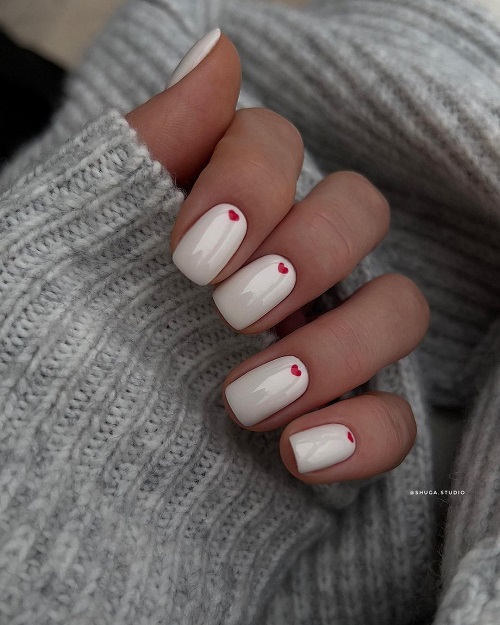 34. Appealing Horizontal Black Lines on French Manicure
35. Frosty White Mani + Embellished Details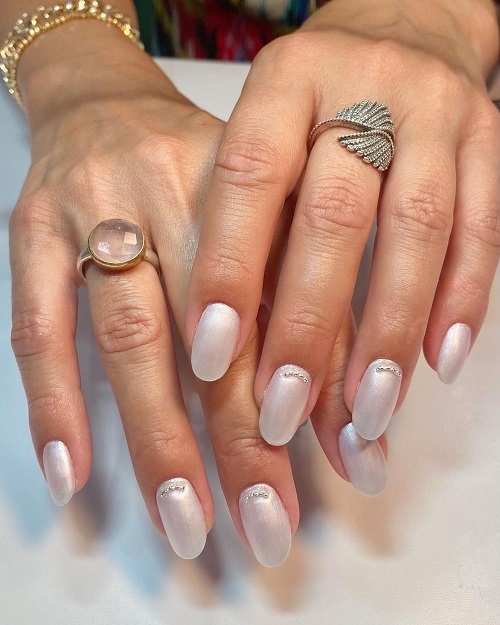 36. White Nails With Black Hearts for Valentine's Day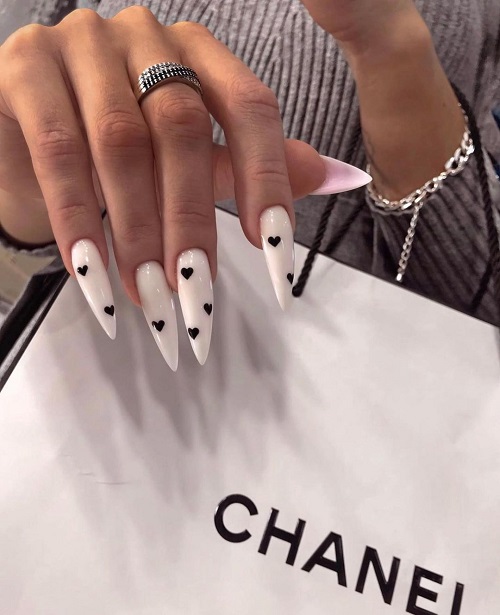 37. Adorable Reverse White French Manicure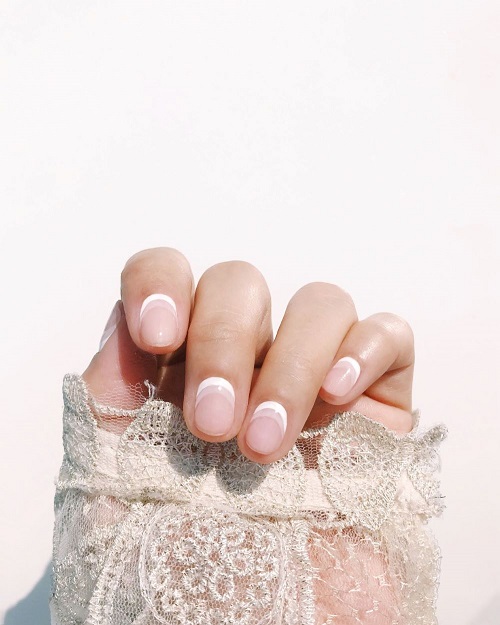 38. Funky Jungle Jewelry on White Nails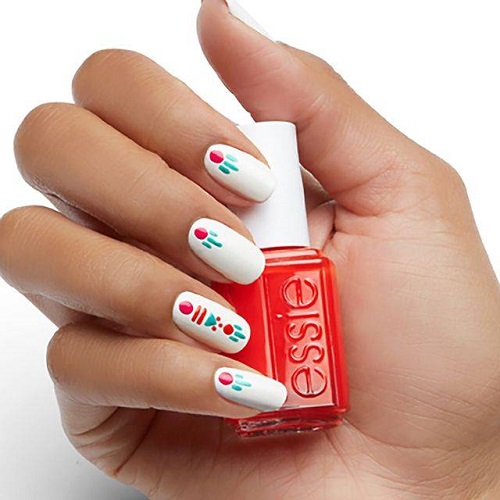 39. Minimalist White Nails With Black Stars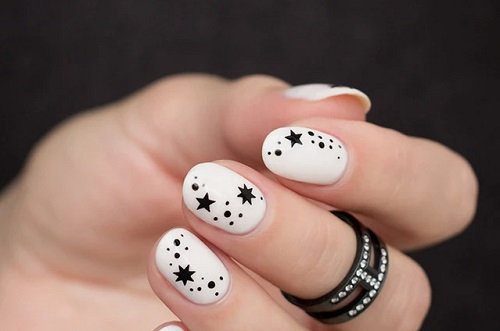 40. Stunning Delicate Watercolor White Nails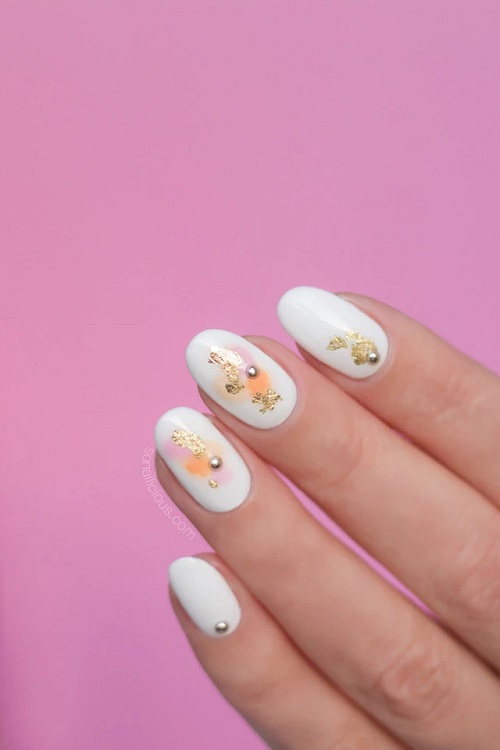 41. Chic White Nails With Tropical Blooms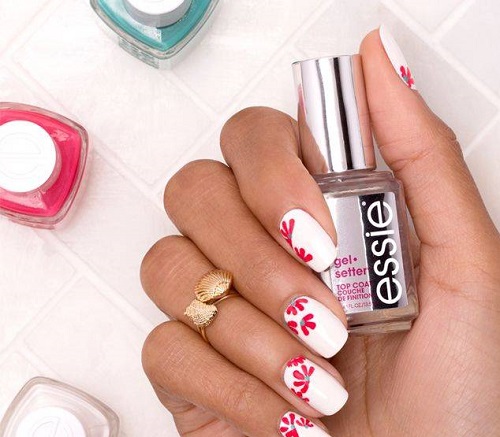 42. Wonderful Daniel Wellington Inspired Watch Nail Art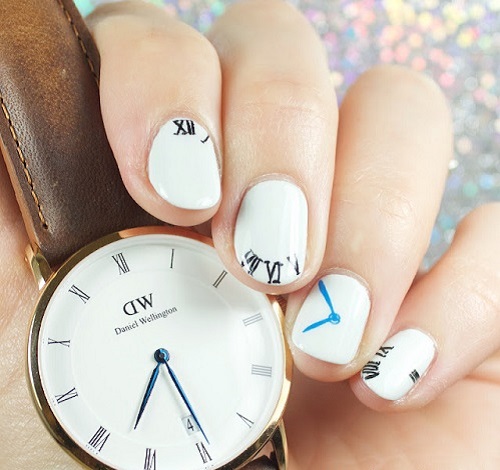 43. Display Worthy Double-Corner French White Nails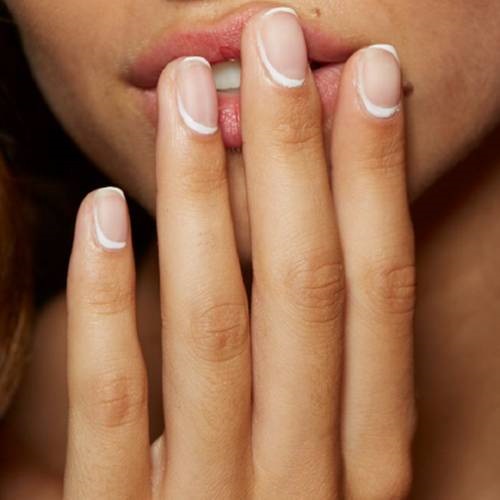 44. Elegant White Acrylic Nails with Red Outline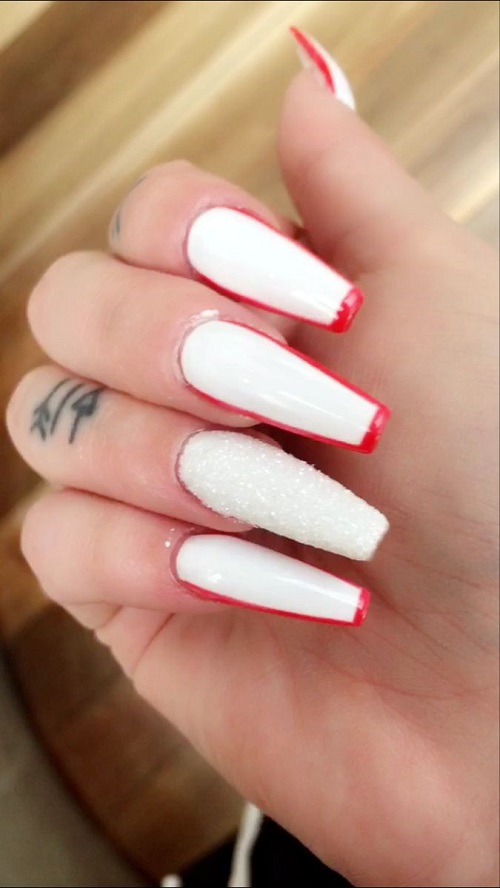 Learn how to do gel pedicure at home here