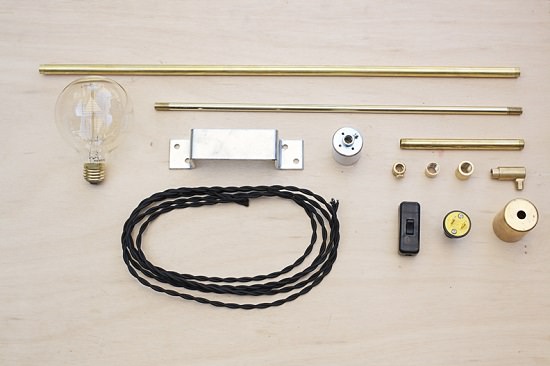 For a long time, I've been inspired by lighting in today's design world! There are so many amazing ideas for any style of home. As we are slowly recreating the spaces in our home, I have thought about lighting more and more. It's always been something I overlooked, I just didn't think it was really that important as a design element. Boy, was I wrong!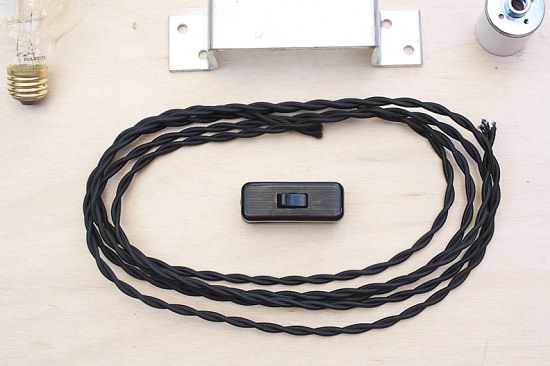 I've slowly been discovering some amazing vintage lighting pieces (one is even brass!), but I also wanted to add another fixture that would really be the show stopper! Something a bit more modern to create that perfect balance with my vintage finds. The only problem was, all the fixtures I was looking to purchase were way more than I could justify. So, my husband and I set off to make our own!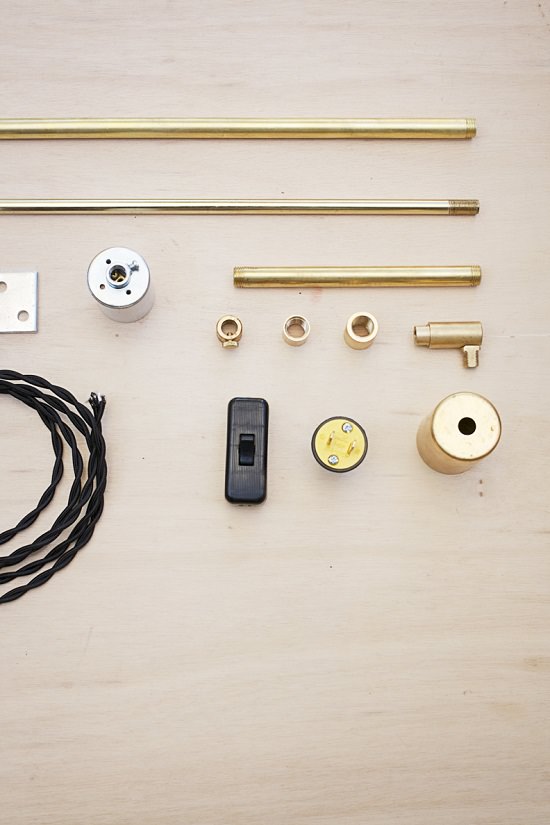 We found a fabulous website that we could order all our pieces from to create our DIY light fixture. The parts finally came in and I am feeling giddy looking at them! It's not even put together yet, but I already love it! I know it's going to look fabulous in our living room and I can't wait to show you the finished project!
For now, I will bore you with the lovely little parts that will make up our new fixture. Can you guess what style of light fixture we are going for? I would love to hear your thoughts!