Transform your space with these one-of-a-kind Mushroom Stool DIY Projects! Get inspired and start crafting today!
If you want a fun and unique way to add some natural charm to your living space, look no further than these fantastic Mushroom Stool DIY Projects. These functional pieces are sure to impress your guests with their funky appearance.
Check out the cool DIY mushroom earrings here
---
Mushroom Stool DIY Projects
1. DIY Garden Toadstools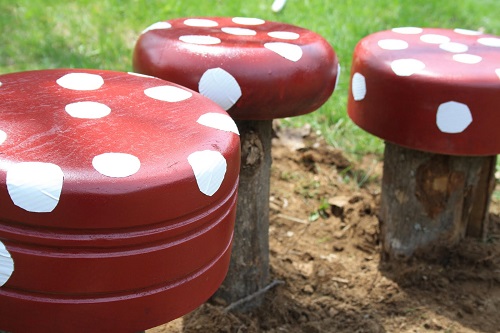 Bring an element of magic to your yard with these functional yet decorative mushroom-themed toadstools. The details are here.
2. Comfy Mushroom Stools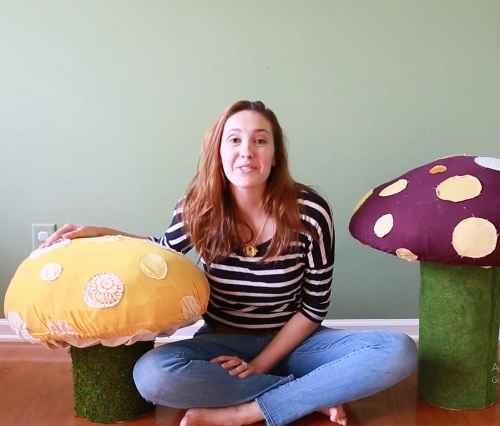 This tutorial will help you make these adorable mushroom Toad "stools," perfect for the playroom, a fairy photo shoot, or a play stage piece.
3. DIY Mushroom Stool Makeover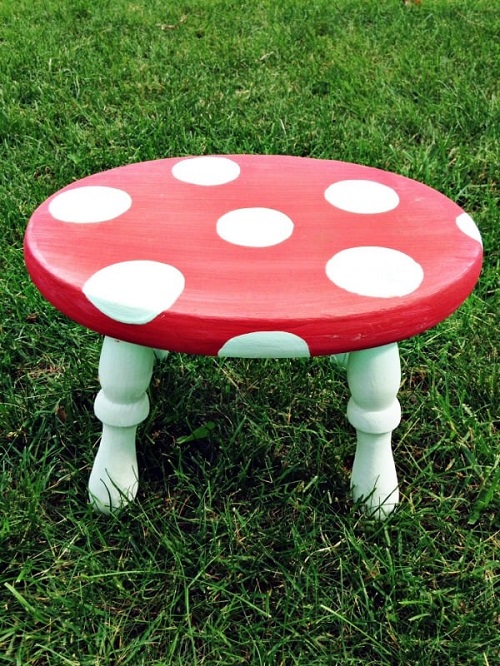 With just a few bottles of paint, a sponge brush, and an old round stool, you can make this hand-painted little cutie.
4. DIY Polka Dotted Mushroom Stool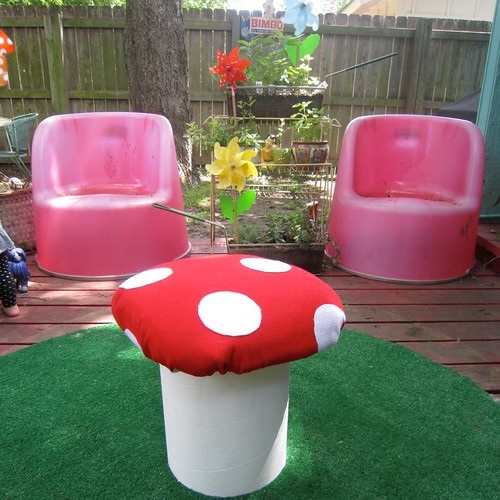 Whether you're an experienced crafter or a novice, this adorable, polka-dotted mushroom stool is for you. Get the details here.
Check out the faux fur DIY stool here
5. DIY Mushroom Reading Stool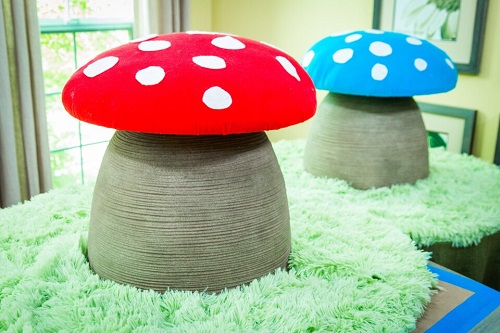 If you're looking to add some fun and creativity to your home décor, this mushroom reading stool is definitely worth checking out!
6. Mushroom-Inspired Rocking Stool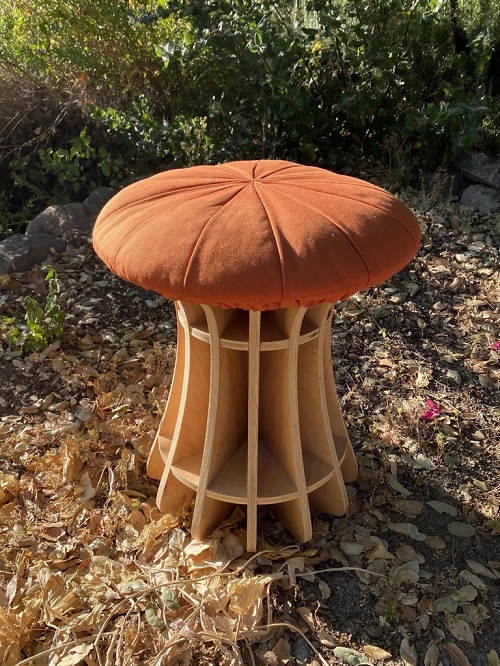 Recreate this playful yet practical rocking stool featuring smooth curves, radial symmetry, and rounded form. It's one of the best mushroom stool DIY projects.
7. Cute DIY Tire Mushroom Toadstools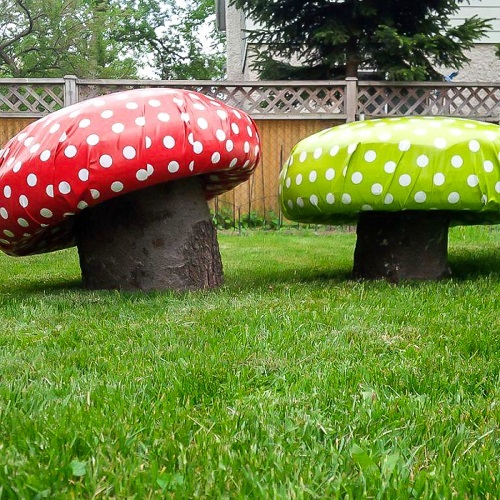 Learn how to make these adorable DIY garden stools using tree trunks and tires. Kids will love this fun and unique project.
8. DIY Toadstool Stool Ikea Hack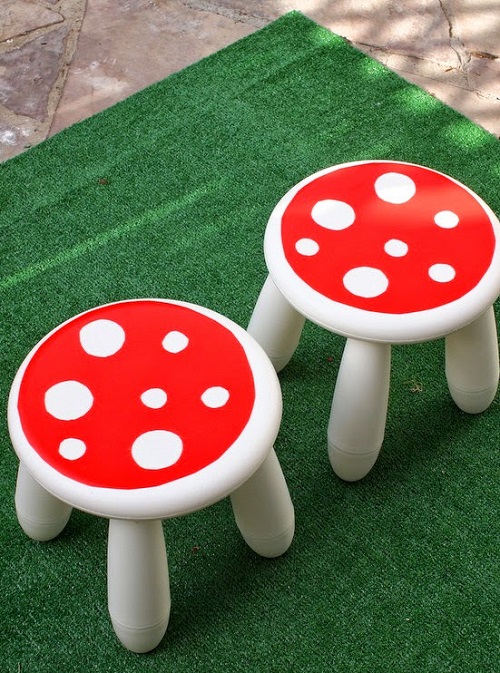 Turn an ordinary IKEA Mammut stool into a personalized toadstool with this DIY hack. It could be a fun addition to a child's bedroom or playroom.
9. DIY Mushroom Stool With Storage Space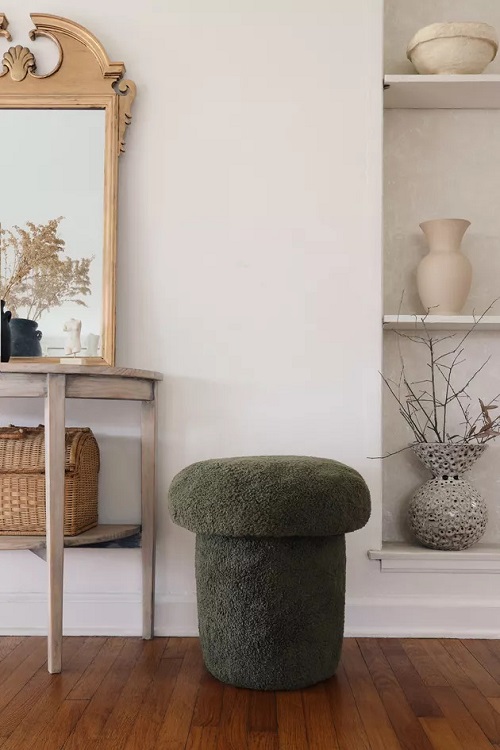 Show off your DIYing skills by creating this funky and comfy mushroom-shaped stool that also has storage space. Hop to this detailed tutorial for more info.
Find out hanging enchanted mushroom forest here