Have you ever considered using castor oil for lips? By reading the below article, you will get to know how to get soft, smooth, and chapped-free lips!
Castor oil is obtained from the fresh kernels of the castor plant. It's a pale yellow liquid, used in food additives, skincare, and hair care products. Below, you'll get to know everything about this unusual carrier oil!
Is Castor Oil Good for Lips?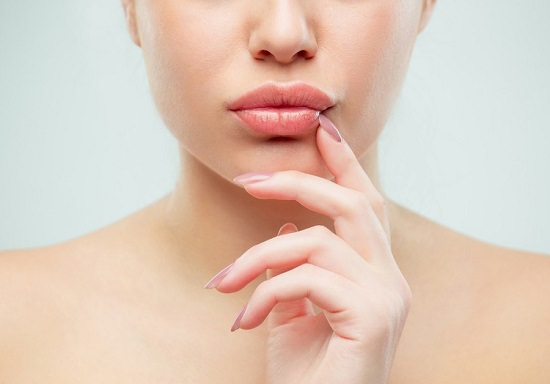 Castor oil is good for your lips in many ways! It's a humectant, meaning it promotes hydration by preserving the moisture of the upper layer of your skin. Furthermore, castor oil has ricinoleic, which is an unsaturated omega-9 fatty acid.
Benefits of Castor Oil for Lips
Castor oil has a multitude of benefits, not only for your lips but for health as well. Other than using its lip balm, you can also use it alone as well. For this, take a cotton ball and soak it into the castor oil for a minute. Then rub it gently on your lips! Below are some of the benefits of using castor oil for lips.
Moisturizes Dry Lips
Evens out Lips' Discoloration
Helps to Soothe Chapped Lips
Provides Lustre & Shine
Relieves the Irritation
Castor Oil Lip Balm Recipe
Try the below lip balm recipes that not only makes them soft and attractive but also offers an abundance of benefits as well!
1. DIY Homemade Lip Balm Recipe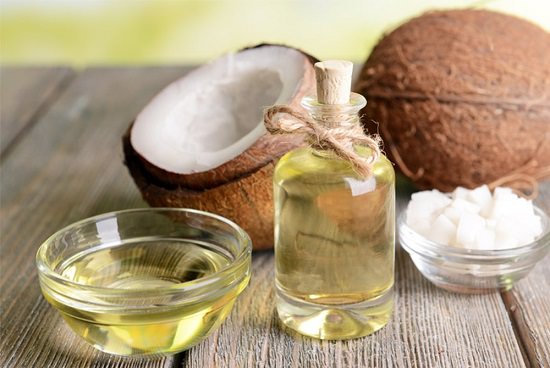 Enriched with the goodness of honey, coconut oil, shea butter, castor oil, beeswax, and peppermint oil, this recipe will heal your cracked lips in no time!
Supplies
One Tablespoon of Castor Oil
One Tablespoon of Shea Butter
1/2 Teaspoon of Honey
One Tablespoon of Coconut Oil
One Tablespoon of Grated Beeswax
Three Drops of Peppermint Oil

4 Ounce Jar

One Heatproof Bowl
A Cooking Pot
Spatula
Directions
Add one tablespoon of each shea butter, beeswax, and coconut oil into a heatproof bowl.
Now, place it into a cooking pot filled with hot water to make a double boiler and leave it around 5-10 minutes.
Then, pour the melted liquid, 1/2 teaspoon of honey, three drops of peppermint oil, along with one tablespoon of castor oil into a bowl and stir them using a spatula.
Once it's done, empty the mixture into the 4 oz jar and put it into the refrigerator for 1 hour or so.
2. DIY Castor Oil & Grapefruit Lip Balm Recipe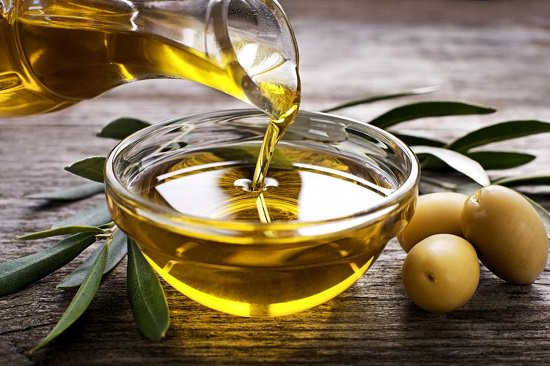 This recipe not only moisturizes your lips in the winter season but also soothes the chapped lips as well!
Supplies
Two Teaspoons of Castor Oil
Two Teaspoons of Coconut Oil
Five Drops of Lavender Essential Oil
One Tablespoon of Grated Organic Beeswax
Microwave-safe Container
4 Ounce Jar
Mixing Bowl
Spoon
Directions
Add one tablespoon of grated organic beeswax into a microwave-safe container and heat it into the microwave for 1 minute.
Then, empty the liquid along with five drops of lavender essential oil, two teaspoons of each castor and coconut oil into a mixing bowl. Mix this mixture well with a spoon.
Once you're done, pour the resultant mix into the 4 oz jar.
Place them into the refrigerator for 1 hour or so. Now, your castor oil lip balm is ready to use!
How to Apply
To use the above recipes, take a sufficient amount of this balm using your fingertips and rub it evenly on your lips in a circular motion. Apply it twice a day to utilize its immense benefits.
Notes:
First, make sure to use the above lip balm in an inconspicuous part to check if you are allergic to it or not.
The shelf life of the above lip balm recipes is 3-5 months if stored properly.
Avoid the consumption of castor oil as it can cause dizziness because of its laxative effect.
Before using the above homemade lip balms, make sure they cool down and are in solid form.
It's strongly recommended to consult your doctor first before using these lip balm recipes.
The above article is enough to tell you almost everything about the multipurpose castor oil. But, if you are a pet owner, and want to know about its benefits for your dog, then the answer might surprise you!