Hydrogen peroxide is known for its oxidizing and antiseptic properties. But does hydrogen peroxide kill scabies? Let's find out the answer in this article.
What Is Scabies?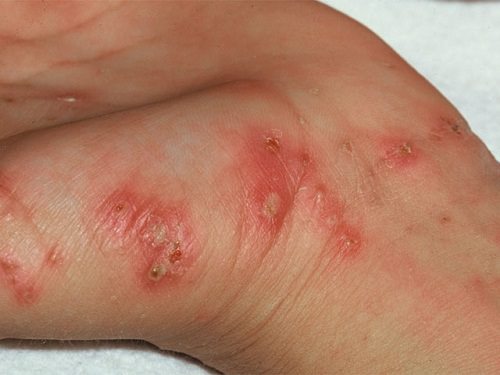 Scabies is an itchy rash that is a result of the body's allergic reaction to the mites, their eggs, and waste. Female mites secrete proteolytic enzymes, allowing them to enter into the epidermal layer of skin. It is highly contagious and can spread very quickly from person to person. Scabies can also be spread by sharing clothing, bedding, and furniture infested with mites.
Does Hydrogen Peroxide Kill Scabies?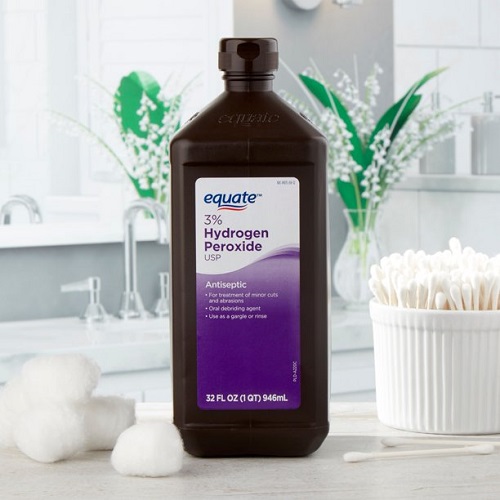 Although hydrogen peroxide is an excellent antiseptic, there is no claim or research on its effect on mites or scabies. Many articles on the internet describe its effectiveness and usage, but it's better you see a certified doctor, go through diagnosis, and get treatment. Because if you experiment with chemicals on your skin, it can worsen the condition.
How To Prevent Scabies?
Here are a few tips to prevent the infestation of mites that cause scabies.
Wash your linens and bedclothes in hot water and dry them in a hot drier.
Early detection, treatment, and implementation of appropriate infection control precautions are essential in preventing scabies outbreak.
Promote health education.
If the infestation is diagnosed in one of the family members, then the whole family should be treated well to avoid further transmission.
Avoid crowded areas as it's prone to the transmission of the disease.
Effective Home Remedies For Scabies
1. Neem Paste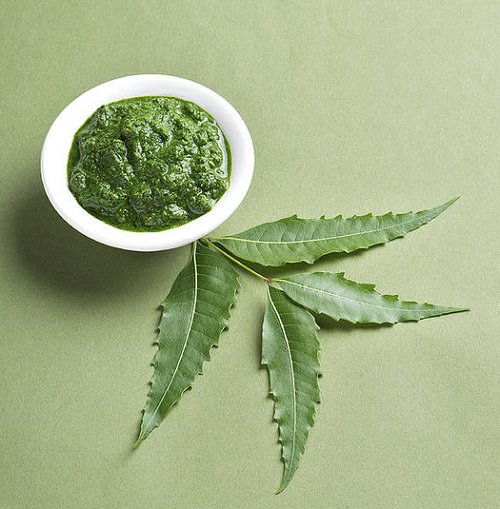 Ingredients
Procedure
Put the crushed neem leaves or margosa in a bowl.
Then add 2 tsp of turmeric powder and a tbsp of mustard oil to it.
Blend the above ingredients into a thick paste.
Now apply the above paste on the infected area and leave it for an hour.
Wash off with cold water.
Repeat this daily till the lesions heal completely.
2. Drumstick Juice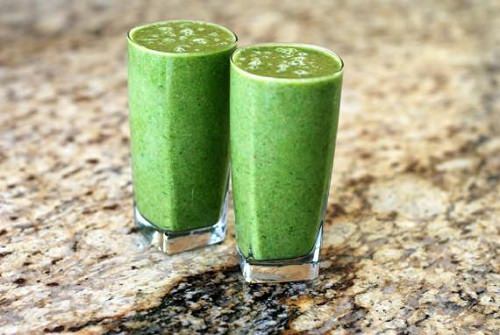 Ingredients
Procedure
Chop a few drumsticks and crush them into a fine paste.
Place the paste on a sieve and extract all its juice.
Then add 2 tbsp of sesame oil and mix them well.
Apply this to the infected area and let it stay for 15 to 20 mins.
Wash it off with normal water.
Conclusion
Scabies is often confused with several skin issues, so it is wise for you to see a doctor. Moreover, over the counter unprescribed chemicals could be harmful.