The budget usually gets a little tight during the festive season due to several reasons. With Christmas just a few weeks away, you might be feeling the pressure of having to get organized and start on those gifts – which feels a bit daunting. It's better to do a few DIY presents for your family this year to help stick to your budget, but also create these one-of-a-kind pieces! Like this fun DIY Steel Bulletin Board!
DIY Steel Bulletin Board
Try to make this lovely, conversation-starting steel bulletin board display featuring an air plant for your home.
Materials
Steel Sheet (you can find these at most craft stores)
Rough Lumber
Table Saw
Hand Saw
Hand Sander
Directions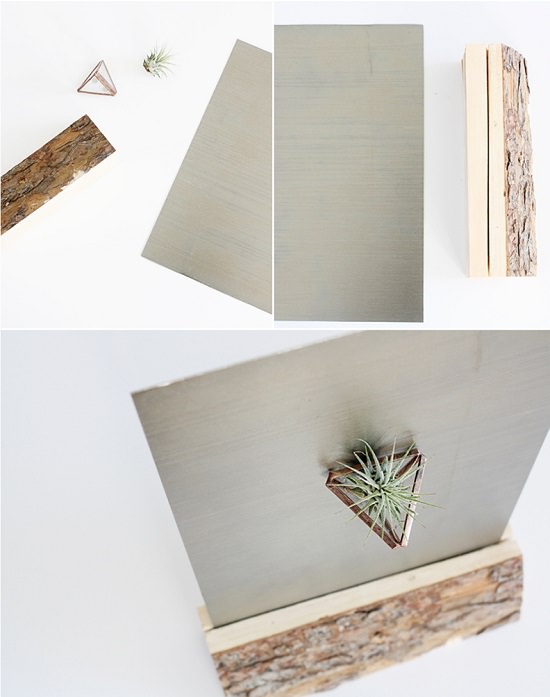 Using your table saw, cut a piece of the rough lumber according to how big you want the stand to be. Make sure it sits flat. Then, using your hand saw, make a horizontal cut in the lumber that will be where your steel plate will slide in. Lightly sand and wipe excess dust. Slide your steel sheet into the wood to be sure it fits securely. Adjust accordingly and enjoy!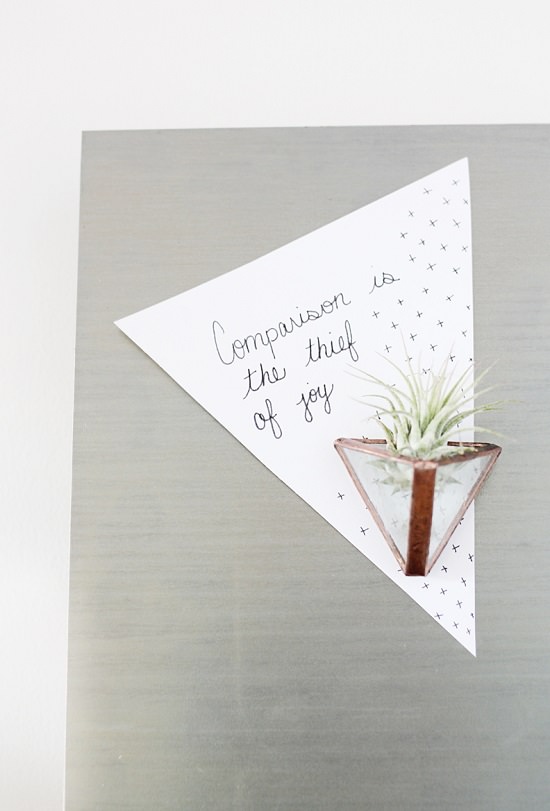 This is an inexpensive gift with a significant impact! You can use it simply as a display and include something like this lovely magnet made by Glimpse Glass, to hold an airplant. But mainly it's to keep reminders, to-do lists, or notes of encouragement!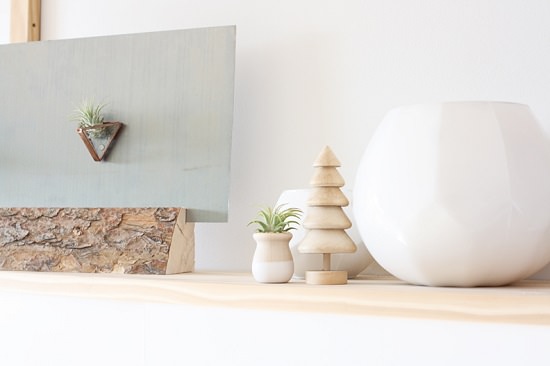 You can also have the steel plate sit vertical or horizontal! Whatever they choose, it's bound to be a hit for your loved ones or friends. So, if you are in the same boat as us this year, take heart! There are plenty of options for gifts that can be handmade.