This easy DIY will just take half an hour of your day or even less. Decorating the walls with the mini vinyl heart decals is one such project.
If you don't get the time to decorate and design your home this post is just for you! The truth is, some days you don't find the time!! But when you do, choose those easy DIYs that take maybe a half hour of my day or less. It's all about doing things quickly and as simply as possible! And today's Mini Vinyl Heart Wall Decals are a great example of both those things.
Materials & Directions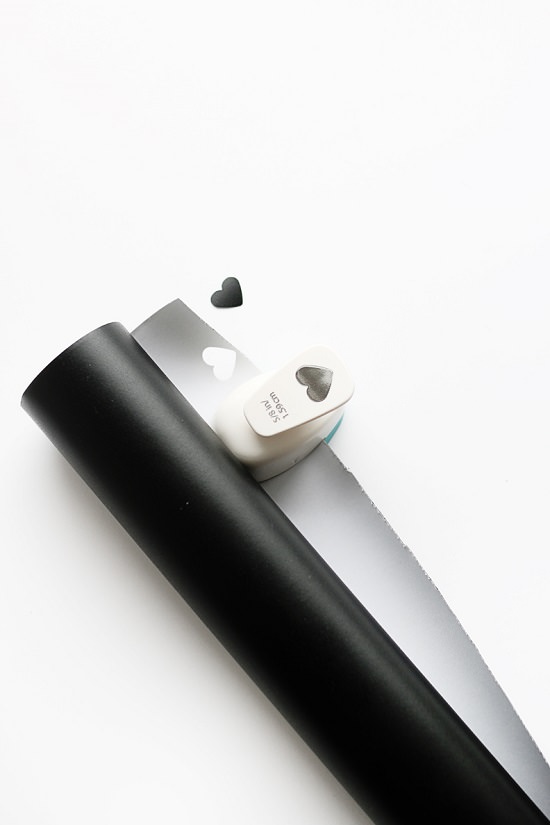 What you will need
Black Vinyl
Heart Puncher
How to Make it
Simply begin by creating your hearts with the heart puncher. You can get both the vinyl and puncher from Michael's. Once you have as many as you want to work with, peel the back of the heart off and create your design on the wall. You can make your hearts to cascade down the wall randomly, or you have total freedom to experiment with any other design!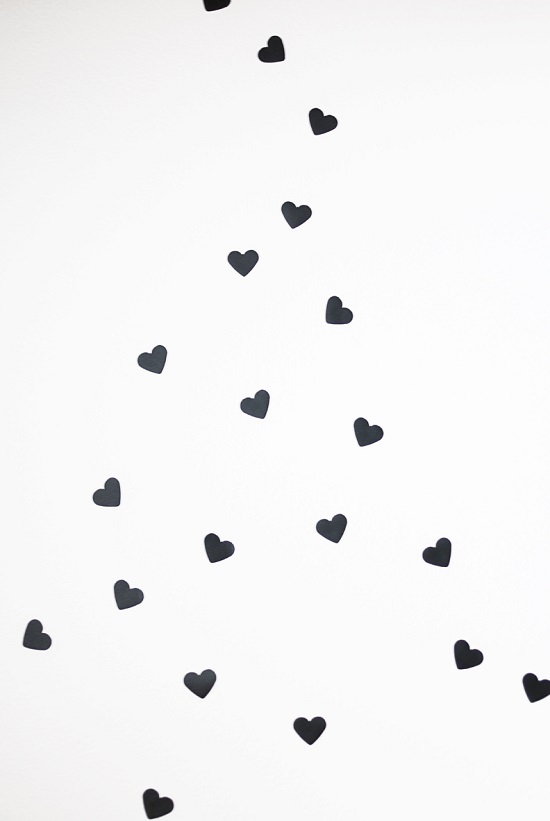 This project should only take you about 10-20 minutes, depending on how many you decide to make. The black vinyl has a beautiful finish and gives the wall a completely new look! You'll love it in your home; it just feels so minimal and modern!
Honestly, vinyl is such an easy way to update any area of your home! It's our secret weapon when we are short for time. Hopefully, this was helpful to you, and now you feel a bit more inspired to do a little project for your home too!