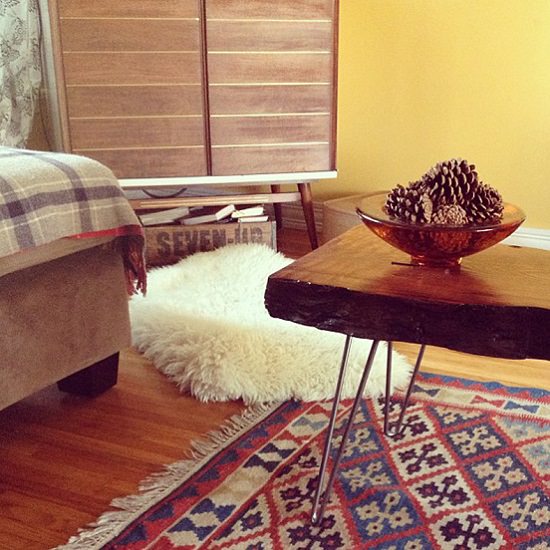 It's 10pm. I'm sitting on my couch with a million things I have yet to do. A million things I want to avoid. And it dawns on me that I have nothing to share or to show for tomorrow's blog post. And that's ok. Because this is just another instance of me being real. The real me is saying I'm tired. Exhausted. Emotional. Shaky from too much coffee. Too tired to sleep.
So many things have happened this week, I don't even know where to start. I will spare you the details. Instead of being productive today, I was very much unproductive. I thought about doing a fun little project, snapping some pictures and sharing with you something great. But in all honesty, I was just too lazy. Too much life happening right now.
It's funny. When you're adopting you know you're going to be looked at under a microscope. And you are ok with that, because it's part of the process and it's what you signed up for. Slowly, it starts to drain you. Some days are easier than others. This week, the smallest thing happened. I was told we would have to get rid of our coffee table. It was too much of a safety hazard. I felt myself burn up. Really?! I mean, after all our kids have been through and this coffee table is a safety hazard? My husband built this coffee table. He did a dang good job. Seeing it everyday reminds us of some small accomplishment. It's small, but it makes us happy. So, we put the coffee table away because it's worth it and we do so kicking and screaming. But it's worth it. Our kids are worth it. It's just being under that microscope that bothers me. Walking on eggshells. Being perfect all the time. Trying not to make any mistakes that parents make everyday. Trying to be super mom. It begins to take a toll.
I just can't wait until this is all over. When I can love my kids without feeling eyes peering over my shoulders. Where I don't have to account for every bump and bruise. Without kicking myself for not being a little bit better. For not having eyes on the back of my head. For not having four arms instead of two.
But I do have one heart. A big one. And I love my kids more each day. I am grateful to be a mom. Especially the mom to the most amazing kids.  Another day I would happily give up a coffee table.