GEM ORNAMENTS AS AIR PLANT HOLDERS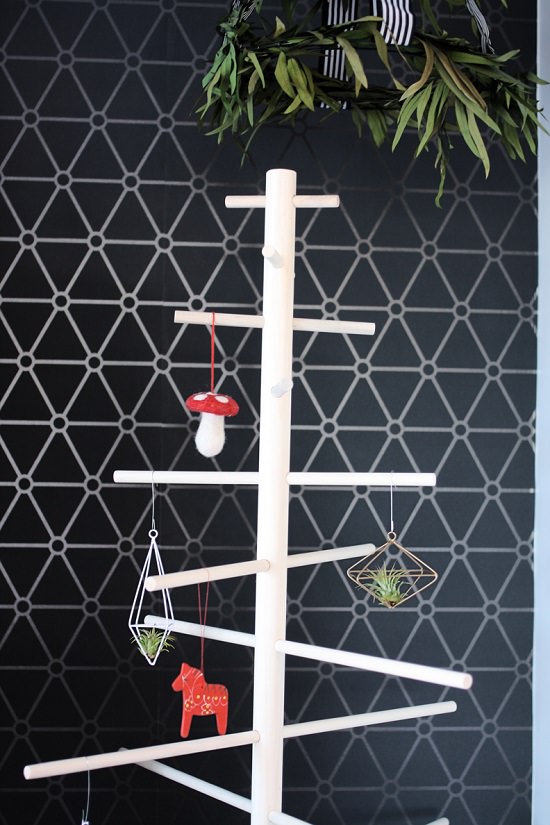 Christmas is only a WEEK away!! I can barely believe it and I already feel a bit of dread and sadness thinking of packing up all our Christmas stuff until next year. The house feels so festive and cozy right now! One thing I know I'll be leaving up all year are these gorgeous Gem Ornaments from The Land of Nod, which I repurposed as simple air plant holders!
Materials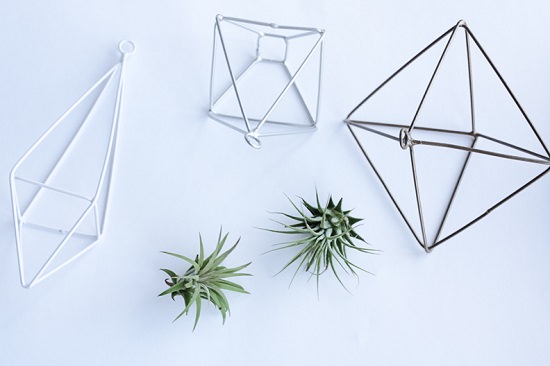 Gem Ornaments
Air Plants
Hooks
Directions
Simply place your air plant into you gem ornaments and hang! That's it – so easy!!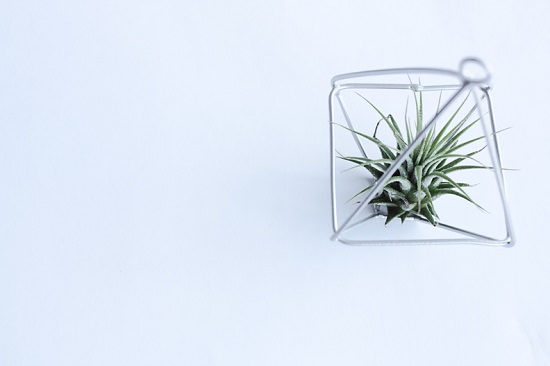 I plan on just having them hang on our dowel tree for now, but once the holidays are over I'm going to use some twine to hang them up in our home somewhere. Don't worry, you'll probably see it sometime on Instagram!
I love these ornaments and didn't want to pack them up just yet, I'm so happy I found another purpose and excuse to keep them out year round!