If you are obsessed with washi tape, this post is for you. Here are a few DIY washi tape ideas we think you should try!
Just order a few rolls or buy them from the nearby stationary store. Many ideas are circulating on washi tape on Pinterest and other social networks! Who would have thought this sticky stuff would become so popular. 
Introducing the many looks of Washi Tape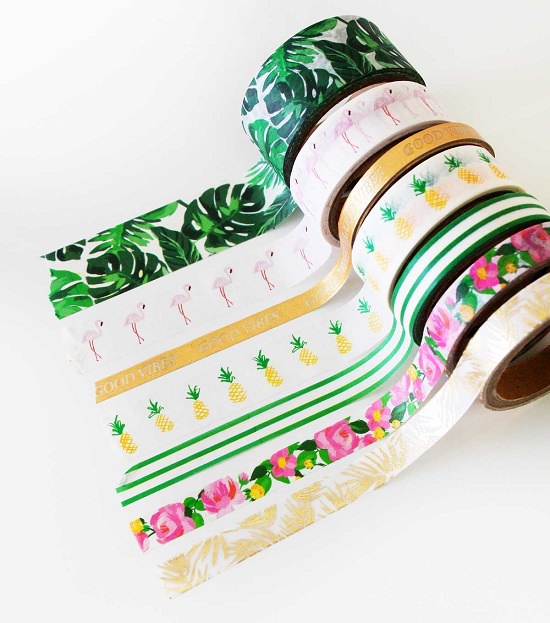 There are thousands upon thousands of different designs! Florals, geometric shapes, simple, fancy, you name it! You could just have the rolls sitting around; they are that cute! We can't wait to use this fabulous stuff! Don't worry; you can find this anywhere easily! Learn more on washi tape here.
Washi Tape Cake Toppers or Stir Sticks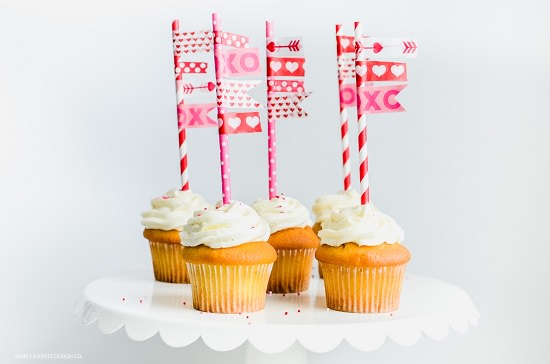 These are the easiest thing to make! Get some skewers, your tape, and some scissors and make magic happen! Look how simple, yet effective it is?! LOVE! Check the tutorial here.
Washi Tape Notebook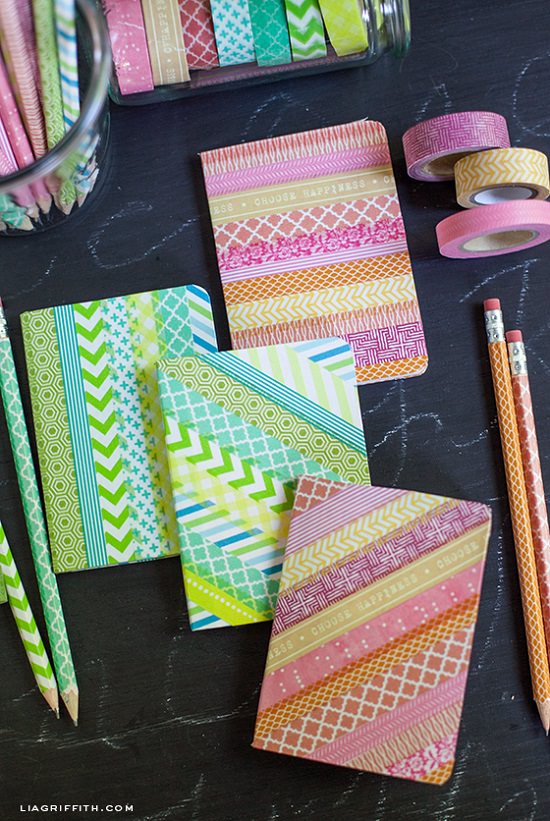 You can recover anything, and that includes the notebook. We thought it would be great for retouching purpose! A cute book to write all your Washi Tape ideas in! Here's the DIY.
Washi Tape Bottles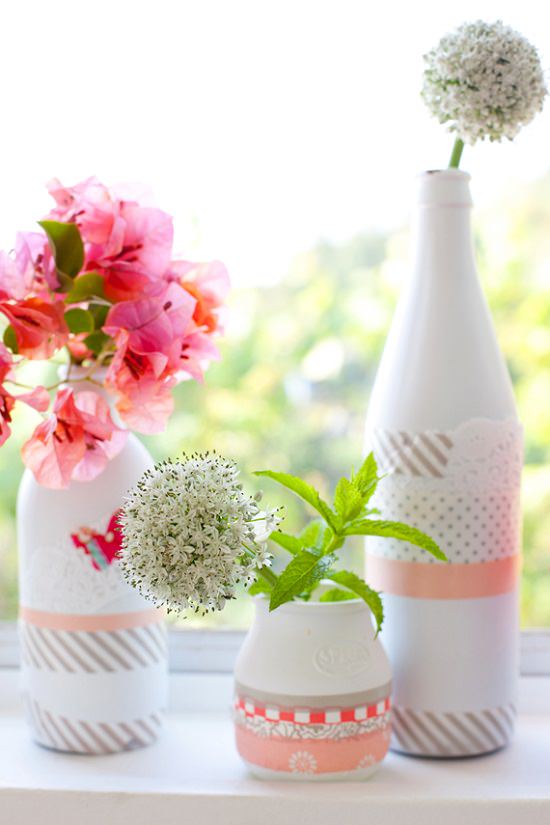 How fantastic are these bottles! They are so pretty and feminine! Take some old bottles, repaint them white and put some pretty tape on it and you are set! Gorgeous. Here's the tutorial.
Washi Tape Art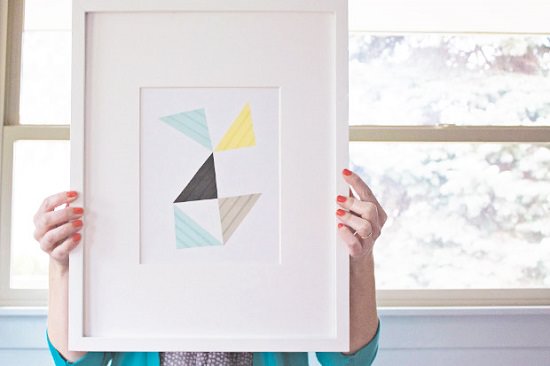 If you are feeling really creative, try to make some original art to put on our walls. Something like this would be so sweet in your nursery! Every time you see it, you'll burst with happiness by what you created. Check out this tutorial for details.
Washi Tape Mail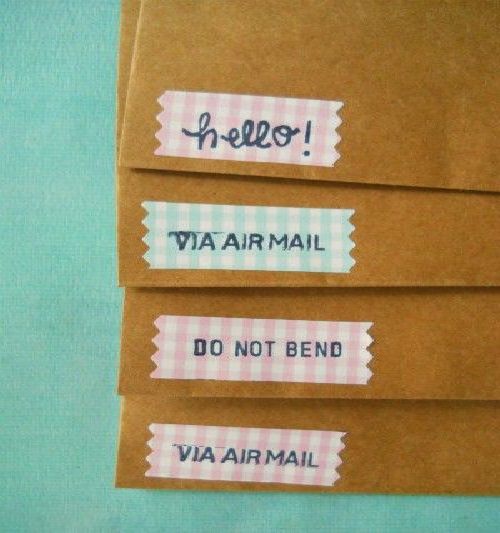 You can put a personalized message on it, and it looks so stylish! Send them to your loved ones be it a family member or friends.
Once you start researching this stuff, you will be pulling out your wallet and buying a dozen packs of it! Is this as inspiring to you as it is for us? What project do you think you would do with Washi tape?!