Try these DIY yarn dipped monogram letters which will take just five minutes. It's a fun activity to have with kids!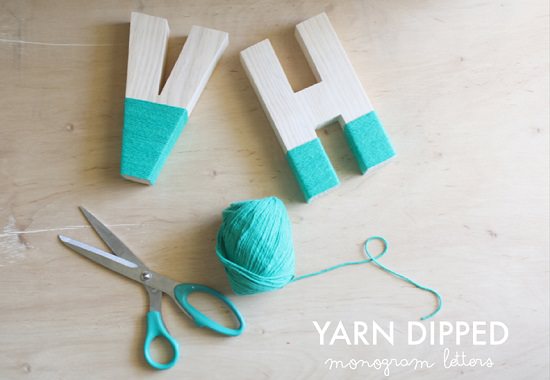 When you are on a tight schedule and on a limited budget but still want to spend time with your little ones, it's the perfect little DIY! This easy-to-do project is ideal to add a little personal touch to the kid's or any other room, this is a perfect way to do that.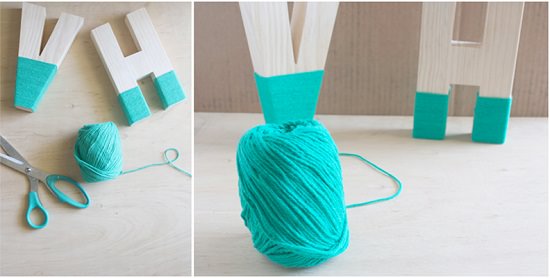 We spotted some really cute wooden letters that happened to be on sale at the craft store. Grab a couple of letters and some fabulous yarn headed your way. You can use multi-colored yarn as well for a chic look. Even you can include different hued wooden letters as well.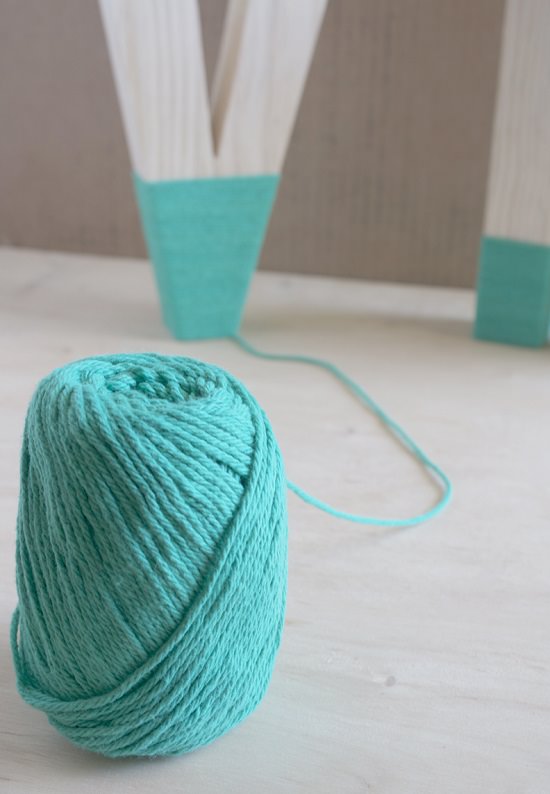 What you will need
Wooden letters (of your choice)
Yarn
Scissors
Hot glue gun
Directions
You must have seen a lot of yarn-wrapped letters and numbers, so it's time to do something different. If you love the look of paint-dipped pieces, it might be fun to combine the two and create some yarn dipped letters instead! Simply pick a point to start from and wrap your letters working downward. Place a small dab of hot glue at the beginning of your yarn string and at the end to ensure it doesn't unravel.
The end result is a bit funky, attractive, and unique! Decide for yourselves if you want to hang them on the wall with a picture collage or have the letters sitting on a dresser, desk, or mantel. So many choices, but it adds that personal touch to their room you are looking for!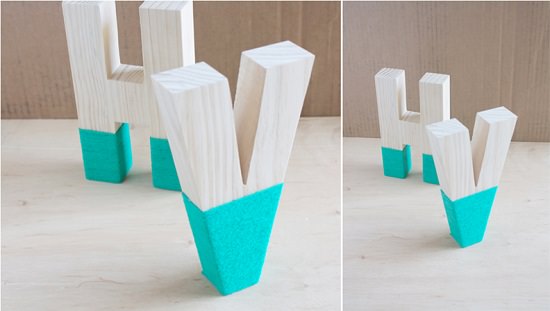 What do you think of this yarn-dipped idea? If you have some different ideas that can be used with this project, don't forget to share your precious suggestions in the below comment section.