Try this DIY yarn wrapped monogram letters which will take just five minutes. It's a fun activity to have with kids!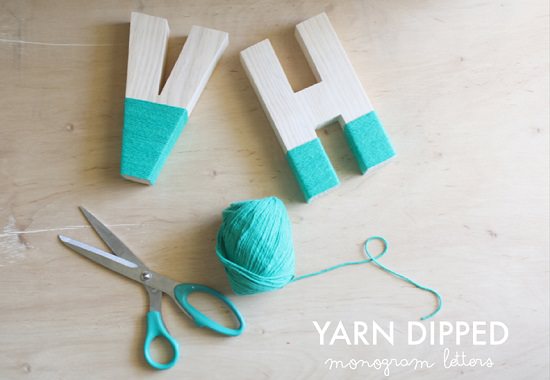 When you are on a tight schedule, it's the perfect little DIY! If you want to add a little personal touch to the kid's room, this is a perfect way to do that.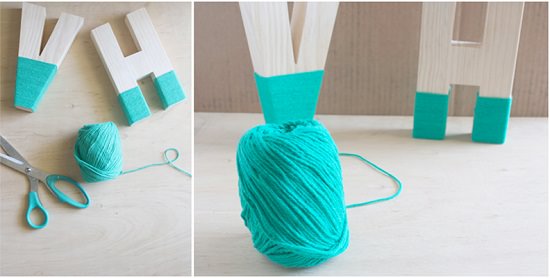 We spotted some really cute wooden letters that happened to be on sale at the craft store. Grab a couple of letters and some fabulous yarn headed your way.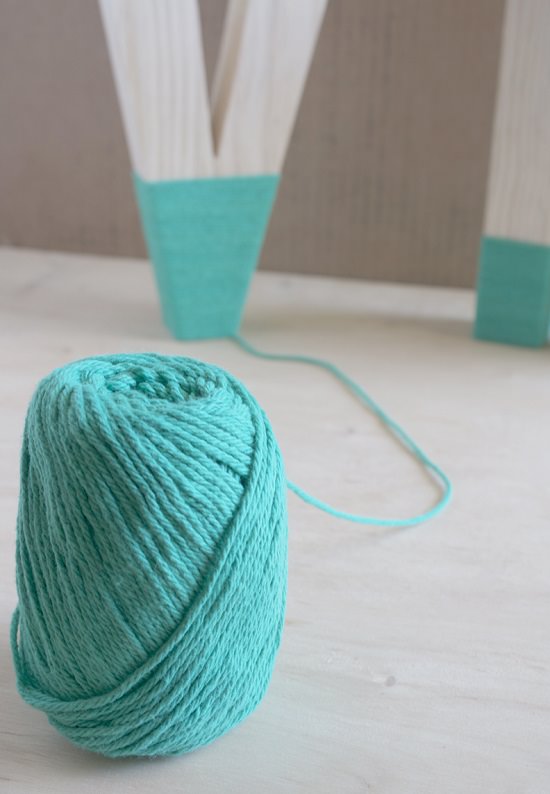 What you will need
Wooden letters (of your choice)
Yarn
Scissors
Hot glue gun
You must have seen a lot of yarn wrapped letters and numbers, so its time to do something different. If you love the look of paint-dipped pieces, it might be fun to combine the two and create some yarn dipped letters instead! Simply pick a point to start from and wrap your letters working downward. Place a small dab of hot glue at the beginning of your yarn string and at the end to ensure it doesn't unravel.
The end result is a bit funky and unique! Decide for yourselves if you want to hang them on the wall with a picture collage or have the letters sitting on a dresser or desk. So many choices, but it adds that personal touch to their room you are looking for!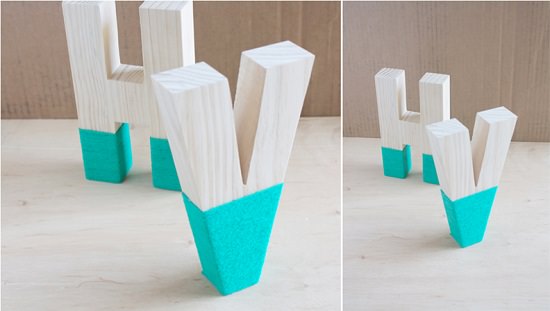 What do you think of this yarn dipped idea?