Plant holders are always fun to make! Plus, this one is easy and cheap at the same time. So, what are you waiting for? Go try it this weekend.
It's Friday and here is a DIY you can play around with over the weekend! Yay! It's easy (duh) and cheap (of course). It's a lot of fun too, so enjoy!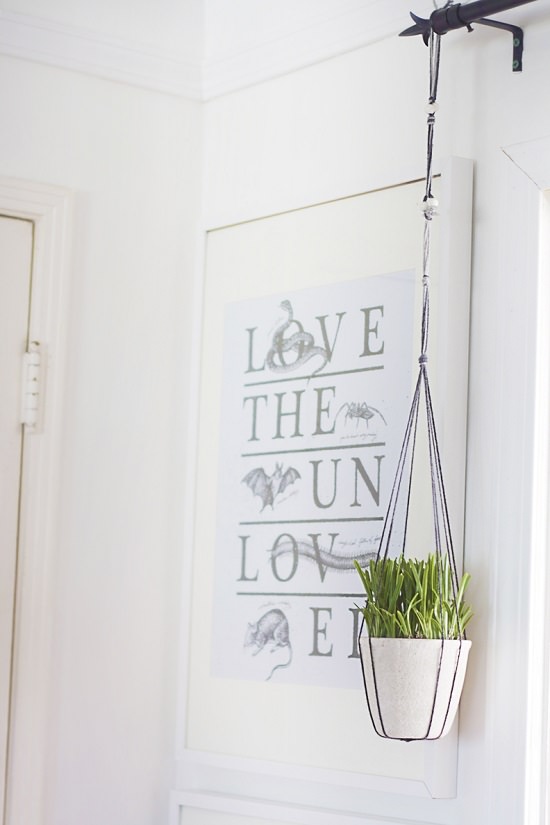 What you will need
Yarn
Scissors
Plant (You can also choose a fake one)
Take your yarn and cut 4 LONG strands. No need to measure exactly, but it should be lengthy! Think about the height you want to hang your plant, then cut there. On a flat surface, double up your yarn and create an X. Tie the two strands of double yarn in the center. Place your plant in the center of the X. Collect your 4 strands and create knots all the way to the top. You can space them out every 2-4 inches. You can also add beads after each knot, to create a fun little touch. A pop of color would be great! Secure at the top and hang.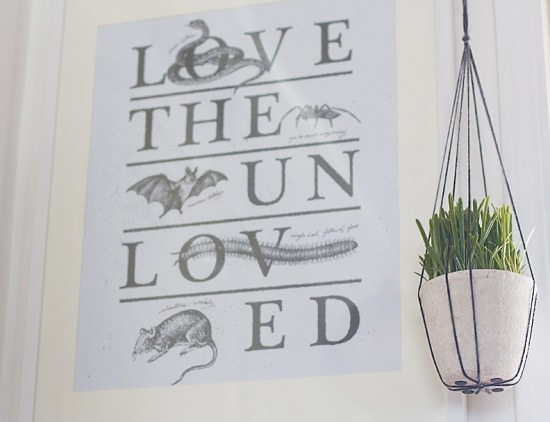 You can have it in the corner of the living room or hang it outside on a post. It adds just that bit of green you were looking for! And you don't even have to water it! What do you think?