Black wire pyramid is an abstract art form that steals the show with its clean look. It goes well with both office and home decor.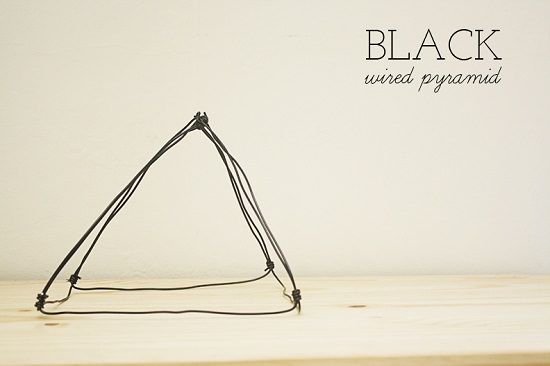 Are you becoming more and more obsessed with Danish designs? Do you find yourself perusing blog after blog, soaking in all that clean and simple interior design and figuring out ways on how you can implement this fabulous style into your home? Make your living room slowly look more and more the way you have always imagined, with our mid-century inspired pieces, yet adding your own personal flare!
Create a simple black wired pyramid for your home. It's a cute little guy that will decorate your space just a bit more. You'll love the clean design, with that funky twist.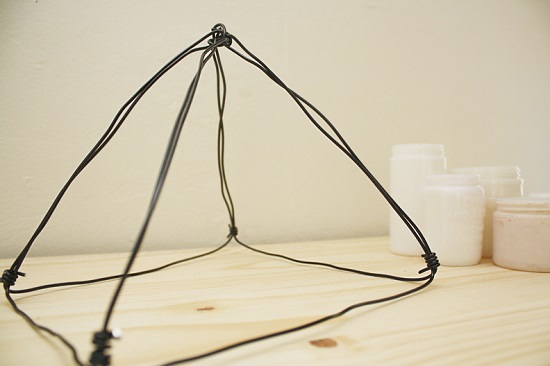 What you will need
Black floral wire
Wire cutters
Simply start to shape one triangle at a time, creating four in total with one solid piece of wire. Lay it out flat, then pull each triangle into the center to make it pop into a 3D figure. Secure each bottom corner of the triangles by twisting additional wire to connect one triangle to the other. Fix the shape to where you feel you wanted it and it's done!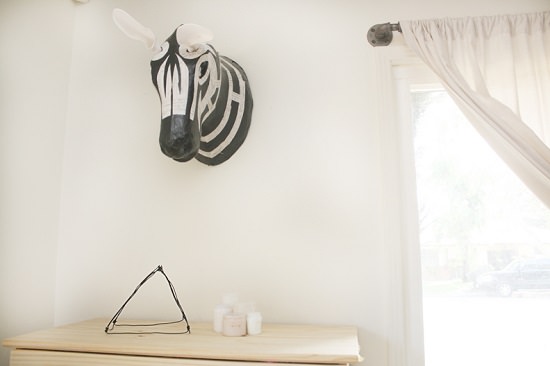 The black blends seamlessly alongside other pieces giving it a unique look. Black and white contrast colors present in the background in each room, it seems to add the perfect amount of funk and neutrality.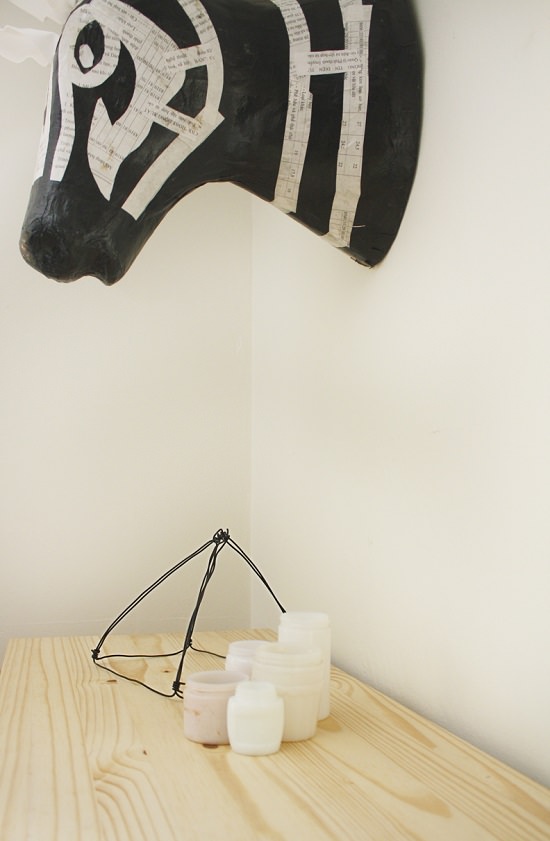 So, what are your thoughts friends?! Likey or no likey?