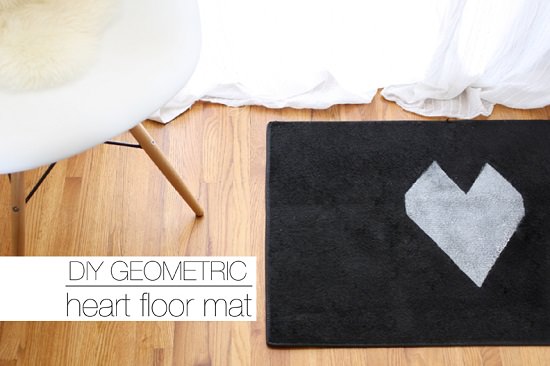 I'm back from a lovely long weekend! So many exciting things in the works that I can't wait to share with you, but for now I will share this fun little DIY!
What you will need
Black floor mat
White spray paint ( you could get special fabric paint to keep your design more permanent)
Freezer paper
X-acto knife
Iron
Plastic bags
Tape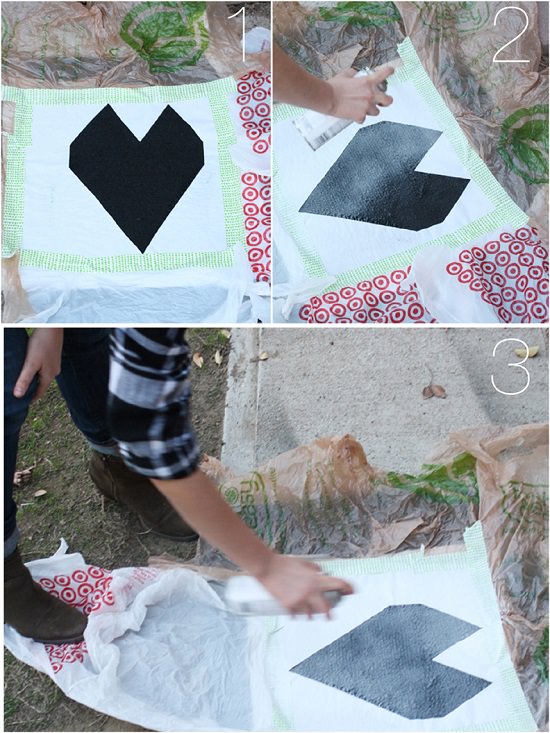 What to do
Draw out a design you would like to have on your new floor mat! With an x-acto knife, cut out the design from your freezer paper.  Iron the stencil onto the mat with the plastic side facing down. Tape the plastic bags onto the freezer paper to cover the rest of the mat. The only area that should be exposed is the area that you want to paint. I used some extra spray paint we had hanging around. If you want to use your mat for years to come, you can easily find fabric paint at your nearest craft store! I did 3-4 coats of spray paint to finally get my heart the shade I wanted. This can differ, depending on the paint you use.  Let the paint dry completely. Carefully peel the stencil and plastic bags from the mat. Then enjoy!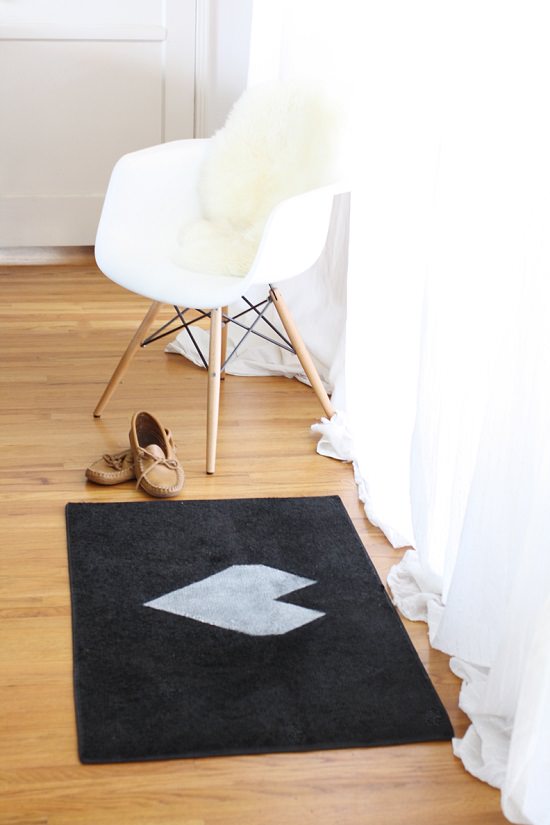 I decided to keep the mat inside near our patio doors, just because it goes so nicely with the rest of our Valentine's decor! This is such a simple solution to add a modern and fun touch to the upcoming holiday!
What do you think?