Here is a super easy DIY Framed Chalkboard you can whip up over the weekend! You can present it to your loved ones on their special day.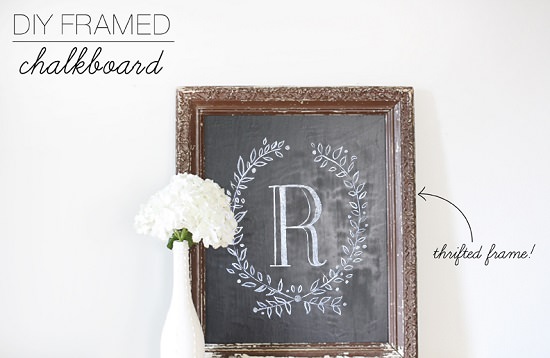 Happy Friday folks! Framed chalkboards are so easy and creative to do things. You can make it as part of someone's birthday present, and they'll simply love it! Also, you can easily make one for your home too. The frame can be bought from a thrift store if you are looking to save some money.
Creativity with the help of chalk is an aesthetic art that everyone should try and include in decor ideas as well. Though it is a fun-loving activity with kids as well. They find it interesting to do and will love to pour their ideas on the board. For this outstanding task you should follow the below-mentioned thing:
What you will need
Thrifted frame
Scrap wood
Chalkboard paint
Paintbrush
Table Saw
Sander
Nails
Hammer
What has to do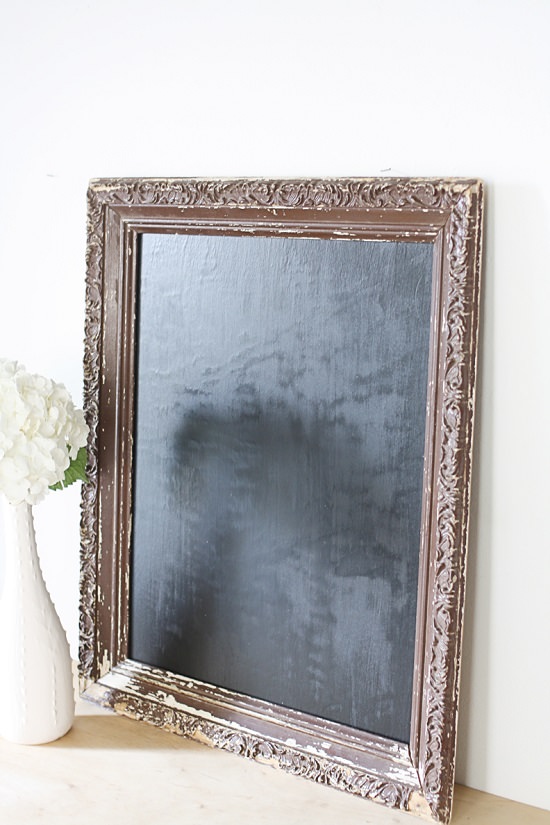 1. Hit up your local thrift stores and find that perfect frame. You can easily paint your frame any color, but also leave it as it is if you love the wear and tear. Also, gather the rest of your supplies.
2. Measure and sketch out the backing of your frame.
3. Cut out the measurements with your scroll saw and sand smooth.
4. Make sure it fits nicely. Adjust accordingly.
5. Paint your wood with the chalkboard paint until you get the thickness you desire. Try doing at least 2-3 coats. Let dry completely.
6. Nail the chalkboard backing onto your frame, and you're done!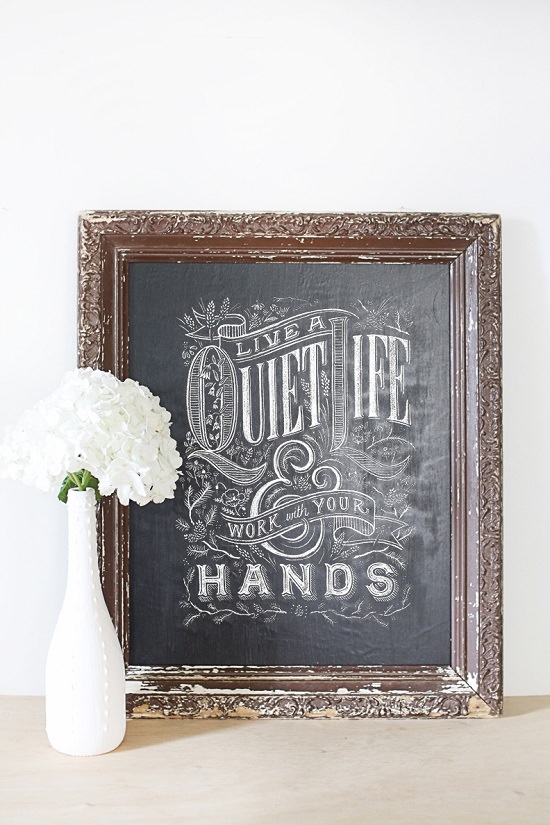 This is the perfect little gift for someone special or even for your own home decor! You can even find a frame with the backing already attached, so you wouldn't even need any power tools! It's perfect for writing out a list of to-do's or displaying an artsy quote!