Check out these tips and tricks to renovate your home in an all modern way this coming Christmas.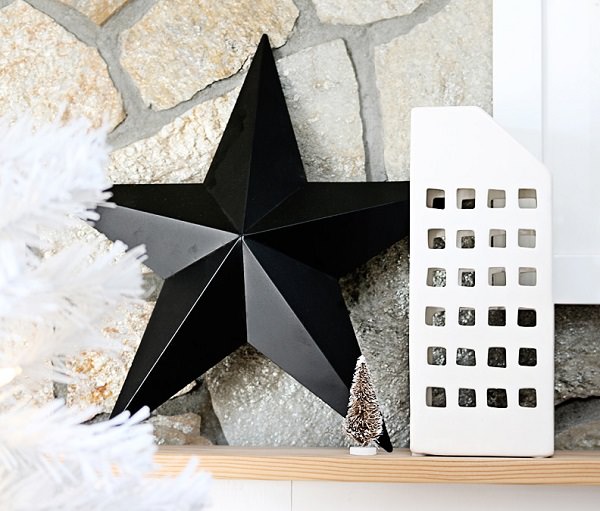 If you've been a Hello Lidy follower for a while now, you know that I gravitate toward that Scandinavian vibe in our home, especially during the holiday season. This year, I teamed up with AllModern to give our living room an all modern look this Christmas – pun intended!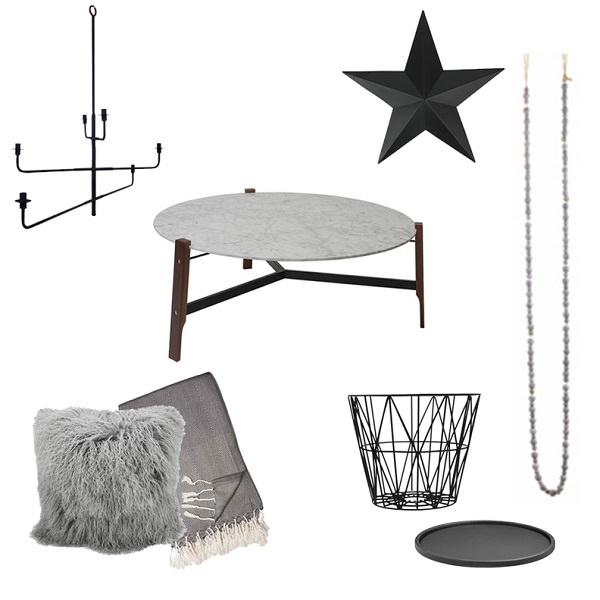 I was really searching for simplicity by incorporating the bare essentials to really give my space an authentic and warm atmosphere. Here are a few tips on how you can achieve this look in your home too:
Go for a simple palette that consists of two to three colors. Lots of white is a must! White goes with everything and instantly makes a room look fresh, light and modern. Black and grey are also my go-to accents, which are great for a stylish Christmas interior! You can easily introduce these colors with throws or pillows, while creating a warm and inviting vibe.
Try not to crowd your space with too many decorations. Get rid of your everyday decor by storing it away for the season and to make extra room for your Christmas pieces. I really kept the space simple as far as decorating was concerned, but when buying new holiday decor (which inevitably will happen) I made sure to gravitate toward pieces that added great texture and graphic elements to the space. Like a bold black staror grey bead garland.
Invest in a statement piece that is both practical and pretty. For years my living room was missing something. We have two rectangular shaped couches and a rectangular coffee table. There were just too many harsh lines and not enough flow. We brought in this amazing coffee table that really helps everything feel a whole lot more functional. I absolutely love how big the surface area is, which is perfect for displaying my large vintage ceramic pitcher (holding all my fresh winter greens) and modern black tray that displays a few pretty Christmas trinkets.
Add extra lighting. Whether candles, lamps or pendants – that glow is sure to have your space feeling festive and bright! I am absolutely in love with our candelabra. It's big, bold and perfect for adding some late night ambience, while Judy Garland sings Have Yourself a Very Merry Christmas in the background. Try to work vertically, as much as you do horizontally. It brings the whole room together and creates less clutter on the floor and tables.
Think stylish storage. If you are burning wood for the fire, getting out those extra throws for snuggling or have your pretty wrapping paper hanging around – store it in something pretty! This is graphic, functional and perfect for all the above.
Bring in some nature or work with what you have. I have a lot of plants and that actually works in my favor. Green happens to be a very popular and festive color. So, work with it! It's natural and will help give the room an extra pop of color and texture. If you aren't a plant person, think about buying some wintergreens to place in vases, hang on walls or above your fireplace mantle. It really just gives the room that finishing touch! I even hung up some nature-inspired art (chopped wood and snow covered trees) to pull everything together.
So there you have it. Simple tips for a simply modern Christmas! There's not much to it and really, it will make the season a whole lot less stressful. Our home feels a lot more minimal than what we've ever had in the past. I've had more time to invest with my family, rather than all the extra seasonal to-do's. Goes to prove that a simple and clean space helps you feel the same inwardly too.