Trail your favorite vining varieties around the house with these Indoor Wall Trellis Ideas, and enjoy the lush tropical vibes!
These Indoor Wall Trellis Ideas not only support climbers but also adds dimension, character, texture, and charm to the space. They are easy to DIY and make great accent pieces.
Have a look at some creative DIY plant stand ideas here
---
Indoor Wall Trellis Ideas
1. DIY Indoor Trellis for Climbing Vines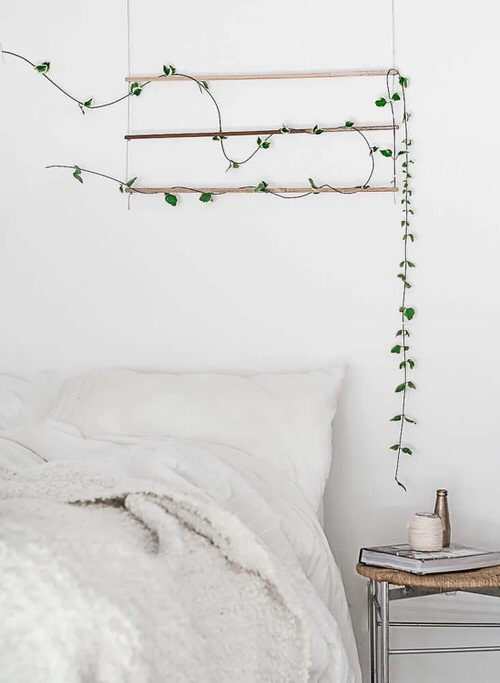 DIY this wall trellis to train your favorite climbers and add greenery indoors. Here's the tutorial.
2. DIY Macrame Style Trellis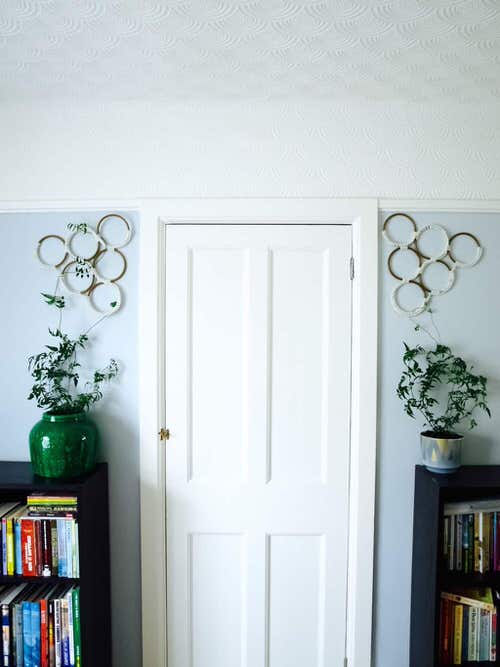 All you need are macramé rings, yarn, and a 9mm crochet hook to create this macrame-style trellis. It's one of the best indoor wall trellis ideas.
3. DIY Wood and Leather Trellis Plant Wall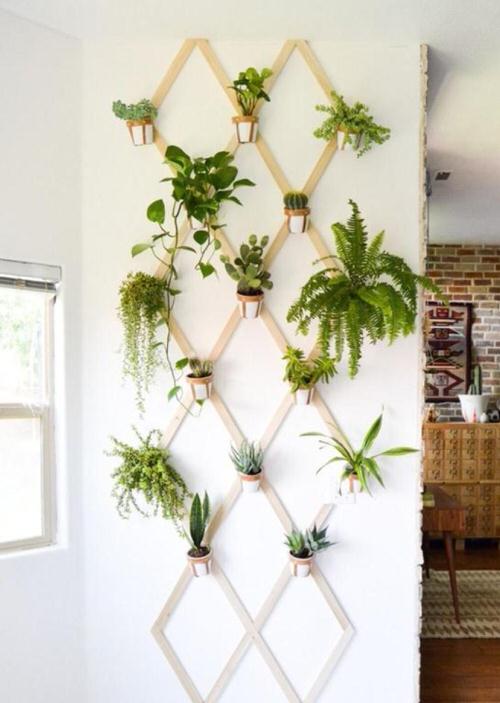 This easy-to-make, wall-mounted trellis is affordable and looks great on apartment walls. The details are here.
4. Indoor Garden Wall Trellis Idea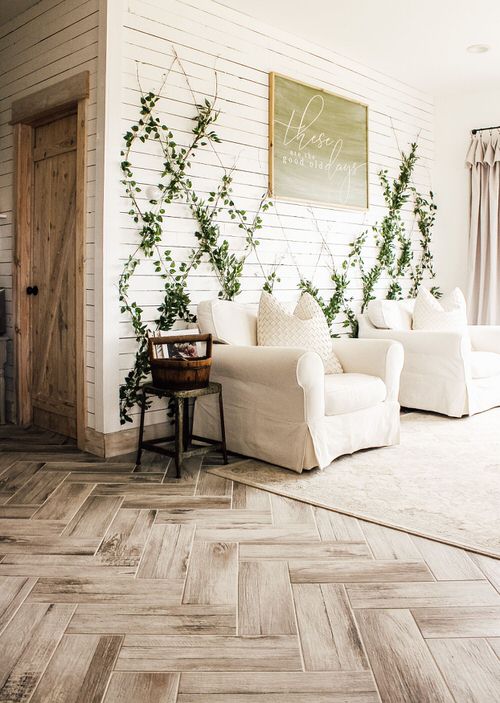 With nylon string, nails, and a few supplies, you can easily make this chic wall trellis to bring texture and interest indoors. Hop to this tutorial to learn more.
5. DIY Wire Vine Trellis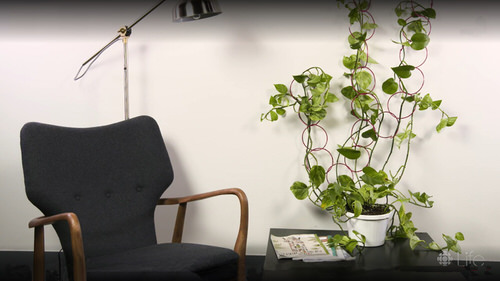 Here's the tutorial to DIY a statement-making wire trellis that amplifies the home interior's look.
6. Tall Indoor DIY Ladder Trellis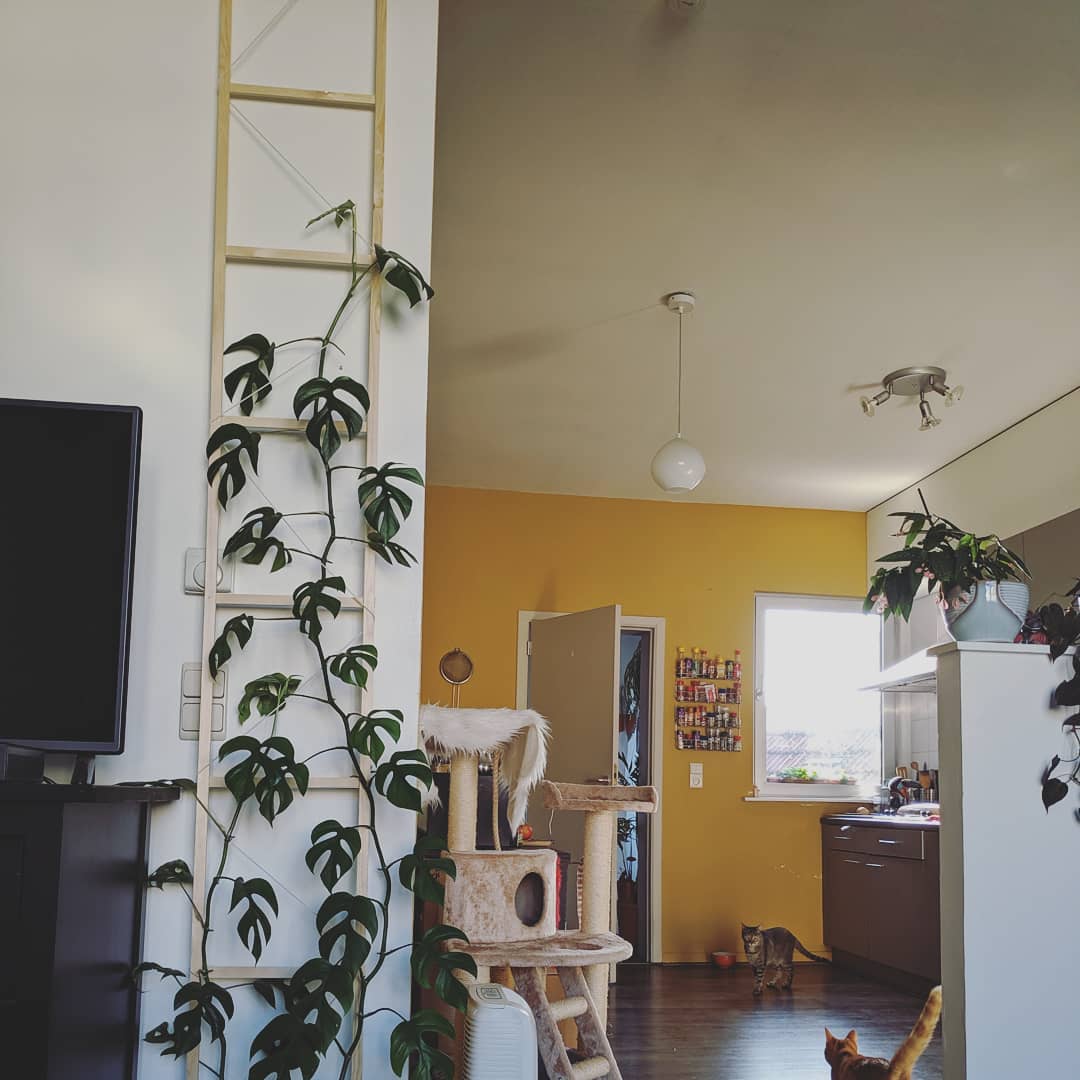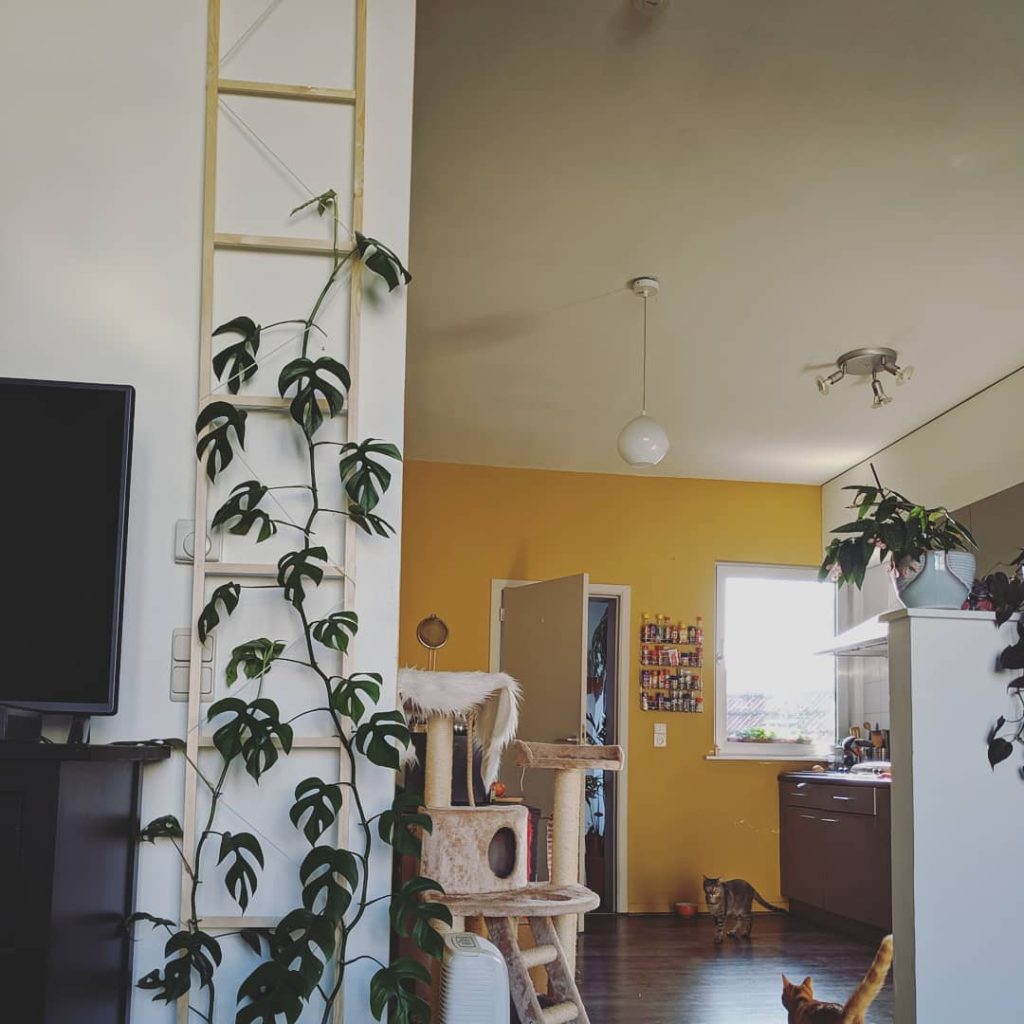 If you want a quick wall trellis for indoors, use a wooden ladder. It's one of the easiest and cheapest ways to display climbing plants.
7. Old Window Frame Wall Trellis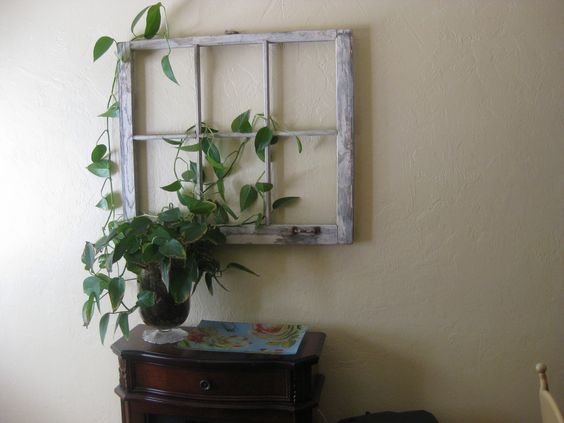 Instead of throwing the old broken window frame, use it as a wall-mounted trellis and invite the rustic charm indoors.
8. Twigs Trellis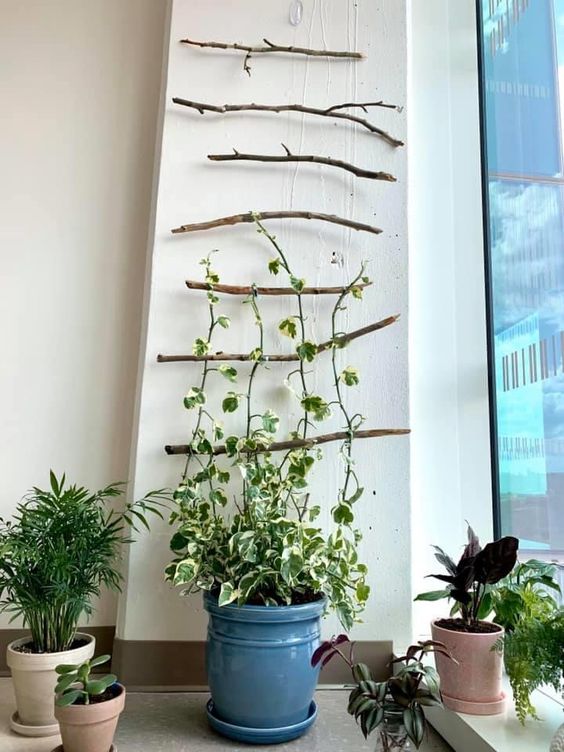 Gather some twigs, secure them with a rope or fishing line, and hang the structure from the wall using command hooks.
9. Twine Indoor Wall Trellis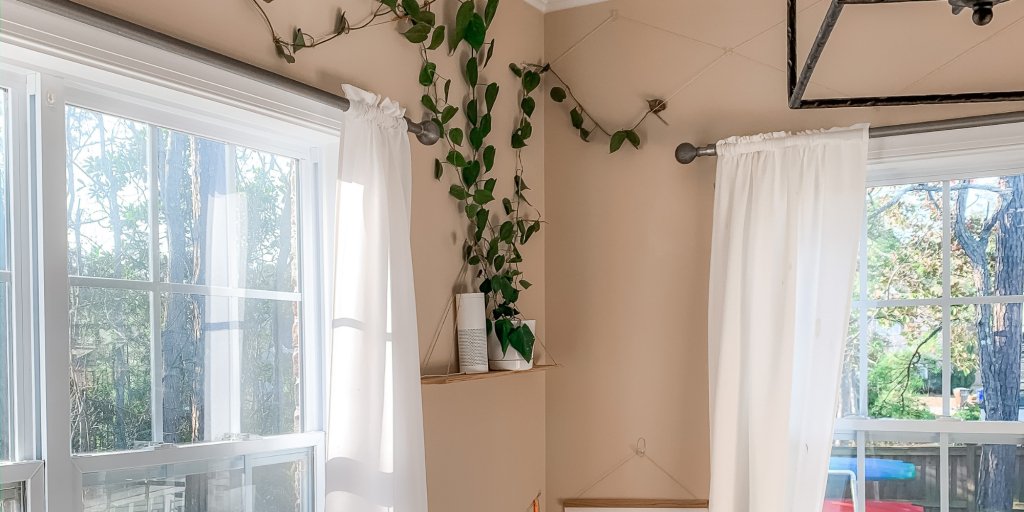 Have you always wanted to DIY an indoor plant trellis but weren't sure where to begin? Then check out this tutorial.
10. Bamboo and Rope Wall Trellis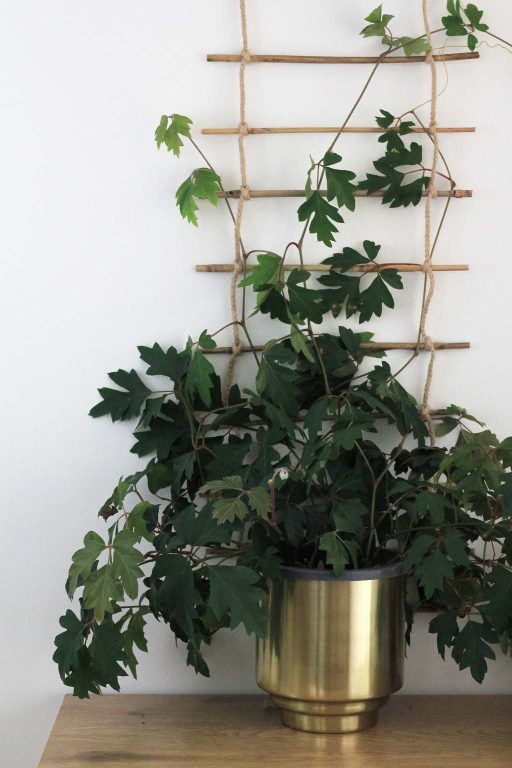 Recreate this simple indoor wall trellis using a few bamboo sticks, rope, and this DIY.
11. Pentagonal Metal Trellis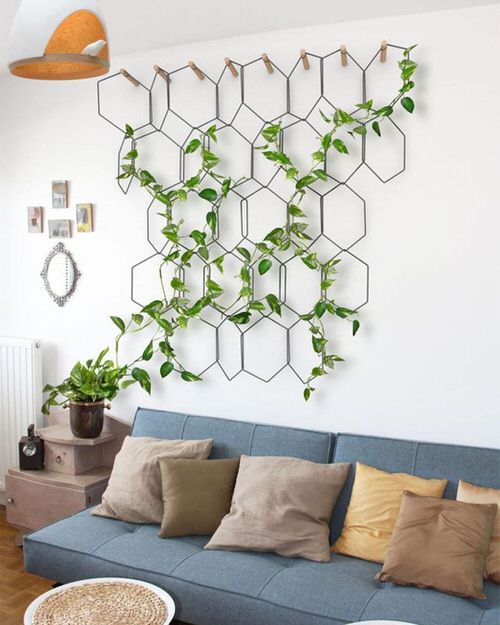 Transform the look of your bland wall with this pentagonal trellis. You only need wood hooks, metal wire, and a bit of creativity for this project.
Here are some fantastic DIY wire sculpture ideas for garden
12. Use Wall Clips/Command Hooks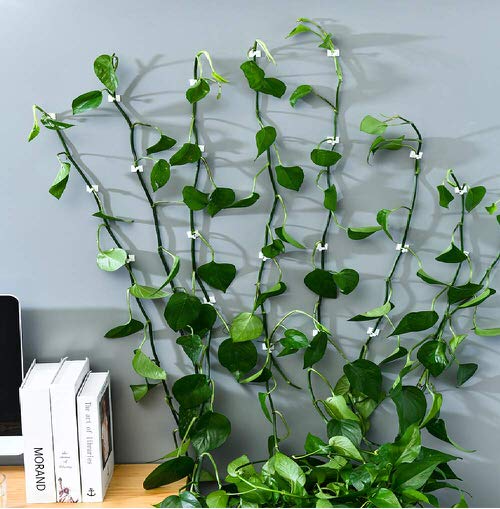 If DIYing is not your thing, but still you want a trellis indoors, use wall clips or command hooks to train your vining houseplants.
13. Hang a Branch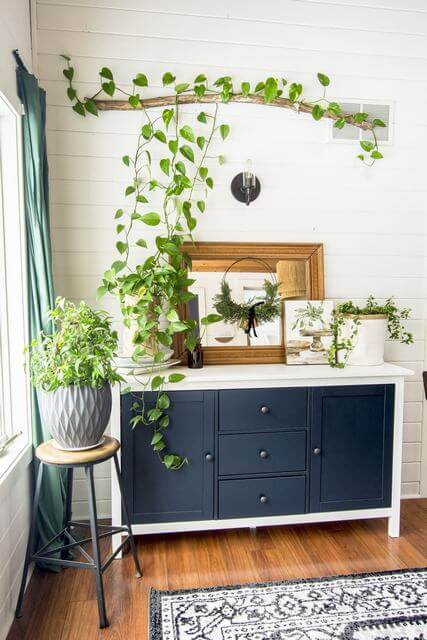 Fasten a branch or driftwood using nails on the desired wall to imitate this beautiful DIY trellis for yourself.
14. Invisible Wall Trellis
Check out this video to create an invisible trellis that makes everybody thinks the vine is climbing on its own. You can also see the written instructions here.
15. Wooden Vertical and Horizontal Trellis
This wooden vertical and horizontal trellis transforms an entire wall into a mini jungle.
16. Modern Wall Trellis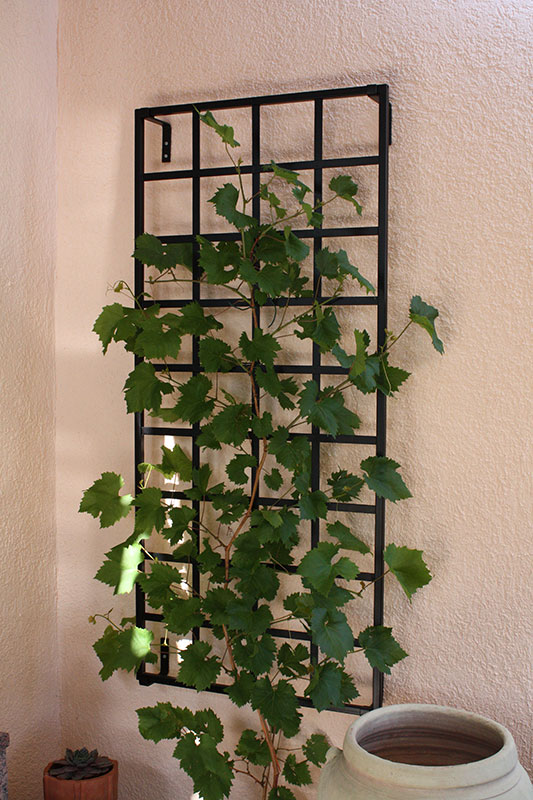 Suitable for indoors and outdoors, this sturdy trellis is made from galvanized steel tubing and bands.
17. Zig-Zag Rope Trellis for Vining Plants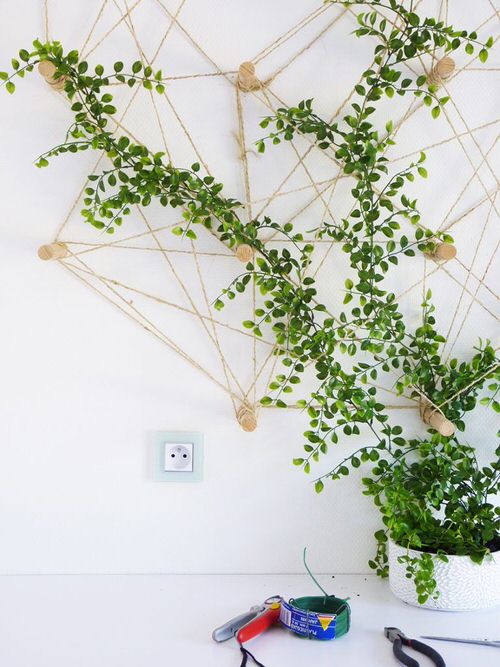 Showcase your vining plants with style by making this zig-zag rope trellis using wooden hooks and rope.
Find out the list of indoor plant wall decor ideas here