Is your curly hair prone to split ends, frizziness, and breakages? Learn how to use castor oil for curly hair to reap its potential benefits!
Is Castor Oil Good for Curly Hair?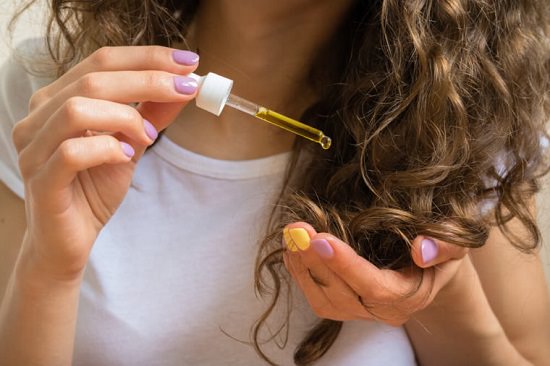 Castor oil is best for your curly hair because of its natural moisturizing and well-known therapeutic properties. Furthermore, it has antibacterial, antimicrobial, and antifungal characteristics that make it an all-purpose product!
Benefits of Castor Oil for Curly Hair
Below are some potential benefits of using castor oil on your curly hair, if used on a regular basis!
Prevents Hair Loss – Castor oil may prevent hair loss since it's rich in omega-9, ricinoleic acid, that improves the blood flow around your scalp, nourishing the roots, and hair follicles.
Moisturizes Dry Scalp – As castor oil is a natural moisturizer, it soothes out itchy and dry scalp in no time! Furthermore, it unclogs the skin pores as well.
Prevents Hair Frizziness – Castor oil has emollient qualities, that smoothens frizzy strands. Moreover, it's a natural hair conditioner as well.
Eliminates Dandruff – Castor oil has anti-fungal and anti-microbial properties, which also helps to eliminate dandruff.
Prevent Split Ends – Curly hair is tough to manage and more prone to split ends. Try the below-mentioned castor oil remedies to utilize its benefits for curly hair.
How to Use Castor Oil?
If you want longer and stronger hair curls then try the below DIYs!
1. DIY Dandruff Removal Castor Oil Hair Mask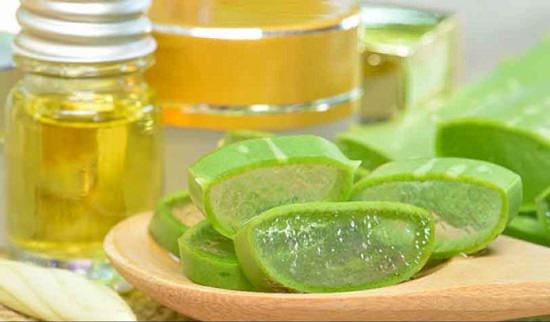 As goes the name, this recipe helps you to get rid of dandruff from your curly hair. Just use it as instructed, and you'll notice the effects!
Supplies
Two Cups of Castor Oil
Two Tablespoons of Aloe Vera
Shower Cap
Two Tablespoons of Tea Tree Oil
Mixing Bowl
Spoon
Shampoo
Directions
Add two tablespoons of each; aloe vera and tea tree oil, along with two cups of castor oil into a mixing bowl. Stir them well using a spoon for a minute or so.
Before using this hair mask, wash your hair with a sulfate-free shampoo.
Now, apply it evenly on your hair, starting from the scalp and working towards the end, and cover it up with the shower cap.
Leave this application for 30-40 minutes, then shampoo and air dry as usual.
2. DIY Hair Strengthening Recipe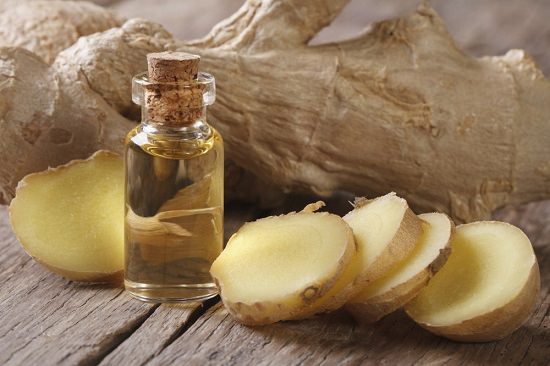 Enriched with the goodness and nutritional properties of castor oil and ginger, this recipe may strengthen your curly hair!
Supplies
Two Cups of Castor Oil
One Tablespoon of Fresh Ginger Juice
A Mixing Bowl
Small Spatula
Shower Cap or Towel
Directions
Pour two cups of castor oil along with one tablespoon of fresh ginger juice into a bowl and stir them well.
Now, massage it gently all over your hair and scalp and cover with a shower cap or towel.
Leave it for 30-40 minutes, then rinse with shampoo followed by a hairdryer.
Notes:
Make sure the above castor oil solution is not getting into your eyes. If it happens, then clean the eyes with tap water immediately.
Always use organic and cold-pressed castor oil.
Redo the above methods twice a week, for better results.
It's better to use the aforementioned hacks before going to bed.
Managing curly hair, on a daily basis, is a difficult task, but with the help of the above castor oil hacks, you'll do it easily. Even, castor oil is also very beneficial for the treatment of hemorrhoids!