Are you looking for a homemade remedy to heal your visible scars without any expensive treatment? Then, try this easy trick with Castor oil for scars!
Getting rid of scars is easy if you have the right tool like castor oil. Its daily usage fades scars visibility and enhances skin appearance too. Learn how to use castor oil for scars below.
What Is a Scar?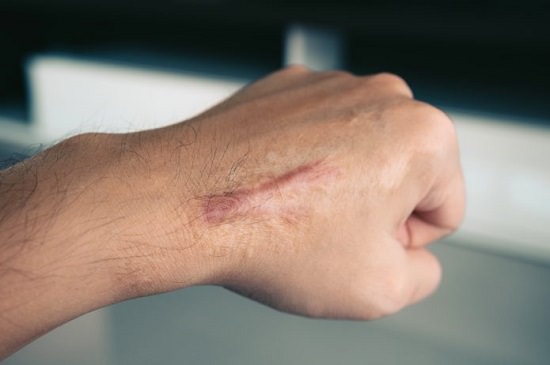 A scar is a mark that appears when a wound is healed. It's one of the significant components of a body's healing process. A scar can happen both internally and externally in a human body.
There are different types of scar, which are:
What Causes Scars?
Scars can form due to several reasons, and some of them are below:
Accidental Injury
Due to Surgery
Skin Burn
Animal Bites
Body Piercings
Weight Gain
Pregnancy
How to Use Castor Oil for Scars?
After trying the below castor oil homemade remedy, you can see noticeable results in scar healing.
1. DIY Scar Healing Castor Oil Remedy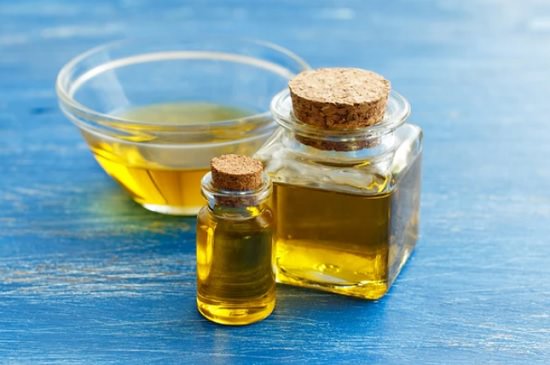 Castor oil is used to manage various skin ailments including scars, because of its miraculous therapeutic properties. Apply it regularly to reap the benefits.
Supplies
Castor Oil
Bowl
Water
Mild Cleanser
Cotton Balls
Directions
First, rinse the area with a mild cleanser to remove the dirt.
Pour a sufficient amount of castor oil into a bowl.
Now, dab a cotton ball into the castor oil and massage it on the scar for 2-3 minutes.
Leave this overnight, allowing the skin to absorb the oil.
Repeat this process regularly. Castor oil needs 8-12 months to show its effects.
2. DIY Castor & Coconut Oil Remedy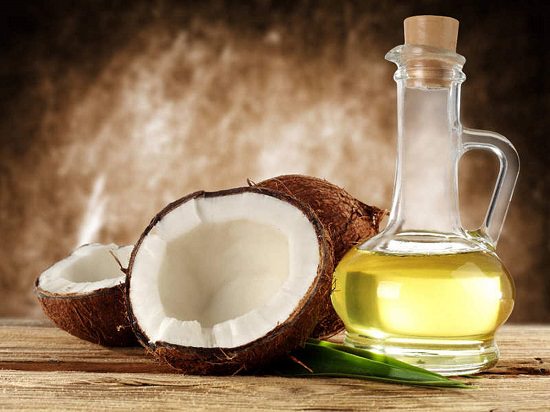 Packed with the moisturizing properties of castor and coconut oil, this homemade remedy is a potent way to fade the appearance of scars.
Supplies
One Tablespoon of Castor Oil
One Tablespoon of Coconut Oil
Bowl
Directions
Before starting, wash the area with mild soap.
Pour one tablespoon of each, cold-pressed castor oil and coconut oil into a bowl. Stir them well for a few seconds.
Now, massage it on the scar and leave it overnight.
In the morning, clean the area with a mild cleanser if desired, followed by a moisturizer.
Repeat this process regularly to see prominent effects.
Notes:
Do not apply the castor oil to any open wounds.
First, try the above remedy on an inconspicuous part of your body to see its side effects.
While using the castor oil hack, if it gets into your eyes, wash it off with cold water.
---
After trying the above remedies, you will notice prominent effects in your scar's appearance. Besides, you can also use castor oil to whiten your skin. Try and let us know your experiences by hitting the comment button below!