Castor oil is considered one of the best treatments to reduce skin pigmentation naturally. Find out some recipes for castor oil for skin whitening in this article!
Castor oil has omega fatty acid, which makes it an ideal product for in-home skin whitening treatment. It evens out skin tone, reduces dark circles and dark spots quite easily. Read the below article further to know how to use castor oil for skin whitening!
What Is Skin Whitening?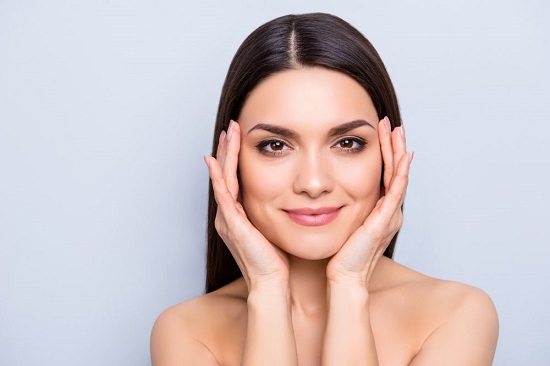 Skin whitening, skin lightening, and skin bleaching refer to the method of making a person's dark complexion lighter, by decreasing the amount of melanin present in the skin. Generally, chemicals are used in this technique, which is harmful to the skin. However, natural homemade remedies are safe and effective.
How to Use Castor Oil Skin Whitening?
You can use the castor oil for skin whitening by following the below ways, to get a flawless, glowing, and bright skin, without putting in any extra effort!
1. DIY Anti-Pigmentation Castor Oil Recipe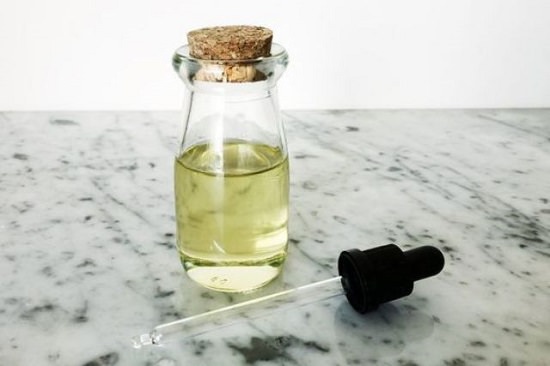 If you are a newbie DIYer, then this recipe is best for you, as castor oil is enough to give your skin white and fairer complexion!
Supplies
25-30 Drops of Castor Oil
Bowl
Directions
Pour 25-30 drops of castor oil into the bowl.
Now, simply dip your fingers into the oil and massage it all over your face for 5-10 seconds.
After that, clean your face with a mild cleanser.
Don't forget to apply the moisturizer after this process.
2. DIY Castor Oil & Turmeric Face Mask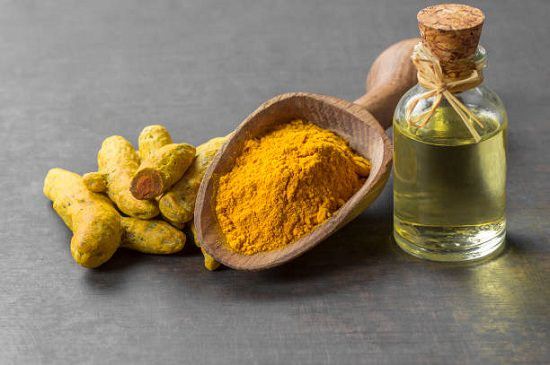 Enriched with the therapeutic properties of turmeric and castor oil, this homemade remedy not only lightens your skin but also removes blackheads as well!
Supplies
Two Teaspoons of Castor Oil
One Teaspoon of Ground Turmeric
A Bowl
Spoon
Directions
Add two teaspoons of castor oil along with one teaspoon of ground turmeric into a bowl and mix it well to get a lump-free paste.
Before applying this mixture, wash your face with a gentle cleanser.
Now, apply this paste onto your face using your fingertips.
Let it sit for 40-50 minutes, then wash off with lots of water, followed by a moisturizer.
3. DIY Castor Oil & Lemon Juice Face Mask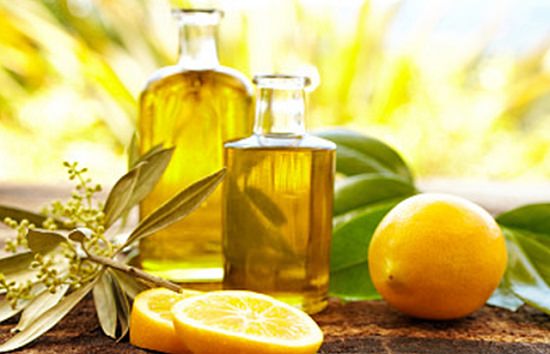 Lemon and castor oil has antioxidants as well as antibacterial properties, that will help you to even out the skin tone.
Supplies
Two Teaspoons of Castor Oil
Two Teaspoons of Honey
One Teaspoon of Fresh Lemon Juice
Mixing Bowl
Spoon
Directions
Pour two teaspoons of each castor oil and honey, along with one teaspoon of fresh lemon juice into a bowl and mix them well.
Now, apply it onto your cleansed face in a circular motion for a few moments.
Leave it for 25-30 minutes to reap the benefits of this mix.
Then, clean your face with cold water and use moisturizer as usual.
4. DIY Castor Oil Face Scrub Recipe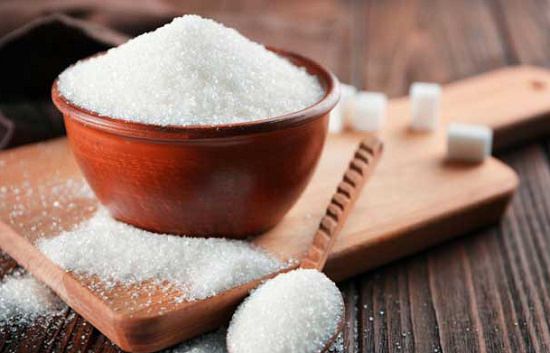 This face scrub recipe has sugar that helps in exfoliating your skin, while the castor oil gives you soft and glowing skin!
Supplies
One Tablespoon of Granulated Sugar
One Teaspoon of Castor Oil
Small Bowl
A Spoon
Directions
Mix one tbsp of sugar and one tsp of castor oil into a bowl.
Now, rub this mixture on your face gently around 5-10 minutes.
Once it's done, leave this application for a few moments.
Then, wipe it out with lots of lukewarm water.
Notes:
Redo the above methods, thrice a week, and you'll notice the effects within a few weeks.
If you're facing a skin issue, then consult your dermatologist before using any of the above remedies.
Always use cold-pressed and organic castor oil for the skincare treatments.
The above recipes will help you to achieve lighter complexion in comparison to your natural skin tone. However, always remember that skin whitening is a time taking process, and nothing can do it overnight.