Here's how to give your boring art a creative twist!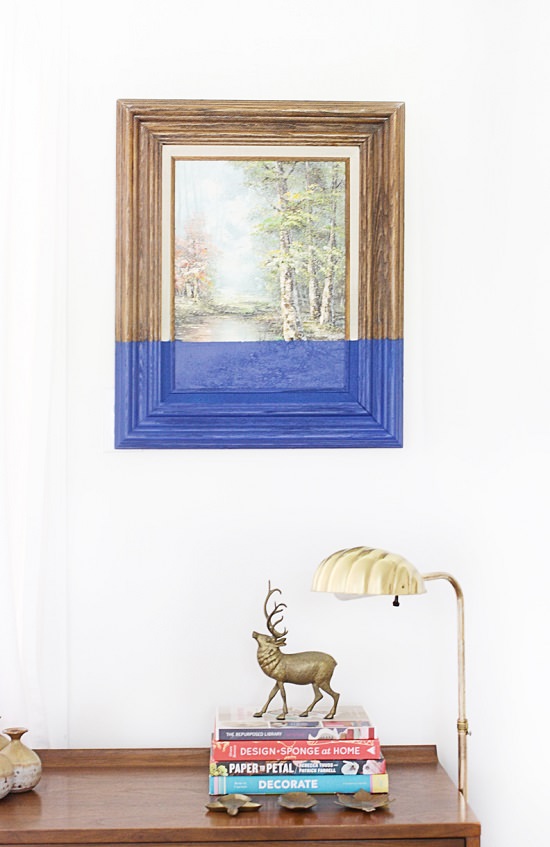 You might remember me sharing this fun project on DIY Candy last month, but I just had to share it again with you all! This was such a great project for me because it included two of my favorite things: thrifting and creating!
Materials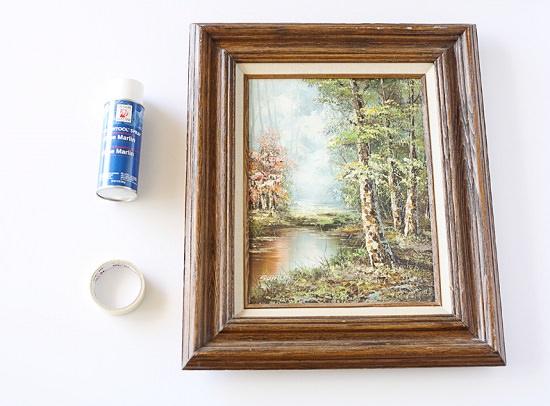 Art
Spray Paint (in any color to suit your space)
Painters tape
Garbage bag
Directions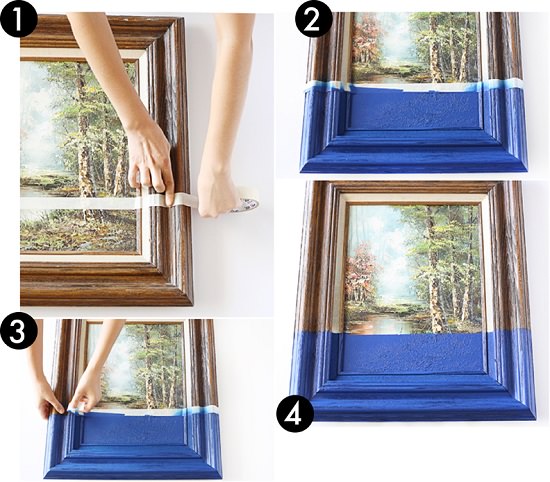 1.
Tape off the section you would like to spray paint. Wrap the remainder of your art in a garbage bag to protect from the paint.
2.
Spray your art with your paint. Let dry completely between layers until you have the desired tone.
3.
Carefully remove tape and garbage bag.
4.
Touch up where needed (sometimes the spray paint bleeds through, I find a magic eraser takes off those spots easily).
I think this would be a great project to do for a craft night! You could meet at your local thrift store, grab some art (it doesn't even have to be pretty) and have a lot of fun adding a splash of color to really rejuvenate your piece once more. I would love to do this on a wall at home as a statement piece with either one color palette or just a bunch of vivid colors that really pop. How fun would that be?!