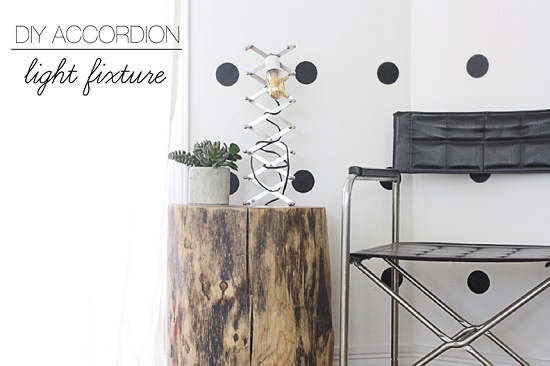 I had a lot of fun making this little eclectic light fixture! We thrifted this old dish rack a while ago, so I decided to repurpose it over the weekend and create this quirky accordion light fixture!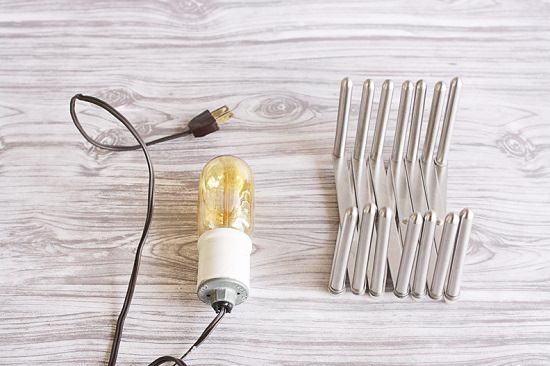 I simply took a light and cord we had hanging around and intertwined it with the rack. It was such an easy project and it adds a lot of personality to that space. It's super easy to move too, so if I find another place more suitable it won't be a big fuss!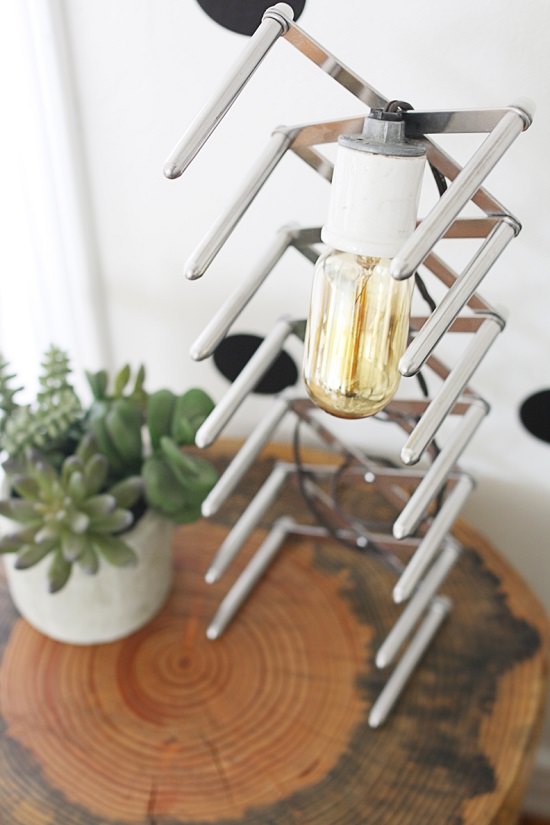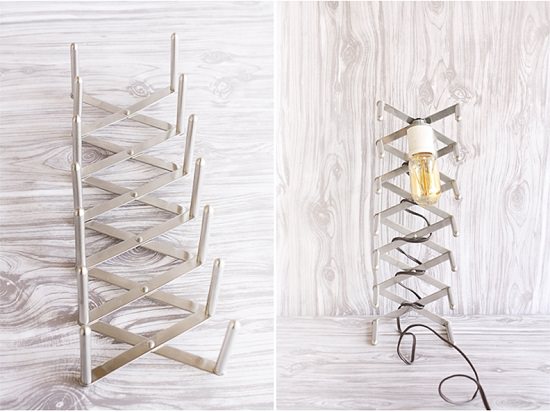 You can really play around with the hight of the light, since it easily folds. It's nice and sturdy, so I'm not too worried about it tipping over! This could also look great with a wood dish rack or even coat rack if you want! Sometimes you just have to use what you've got and a little imagination!
We can never have enough light in our home. It was built in the 40s, so there is hardly any overhead lighting. I like the option of turning on different lamps, depending where I am. It sets a nice and relaxing mood in the evenings!
What do you think of making your own accordion light with thrifted pieces? What would you use the dish rack for?