Enhance the beauty, performance, and comfort zone of your dream machine with these impressive and cool DIY car interior decoration ideas!
1. Reupholster Your Car Door Fabric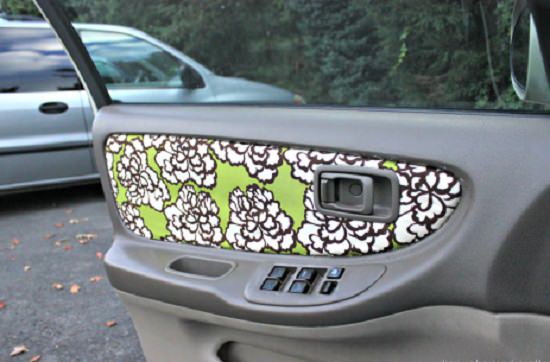 Upholster your car's plain old, dull-looking door fabric into an adorable and funky one by trying out this DIY. Choose any fabric you like and get doing this one-of-a-kind DIY.
2. DIY Car Seat Organizer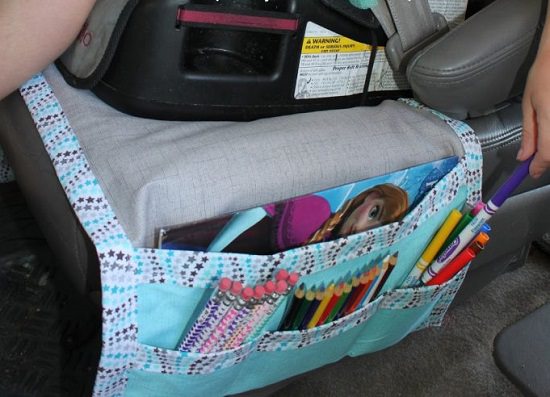 This DIY car seat organizer not only helps you manage your stuff during long drives but also protects the seat from spills, and not to mention it looks super cute.
3. DIY Car Seat Protector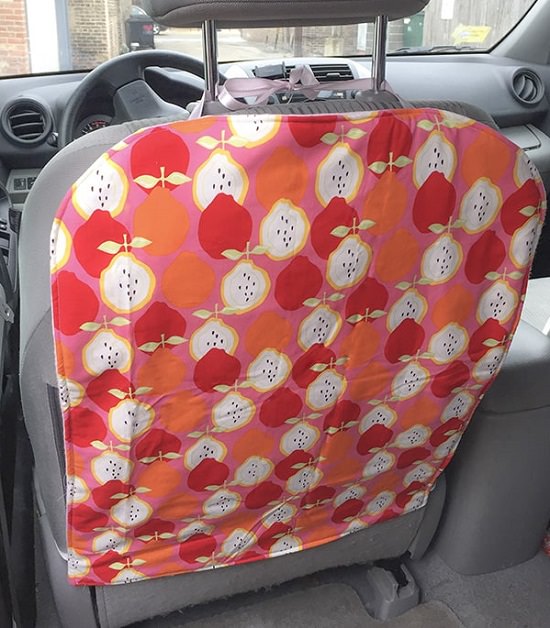 You'll need fabric, cotton batting, elastic, and a 1/2 inch grosgrain ribbon to make for a pretty car seat protector. This seat will protect the back of the car seat from dust and accidental footprints.
4. DIY Rhinestone License Plate Frame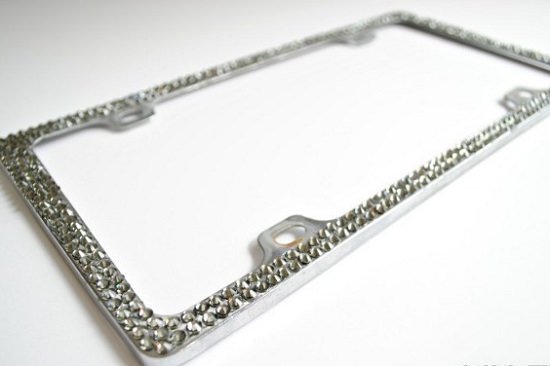 A car's license plate is often overlooked in terms of customization and decoration. Make it super attractive with a couple of rhinestones and inspiration from this DIY.
5. Steering Wheel Cover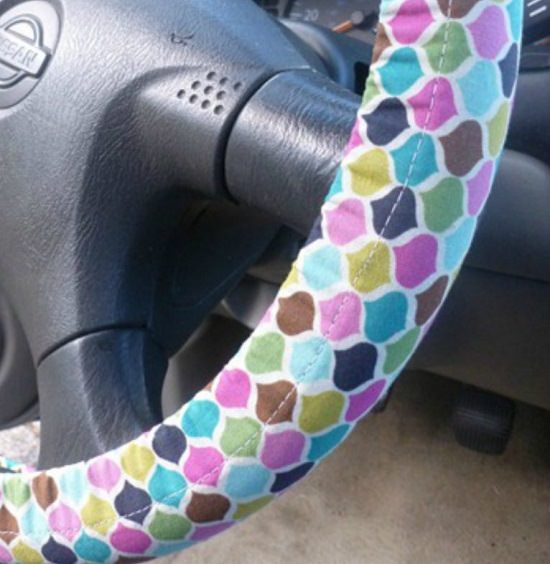 Add a funky touch to your car's steering wheel by decorating it with a multicolor cover. You can customize the cover based on your personality and liking. Read more here.
6. Flower Car Seat Covers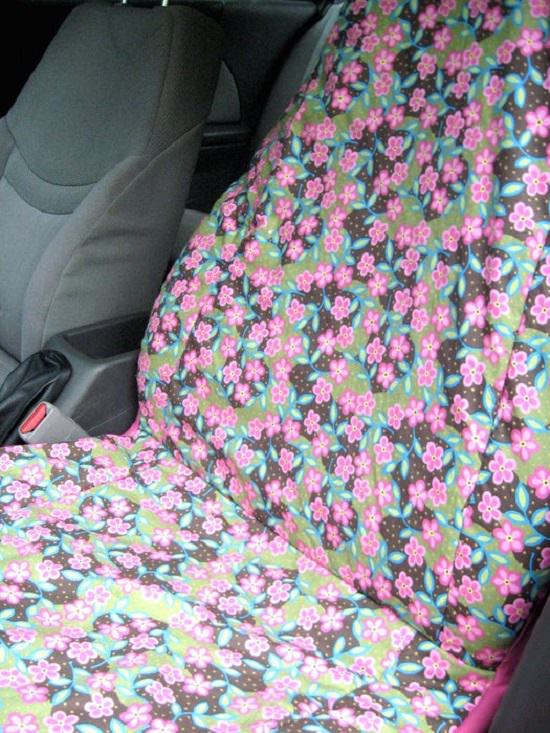 All you need is a cheap seat cover, thread, fabric, elastic, and a sewing machine to create this beautiful flower patterned car seat cover. Experiment with the choice of fabric to suit the car seat as per your liking.
7. Colorful in LED Lights for Car Interior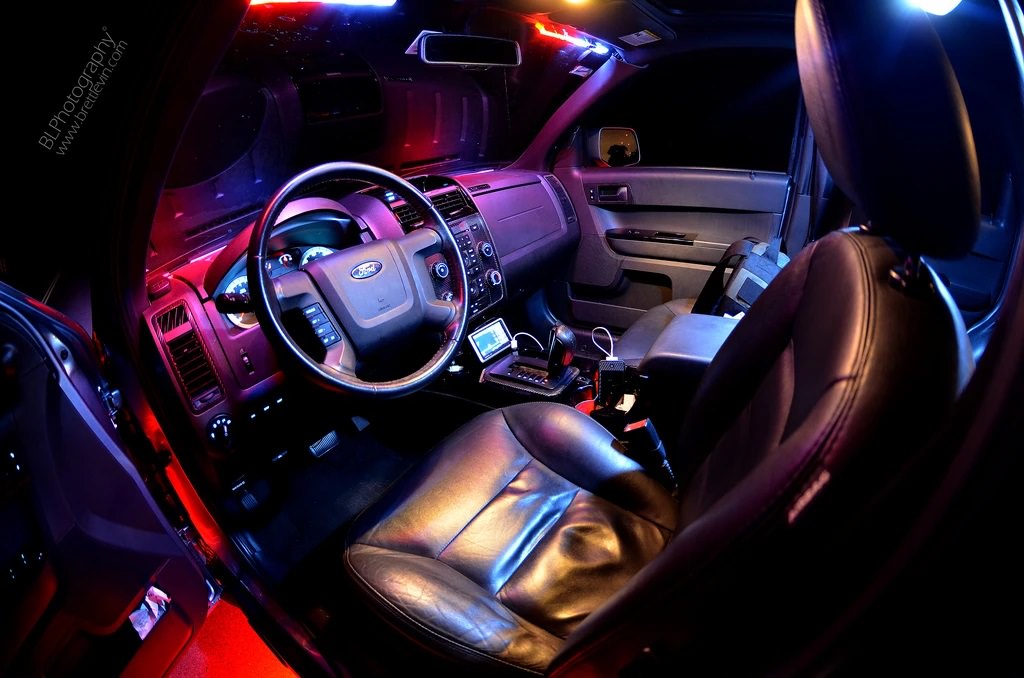 Make your car's interior look and feel unique by personalizing it with led strip lights. This makes your car stand out from the rest of the crowd.
8. Aftermarket Car Audio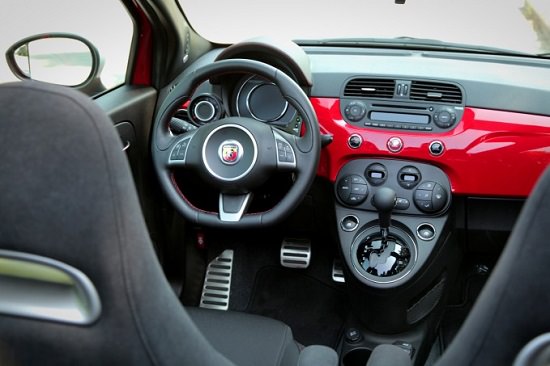 Fail to determine which aftermarket car audio system is best for you and your car, don't fret, check out this article to learn more.
9. DIY Skeleton Gear Shift Knob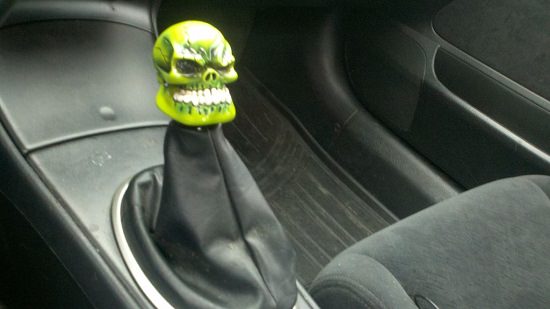 Having no decor idea for your car's plain old gear shift knob? No worries, try this instructable to make an eerie skeleton gear shift knob.
10. DIY Car Hood Ornaments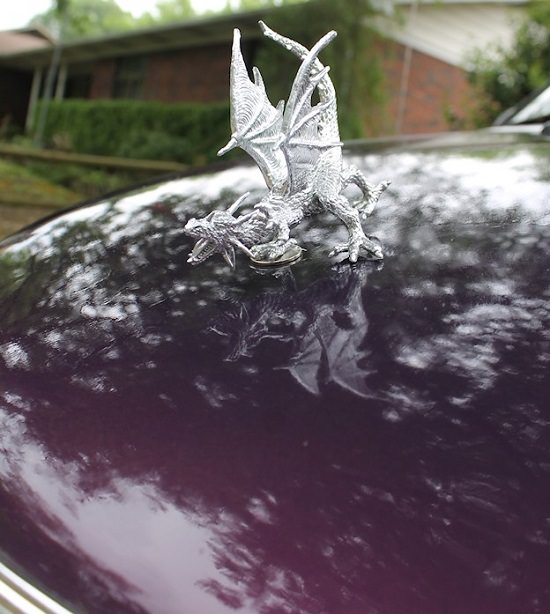 To make your car hood look astonishing, you will need a dragon figurine, extra-strong magnets, waterproof permanent glue, and silver paint. Check out this DIY.
11. Interior Dome Light
Not satisfied with your car's interior dome light, then replace it with led lights. Watch the video to learn how to upgrade your vehicle's interior dome lights.
12. Wood Trunk Floor
Use wood liner to make your own car wooden trunk floor in just a matter of minutes with some patience and crafting skills! Watch the video to learn the steps.
13. DIY Flip Flop Hinges
Upgrade your usual car trunk to a modern and stylish trunk by using flip-flop hinges. Go through the video for a detailed DIY.
14. Car Full Floor Pvc Mat
This PVC mat not only makes your car look classy but also compliments the overall interior decor. With PVC installed, you will no longer have to worry about your car seats getting stained.
15. Pants Saver Universal Cargo Trunk Mat
Keep your vehicle carpet clean and prevent stored items from shifting in your trunk space with this pants saver universal cargo trunk mat.
16. Interior Vinyl Wrap In Light Blue Chrome
Turn your car interior panels into light blue chrome using the vinyl wrap film. This DIY requires precision and patience, but the results are quite satisfactory.
17. DIY Miata Ducktail Spoiler
If you wish to upgrade the look of your regular car to a more sporty and fun looking vehicle, you can take tips and tricks from the video above to plan the upgrade.
We hope you liked these DIY car interior decoration ideas and would give some of these a try and tell us your experiences in the comments!