Accomplish a unique look for a frame with this DIY dipped frame. It's so easy and quick to make that you'll hardly have any difficulty during the making of this DIY!
Frames, everyone knows what a frame is and its work. We have always focused on the image or the picture inside the frame but never considered a frame. It's always left out, without any attention. So, today we are planning to give a little bit of attention to the frame along with ways to enhance which will enhance the value of that particular thing.
Are you excited to do something distinct and easy to do a thing? So here we proceed.
What you will need
Any  random frame
Tape and scissor
Paint in any color (you could also use spray paint)
Paintbrush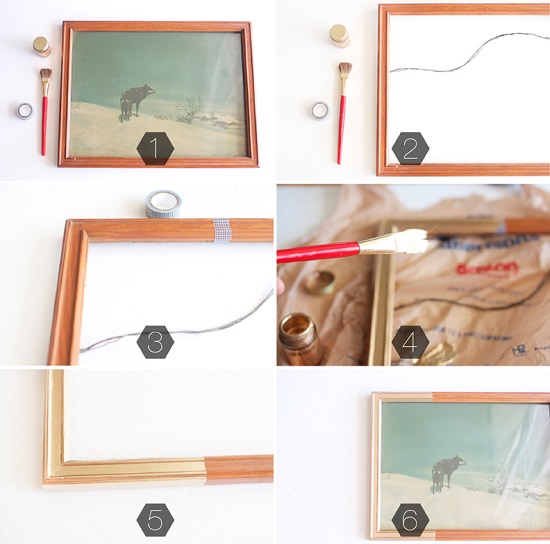 What has to do
First, you have to collect all the needed supplies.
Next, take your print, out of the frame.
Tape off a section of your frame (If you are using spray paint, make sure to cover the other portion of the frame completely).
Paint within your taped-off section.
Let your paint dry completely and then slowly remove the tape.
Place your print back in the frame, and you're done!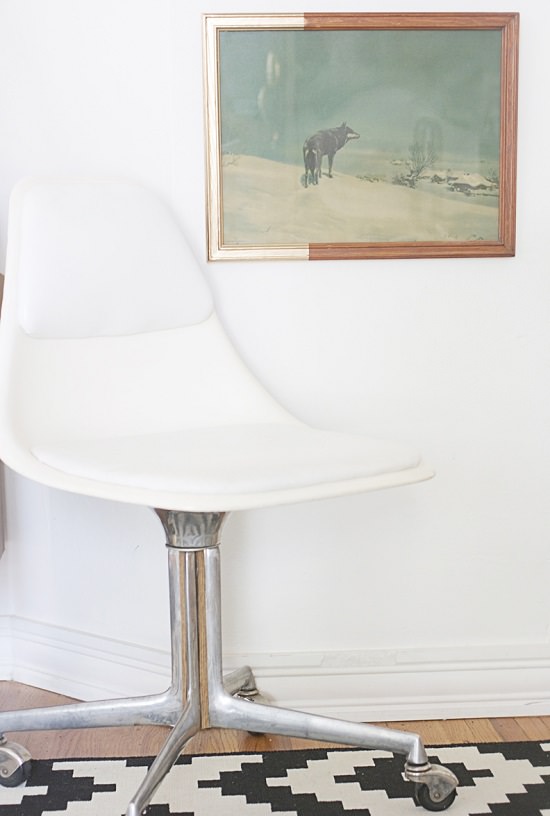 The colors in print and the frame are in great shape as if they are destined to be together in one frame, but that does not mean the gold has nothing to do. The gold helps it pop even more!
This DIY is so easy. You yourself can feel that it's as easy as it seems that it is. You should also try this out and experiment with how it looks at your frames. Could do this to a bunch of frames and create a really cool gallery wall. Grab as many frames as you can and get started without any further ado.