Clorox is a popular household product known for its plethora of uses, but does Clorox kill mold? Keep reading to kill mold effectively!
What Is Clorox?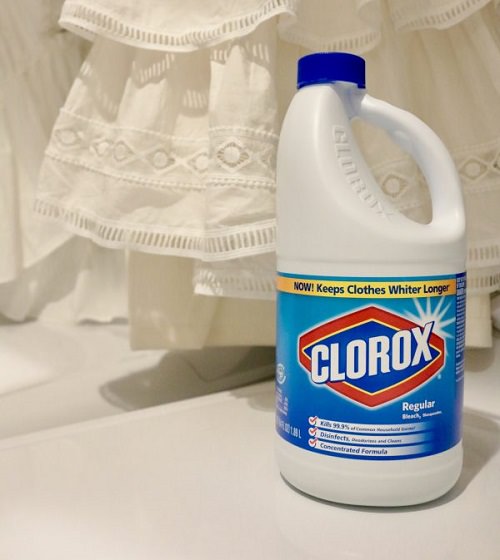 The Clorox Company is an American manufacturer, owner of various household and professional brands. However, this firm is best known for its bleach & cleaning products. In 2017, Clorox managed to rank at no. 453 in the Fortune 500 lists.
Does Clorox Kill Mold?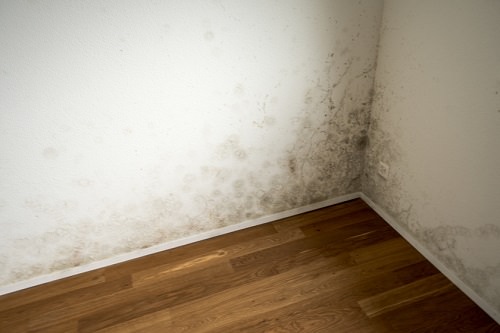 Clorox can kill mold. According to its official website, Clorox can eliminate the mold, thanks to its potent disinfectant properties and primary ingredient named 'Sodium hypochlorite.' It's a household bleaching product that is specially designed to get rid of germs, fungi, bacteria, and mold.
How to Use Clorox to Kill Mold?
Before using this hack, make sure to read the notes below. Follow this effective way to kill mold using Clorox without any hassle.
Supplies
1/2 Cup of Clorox Regular Bleach
3 Cups of Warm Water
Empty Spray Bottle
Small Funnel
Sponge
Directions
Pour 1/2 cup of Clorox with 3 cups of warm water into an empty spray bottle using a funnel.
Remember to shake it well before using it.
Now, spritz a sufficient amount of the solution on the mold affected area and spread it evenly with a sponge. Let it sit for 3-5 minutes.
Then, wash it off with lots of warm water and let it air dry.
If the problem is severe, then you might want to do another round of this hack.
Notes:
Always wear good quality protective gear such as rubber gloves and face mask, as bleach can cause some adverse effects.
Before trying the above hack, open all the windows of your house to allow the fume to pass and ventilate the area.
Instruct your kids, pets, or anyone around to stay far away while the treatment is going on.
Make sure to wear a long-sleeved shirt and pants before doing the above DIY.
Never mix ammonia with bleach, as it emits harmful chlorine gas.
If the mold problem becomes severe, then contact a service professional immediately.
Other Uses of Clorox
Below are some unique uses of Clorox bleach that can make your daily household activities a bit easier.
Keeps duvet covers and bed sheets white & bright
Cleans the sloppy shower head
Helps you to get rid of silverfish
Whitens your tile grout
For Cleaning dirty toilets
Eliminates stains from white clothes
Final Thoughts
Clorox is a bleaching product known for its reliable and effective disinfectant qualities. However, before using it, read the product label carefully.