Crochet is back in trend! It's an evergreen skill that you can use to churn some money. Read more about easy things to crochet and sell here!
There's something beautiful about crochet – the craft of taking ordinary yarn balls (or 'skeins') and interweaving the strands into beautiful and functional designs and patterns.
Here are 12 easy things you can crochet and sell in a store – either online or in person. We recommend heading to a craft fair and setting up shop over there; it's a great idea if you are stating up with your business!
1. Headbands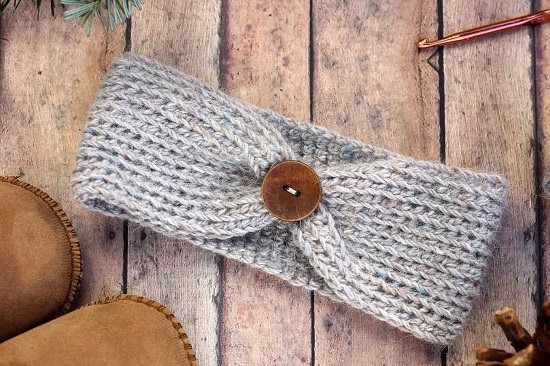 One ball of yarn can knit you about 5-10 headbands! They're sporty, warm, and functional – the perfect gift for your loved ones, that could go for about $15 a pop!
2. Scarfs
Knitting is a great way to reduce stress – the repetition helps in calming your nerves. Why not use this time to knit up some pretty, sellable scarves? These could go anywhere from $5-$50, depending on the pattern complexity.
3. Cowls
The best unisex gift item that sells like hotcakes at craft fairs. An accessory for all ages, these go for about $30-$40 per cowl!
4. Shawls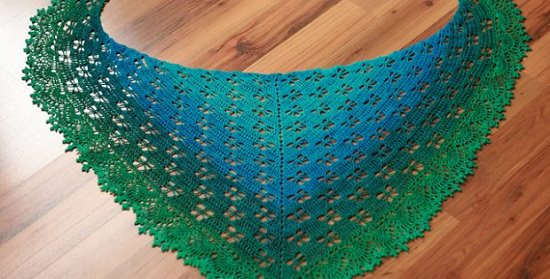 Shawls are passion projects. Because they take longer to knit, shawls can also net you an impressive profit, getting you $30-$80 at a craft fair, depending on the intricacy and size of the shawl. You can also knit up shawlettes, which are smaller shawls and upsell those designs for a pretty premium.
5. Placemats/Tablecloths
Things like placemats and tablecloths are extremely easy to knit and they're ridiculously easy to sell. So why not knit up some of your own to sell at craft fairs?
6. Slippers
Everyone gets gifted a pair, but not many people have the craft! That's where you come in. Accessorize your entire neighborhood – there's a perfect crochet slipper for persons of all ages and sexes.
7. Socks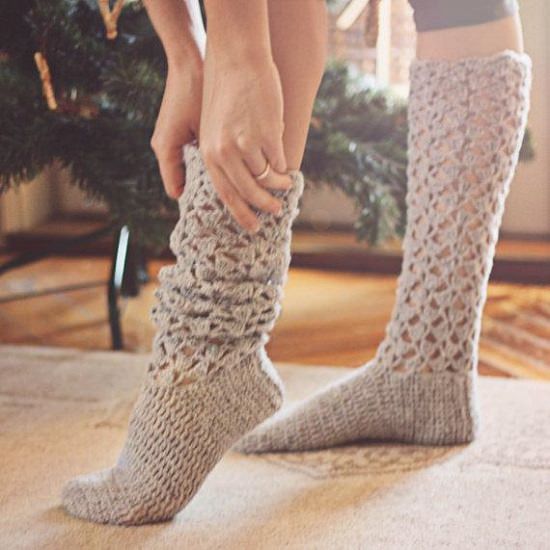 Socks are another top-selling product that some people even swear by as Christmas gifts. Why? Even Santa likes them! Easy to pattern and produce, socks are essentials that people would just love to pick up off your thrift store.
8. Baby Boots
These adorable little additions to your baby's wardrobe can cost a pretty penny – so why not earn you some? Crocheted baby boots go for about $20-$30 per pair, and you can customize patterns for both boys and girls.
9. Scrubbers
These mini-crochet items are a must-have in all kitchens and washrooms. Multi-functional and washable, crocheted scrubbers are easy on any surface – be it your skin or your dining table. You could use a softer grade yarn to add much-needed fluff to this.
10. Phone Covers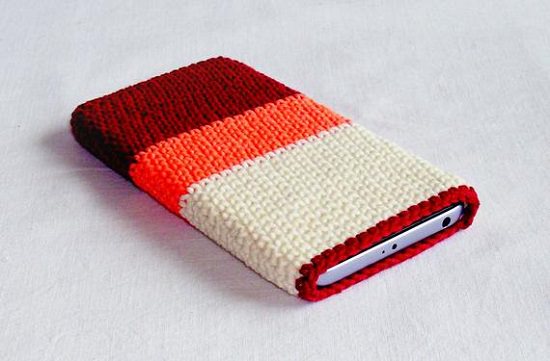 Crochet up a bunch of these for your fair day. There's bound to be a 'fair' number of people that want a protective, cute looking case for the device they literally carry with them all the time. These could go for about $15-$20 a pop, so stock up!
11. Bracelets
Crochet bracelets are cool, hip, and definable to a person's very sense of fashion. They also serve as handy hair ties! An elastic skein can help you knit up your very own crochet bracelets.
12. Leg Warmers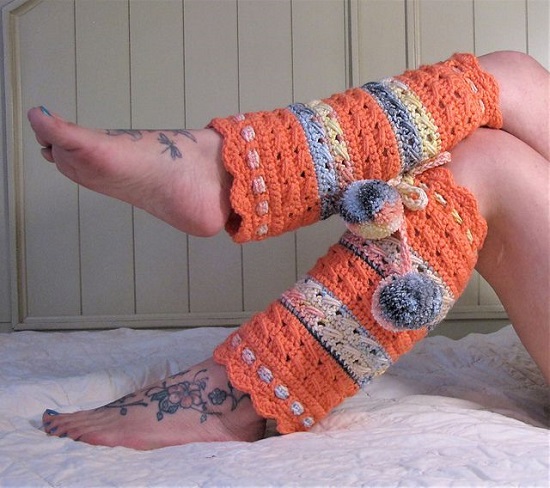 Your legs need protection from winter. What better than some handmade leg warmers that can take your craft fair affair to the next level? Leg warmers go for about $20-$30 per pair, so you might want to keep these in your repertoire.
There you go. 12 easy things to crochet and sell online or in person. We hope you've enjoyed our list, and if there's anything you think is missing let us know in the comments down below!