Find the Best Homemade Window Cleaners that'll easily remove dirt and debris, leaving the glasses streak-free!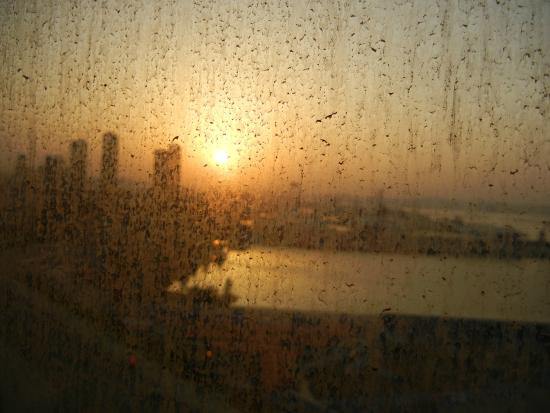 Clean windows are a sign of healthy households. However, cleaning them becomes a painstaking task because of the accumulated debris and the untidy streaks. So we have listed the Best Homemade Window Cleaners that are easily available in the house yet work like chemically formulated solutions!
---
Best Homemade Window Cleaners
The first step to cleaning windows is to remove all the dirt and dust using a dry cloth. You may then use any of these Homemade Window Cleaners to complete the task!
1. Vinegar & Dawn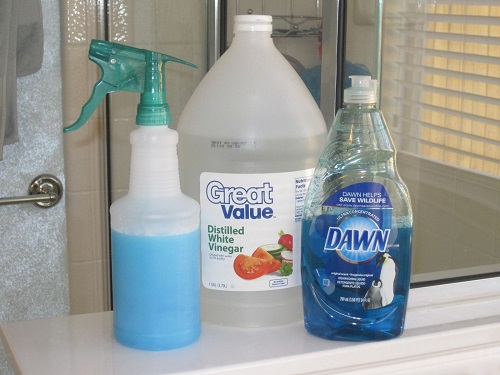 The acidic compounds in vinegar act as a potent cleaner that clears off the dogged stains and streaks from glasses. While the dawn dish soap helps in removing the grease and grime. If you haven't cleaned your kitchen windows for a while, this is the aptest homemade window cleaner to go for.
Homemade Window Cleaner Recipe:
Take 2 cups of water, ¼ cup of white vinegar, and ½ teaspoon of dawn dish soap and mix the solution. Take a squeegee and dip it into the solution. Start scrubbing the window gently. Make sure to rinse it thoroughly with water before it dries.
2. Vinegar & Rubbing Alcohol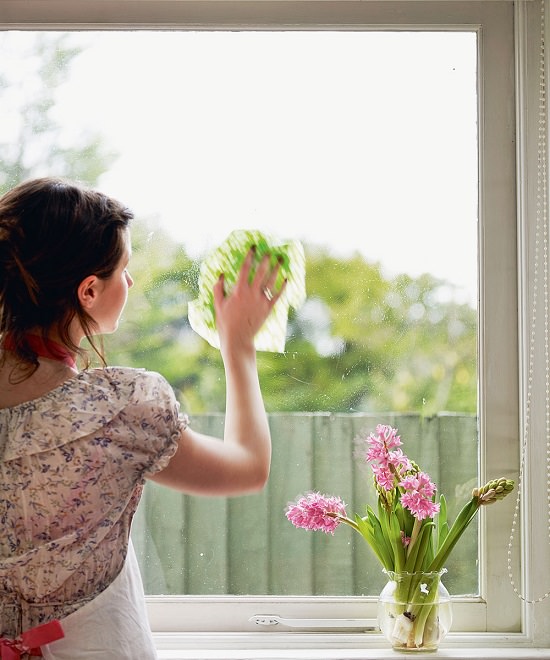 Isopropyl alcohol dissolves all the stubborn marks and restores the shine of the glass, while the bleaching agents in vinegar remove water stains or greasiness if any. Also, using this homemade window cleaner will disinfect the windows due to its efficacy against microbial bacteria, fungi, and viruses.
Homemade Window Cleaner Recipe:
Mix 2 cups of water, 1/2 cup of white vinegar, and 1/4 cup of rubbing alcohol in a spray bottle. Spritz the homemade window cleaner on the tough stains and rub them off with a newspaper or clean cloth. This is one of the no-fuss homemade window cleaners on this list.
3. Lemon
If you are wondering what is the best homemade window cleaning solution, let us tell you, lemon is a multipurpose cleaner that is potent in cleaning tough stains on your indoor and outdoor windows. This is a substitute for window cleaners & has mild abrasive action.
Homemade Window Cleaner Recipe:
Cut half a lemon and rub it all over the window. You can also mix lemon juice with water and spray it on the dirt. Once done, wipe it out with a lint-free cloth. This process may require a little hard work but it is one of the most effective homemade window cleaners on this list.
4. Cornstarch Window Cleaner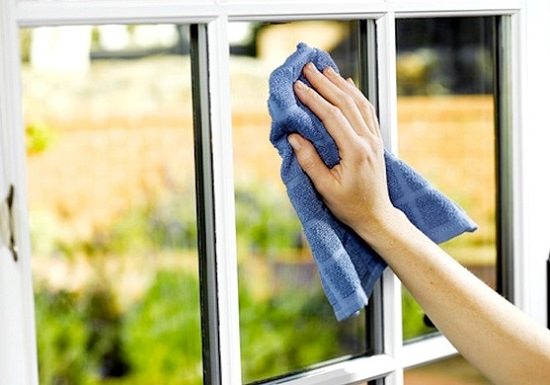 The tiny pits in the glass surface of windows trap water, which causes spots. Cornstarch breaks down the water bonds, which results in a spot-free look. Also, the granules act as an abrasive matter that clears off the accumulation easily.
Homemade Window Cleaner Recipe:
Take 2 cups of water and add ¼ cup of rubbing alcohol & ¼ cup of vinegar. Add one tablespoon of cornstarch and mix the solution in a spray bottle. Spray the mixture on the window and rinse it with clean water. Wipe it with a microfiber cloth.
5. Rubbing Alcohol and Dawn
This homemade window cleaning solution is also one of the best car window cleaners due to the disinfectants in rubbing alcohol and the degreasing elements of the dawn liquid. You may also use this window cleaning solution to remove stains from the kitchen windows, leaving them shiny, disinfected, and streak-free.
Homemade Window Cleaner Recipe:
Mix two cups of water, 1/2 cup rubbing alcohol, and 1/2 teaspoon of dawn washer in a spray bottle. Shake well, spray on the windows and wipe off with a clean cloth.
6. Homemade Cleaner with Ammonia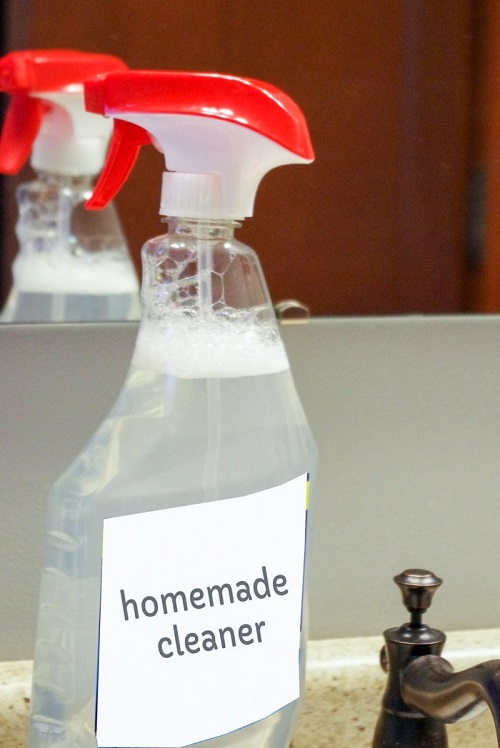 If you are looking for a heavy-duty cleaner, ammonia is the safest option to go with. Ammonia is potent in cleaning stains with heavy odors, ink stains, food spills, and greasiness.
Mixed with rubbing alcohol and dishwashing liquid, the efficacy of this homemade window cleaner doubles up. However, you'll need to use it with caution.
Homemade Window Cleaner Recipe:
Mix 1/2 cup ammonia, 2 cups rubbing alcohol, and 1/4 teaspoon dishwasher to half a gallon of warm water. Dip a sponge and wipe away the unwanted dirt and greasiness of your indoor, outdoor, or car windows.
Note: Do not mix ammonia with vinegar for making homemade window cleaners, as ammonia is an alkali, while vinegar is an acid, the mixture of which will lighten the efficacy of the solution.
---
Commercial Cleaners
Don't have the time to make homemade window cleaners? Go for commercial glass cleaners. You can purchase them directly from the market and use them.
Bio-Clean
Unger
Windex
Sparkle commercial glass cleaner
Clean your windows easily using the right tools. They make it easy without leaving streaks. Make sure to not get in close contact with the chemically formulated cleaners.