Here are the five best plants you should miss having in your home!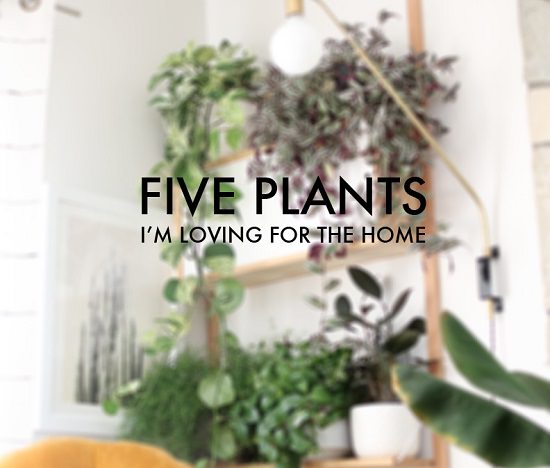 Plants have the ability to transform your home on cheap. Here are five of the best plants you should have in your home.
1. Monstera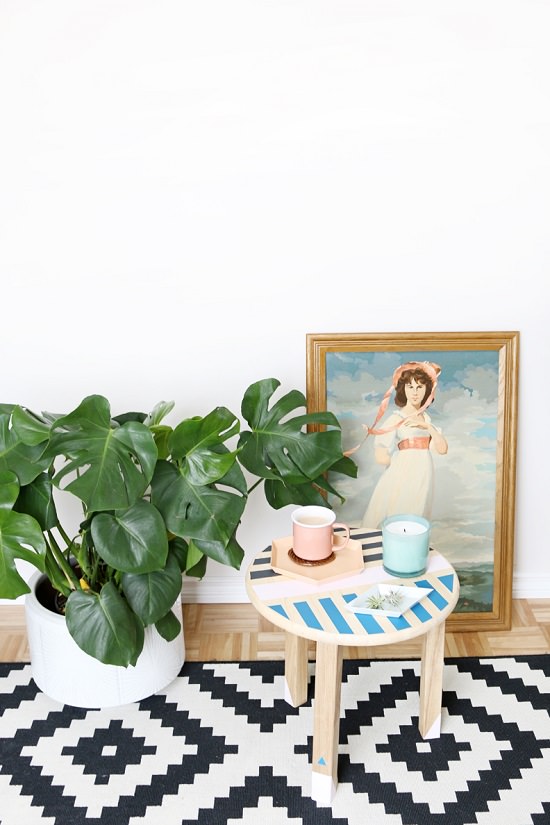 This hip new plant is predicted to be gracing the homes of many plant-lovers this year! It's certainly intriguing and definitely a must-have! I mean, aren't those leaves GORGEOUS?! It will add tons of character to any space.
2. Fiddle Leaf Fig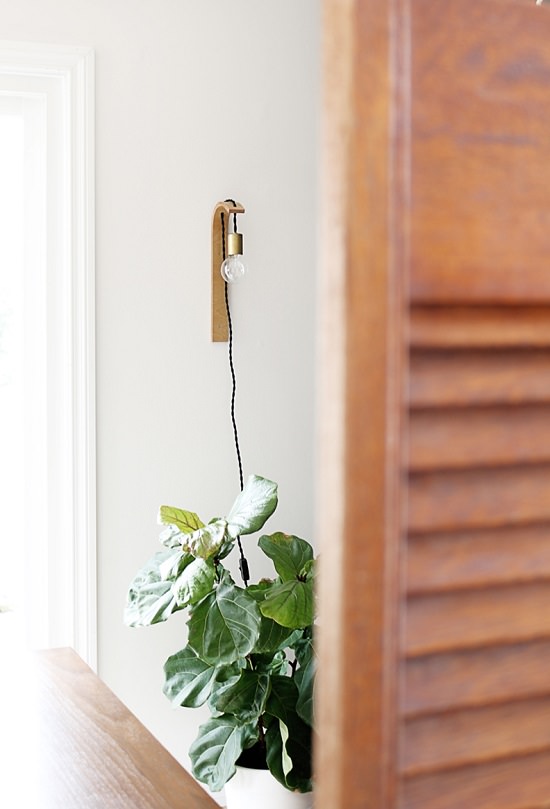 Ok, so just because the Monstera is moving into first place does NOT mean we have to say goodbye to one of the most striking plants of all. I will forever have a soft spot in my heart for this little guy! It's always a show stopper.
3.  Rubber Tree Plant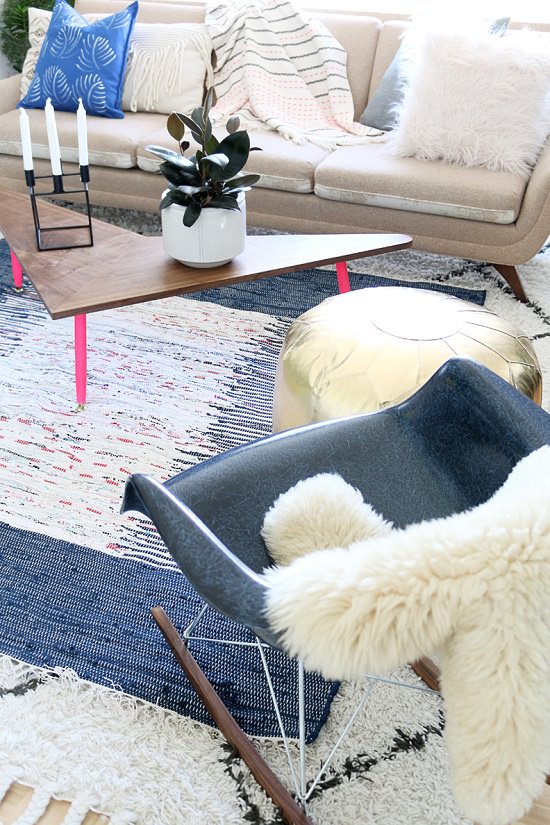 What first got my attention about this beauty were the shiny, perfectly shaped leaves! They may start out small, but can grow over three feet tall – yes please! A very versatile plant indeed.
4. Asparagus Fern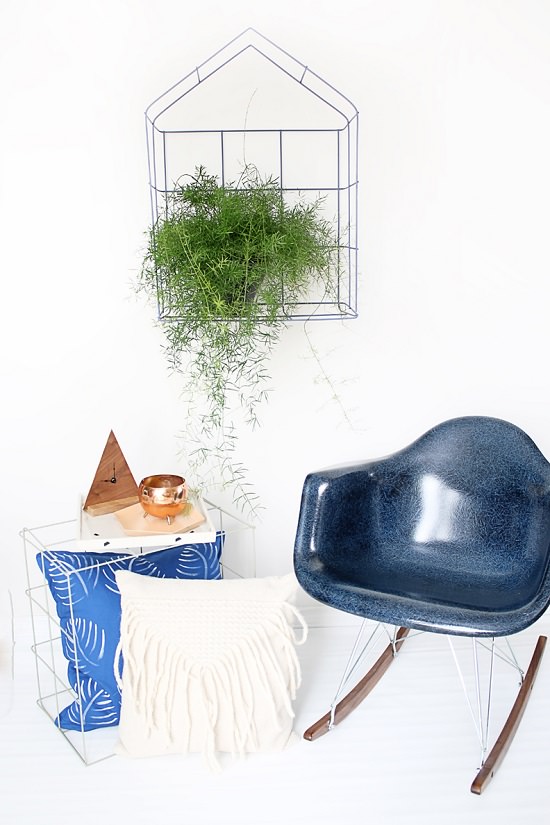 I love how light and airy this plant is! Not to mention, how it grows and hangs so beautifully on a shelf or side table. It's a plant that adds great texture to any room!
5. Inch Plant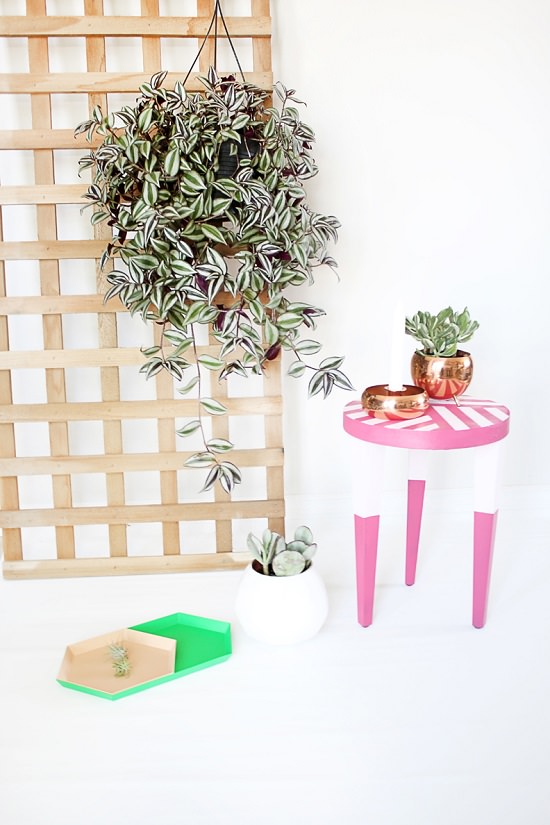 Another great hanging plant that has gorgeous color and texture! If you are looking for a plant that is super easy to care for, this is it.
There are so many more plants I wanted to talk about, but these are really my go-to plant if I'm needing a little more green in a space. Perhaps I'll share another five with you sometime very soon, but for now you probably should head to your nearest nursery to get a first look at some of these pretties and see what you think. I would love to know your thoughts!  If you happen to grab one of these beauties next time you're out plant shopping, be sure to tell me all about it!