Do you admire all things floral? Get your hands on these stunning Flowers That Look Like Roses for a dreamy garden makeover!
If you want to include captivating Flowers That Look Like Roses to enhance the appeal of your outdoor space, read this article till the end.
Here are some beautiful flowers that look like birds
---
Flowers That Look Like Roses
1. Moss Rose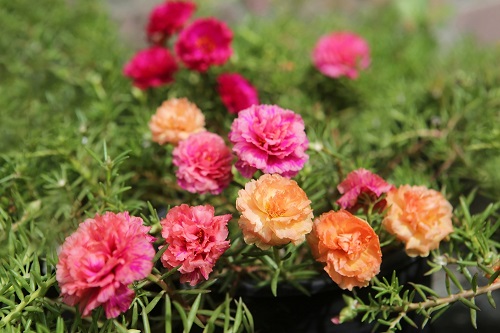 Botanical Name- Portulaca grandiflora
The blooms of this easy-to-grow flowering plant resemble miniature roses and come in a variety of bright hues. It's a drought-tolerant plant.
2. Gardenia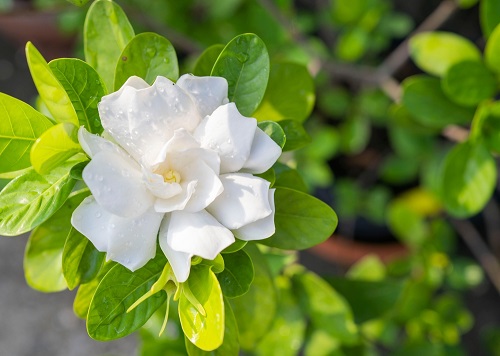 Botanical Name- Gardenia
The glorious gardenia is a popular houseplant because of its aromatic white rose-like blossoms. Learn how to grow gardenia here.
3. Dahlia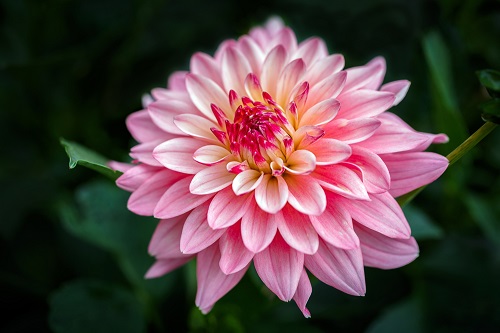 Botanical Name- Dahlia
This plant offers exotic blooms in a range of violet, magenta, and pink colors that closely resemble roses. Avoid growing this flowering plant if you have dogs and cats because it's toxic to them.
4. California Poppy 'Rose Chiffon'
Botanical Name- Eschscholzia californica
Popular for the pink-colored, crepe-paper-like flowers with yellowish centers, the rose chiffon poppy is an excellent alternative for roses.
5. Desert Rose 'Red'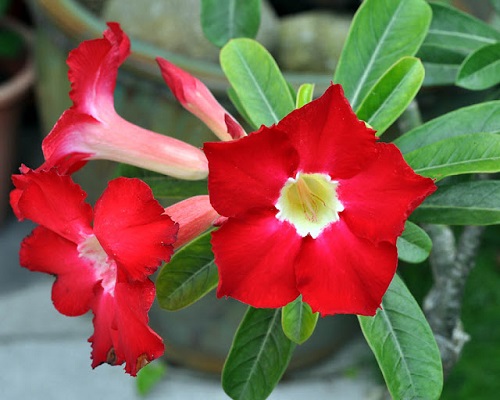 Botanical Name- Adenium obesum
This ornamental adenium variety is a slow-growing plant featuring luscious, deep red-colored, rose-like blooms. It tolerates neglectful watering.
6. Lisianthus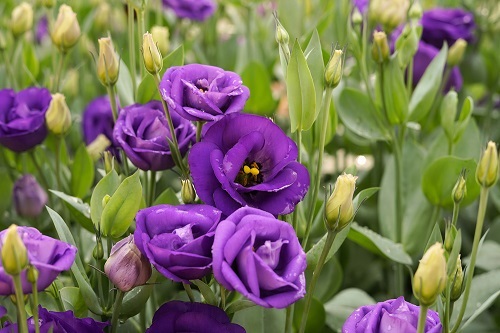 Botanical Name- Eustoma
Prettify your indoor or outdoor garden with the rose-like stunning flowers of lisianthus that comes in blue, white, pink, and purple colors.
7. Windflower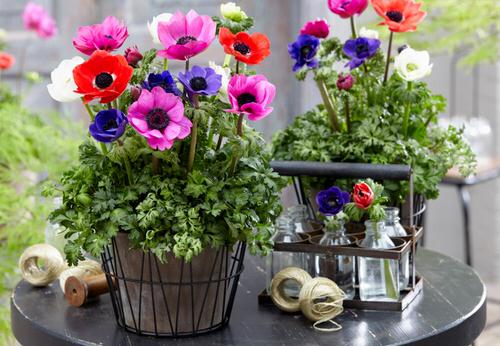 Botanical Name- Anemone coronaria
Prized for the gorgeous blooms that are available in different shades, this plant loves well-draining potting medium and part shade to full sunlight exposure.
8. Double Impatiens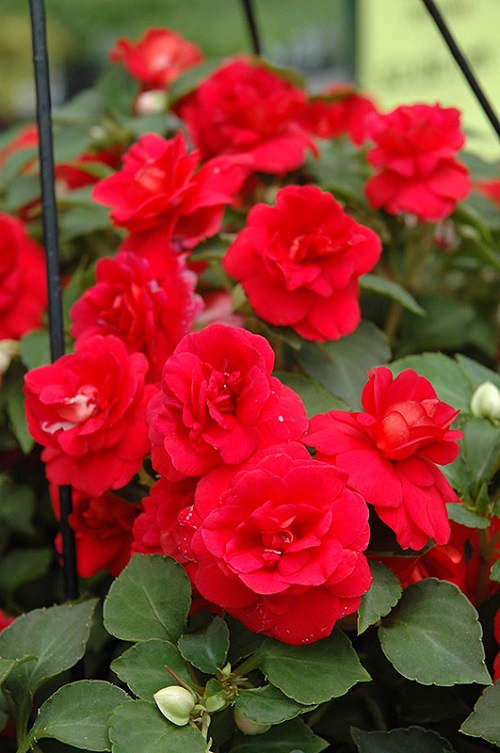 Botanical Name- Impatiens walleriana
Comes in the shades of fuchsia, red, pink, and white, the blooms of double impatiens are reminiscent of roses. Grow this flowering plant to enhance the aesthetic appeal.
9. Buttercup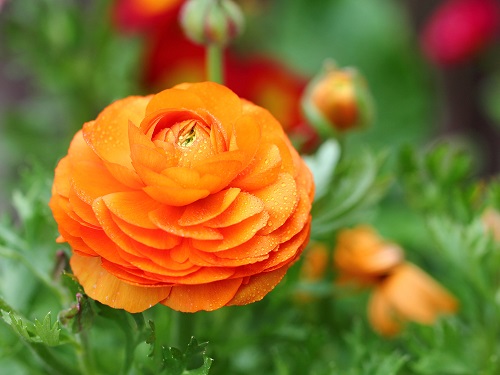 Botanical Name- Ranunculus
Perfect for both indoor and outdoor spaces, buttercups are another excellent alternative to roses. It produces cheery, multi-petaled blossoms that come in gorgeous shades of red, peach, yellow, orange, and white.
10. Double Late Tulip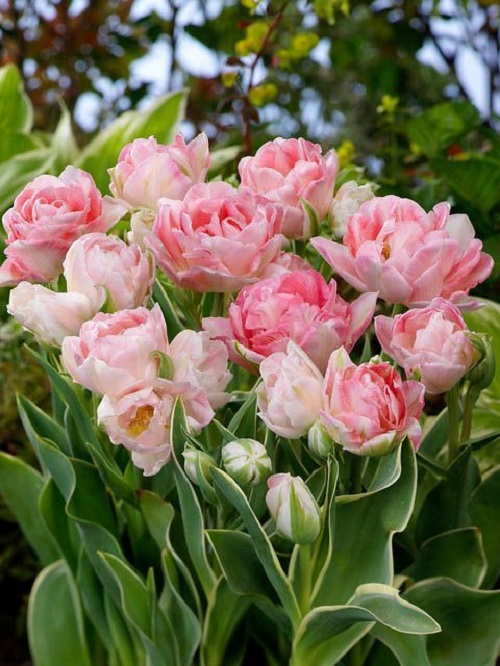 Botanical Name- Tulipa 'Annelinde'
This tulip variety has large, double-petaled blooms, resembling roses. The double late tulip grows best in full sun and a well-drained growing medium.
11. Tuberous Begonia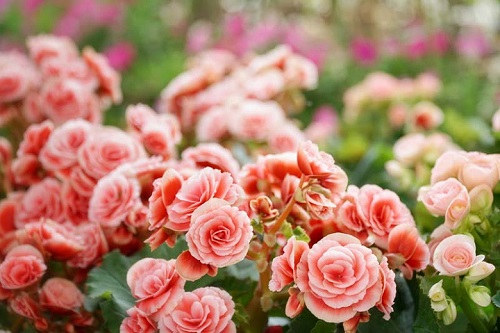 Botanical Name- Begonia × tuberhybrida
This begonia variety produces plump and ruffled blossoms in a variety of hues. It needs partial shade and well-drained soil to survive.
12. Tulips
Botanical Name- Tulipa
Although tulips are available in different shades such as pink, red, white, blue, and magenta, the red-colored ones closely resemble roses.
13. Carnations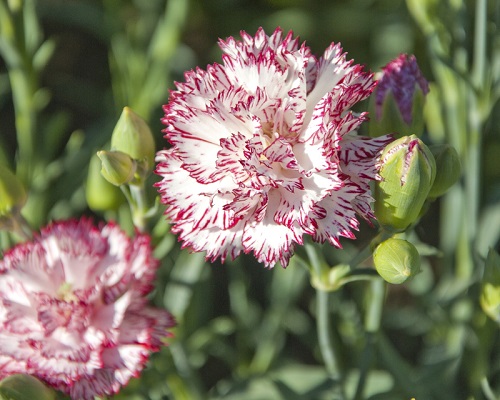 Botanical Name- Dianthus caryophyllus
The showy ruffled flowers of carnation varieties make a glorious display in vases and bouquets.
14. Callery Pear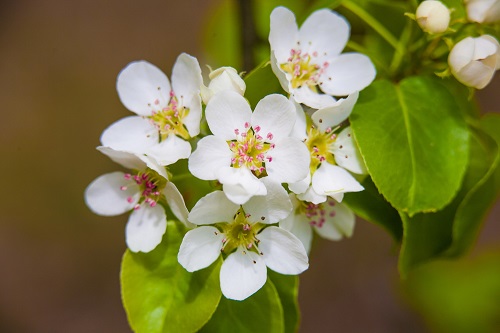 Botanical Name- Pyrus calleryana
The tiny white flowers of Callery pear look just like roses when their petals are opened partially or a little bit. It does best in moist, well-draining soil.
15. Peony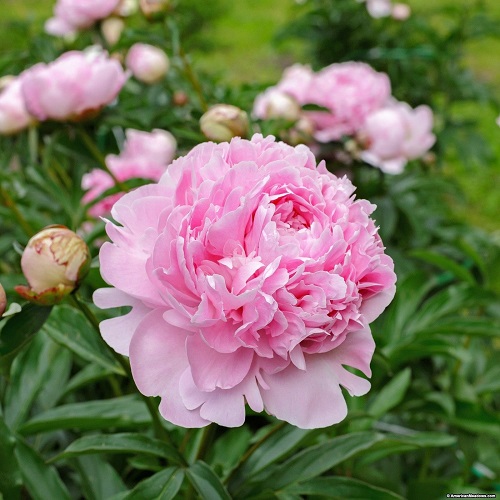 Botanical Name- Paeonia
Peony is a perennial flowering plant and its blossoms have stunning similarities with roses. You can grow this plant indoors and outdoors for a captivating display.
16. Camelia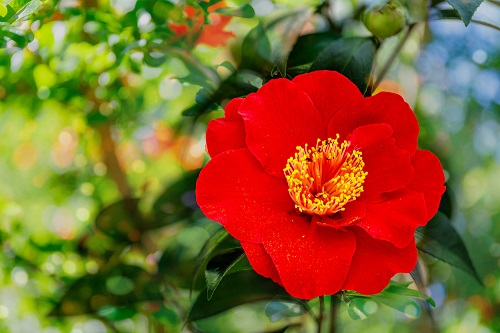 Botanical Name- Camellia japonica
Do you like roses? If yes, consider growing camelia because its deep red-colored flowers look nearly identical to roses.
17. Cotton Rose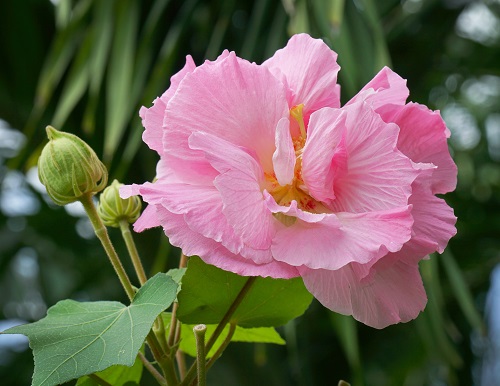 Botanical Name- Hibiscus Mutabilis
Give your home an eye-catching feature by growing this cotton rose plant for its eye-catching white, light pink, or dark pink blooms.
18. Sweetbay Magnolia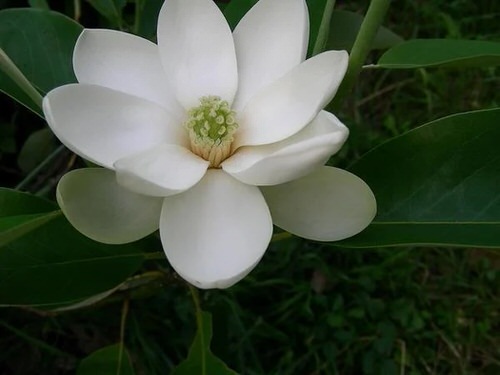 Botanical Name- Magnolia virginiana
Native to North America, the sweetbay magnolia produces fragrant white flowers. This plant loves both full sunlight and partial shade.
19. Japanese Quince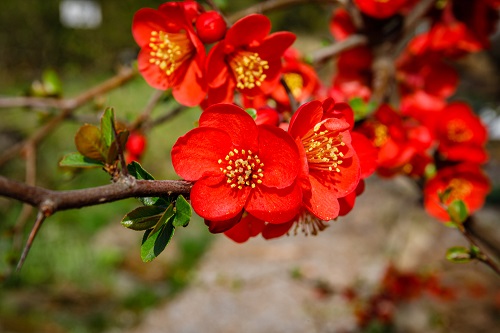 Botanical Name- Chaenomeles japonica
The vibrant red blooms of the Japanese quince resemble miniature roses from a distance. Read more about this plant here.
20. Chinese Bush Cherry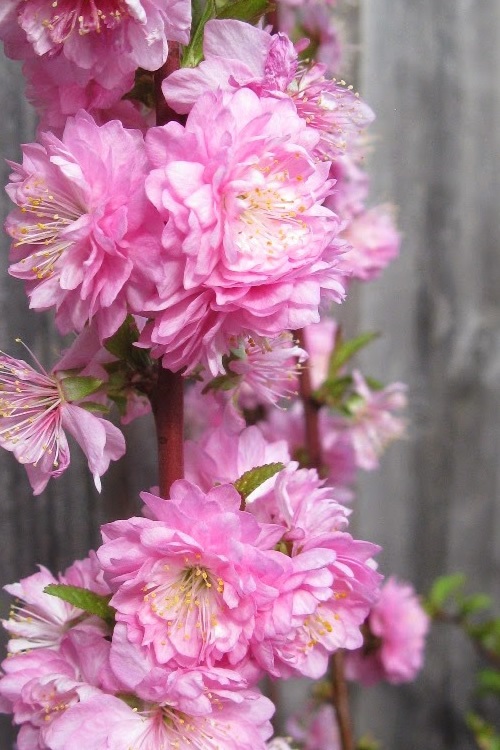 Botanical Name- Prunus glandulosa
This shrub features pink-hued, double flowers that appear quite rose-like. The Chinese bush cherry plant can tolerate a variety of soil conditions and likes full sun to partial shade.
Find out stunning plants with star-shaped leaves here