This spring decorate your wall with Gold 3D Geometric Sculptures. Let's find out more about this exciting decor idea below!
I'm looking for some fun ideas for sprucing my walls this spring and I have been attracted to something which included golden color or some sort of gold in it. I think, yes anything gold is good with me! Plus, it's should be bright and cheery like this Gold 3D Geometric Sculptures.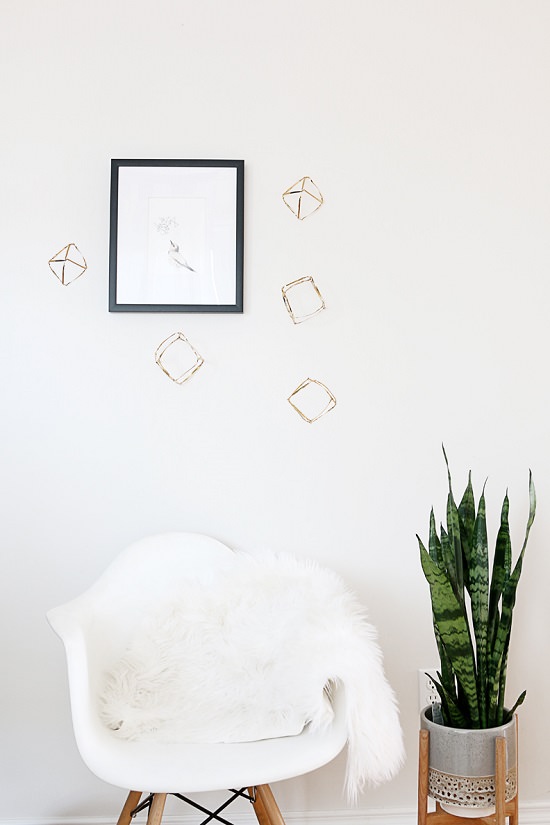 Gold 3D Geometric Sculptures
So I have decided to make these gold 3D geometric sculptures which are looking great! It will give a 3D look to the wall as well. So for including this wonderful decor in your home, you have to follow the below-mentioned things:
Here is how to make it
1.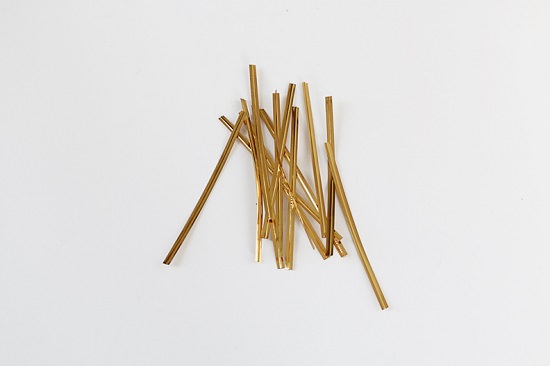 First, gather all the supplies together. All you will need is some gold twisty ties, which I picked up at the craft store. You can also buy them from any nearby craft store or you can buy them online as well.
2.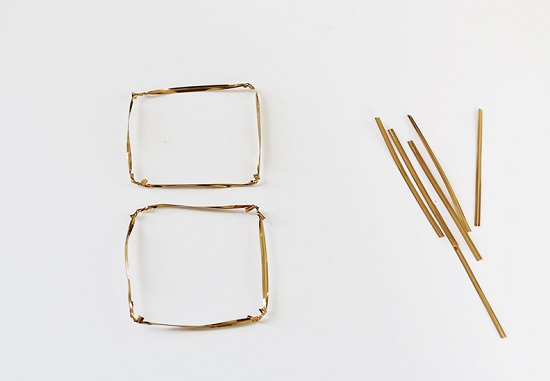 Now you have to make squares out of these gold twisty ties. Begin by twisting 4 ties together to create a flat square. Repeat the same.
3.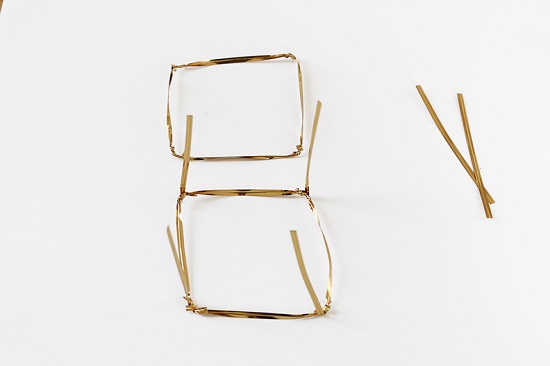 As you have already made the squares. Now to make it appear like a 3D image. We have to twist four more ties on each corner of one square.
4.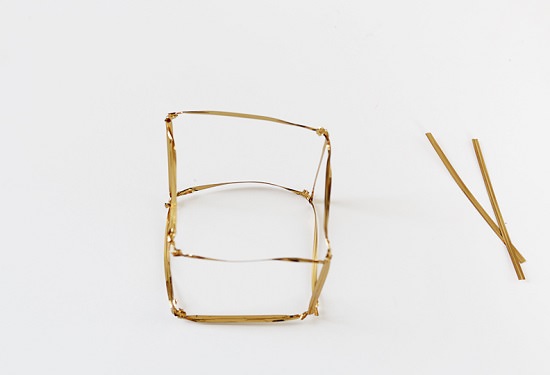 Attach the opposite ends to the second square and you have your first 3D sculpture!
5.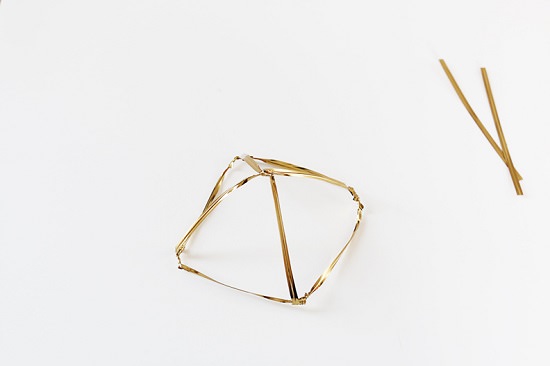 For a triangle, simply make the flat square. Attach ties to the corners and twist the opposite ends together in the center.
6.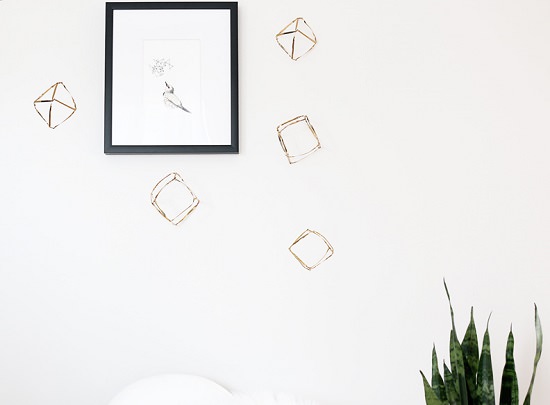 You can create as many as you would like to have on your wall and have fun! It is worthy of the time invested. It takes just a matter of minutes and you can create a great statement for your walls.
What do you have to say about these 3D gold geometrics sculptures?