Goldenrod, or Solidago canadensis, has a potent essential oil extract. Innumerable goldenrod essential oil benefits are listed below for your reference.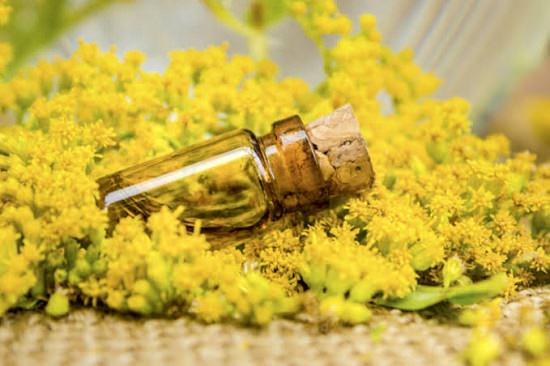 Goldenrod, also known as its scientific name Solidago canadensis, is a perennial plant that is infamous for its healing properties. Solidago is a genus of over 100 flowering plants belonging to the aster family, Asteraceae. For a long time, Goldenrod has been a traditional medicine to cure everything from bacterial infections to kidney ailments.
Goldenrod has radial flowerheads, and the flowers themselves are cylindrical. These flowers give form to Goldenrod essential oil, which has anti-inflammatory, anti-bacterial, carminative, antifungal, diuretic, and expectorant properties.
Some Goldenrod leaves are edible, and Native Americans use the seeds of the plant as a spice. The essential oil has a light, flowery scent; it is steam distilled from the flowering tops of the plant. It has powerful benefits for the human body.
Goldenrod Essential Oil Benefits
1. Bladder Health
Goldenrod essential oil treats your bladder and fights urinary tract infections. Because it is diuretic, goldenrod increases the production of urine in your body. Through an increase in urine, your body performs detoxification naturally.
2. Skin Health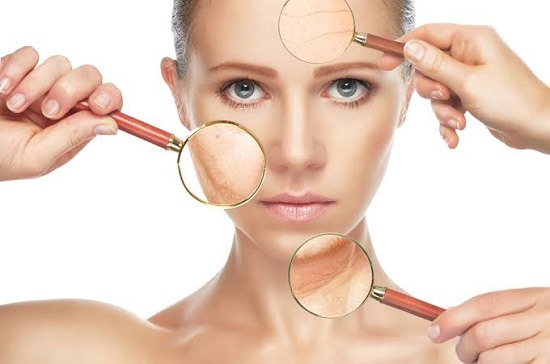 Applied with a carrier oil (like almond or coconut oil), the goldenrod essential oil has anti-inflammatory properties that treat acne and eczema. Furthermore, goldenrod is a natural astringent and antiseptic, which tightens up your skin while cleansing it.
3. For Allergies
In the case of hay fever allergies, or a runny nose and sneezing, Goldenrod essential oil can stop it in its track and cure the symptoms effectively. Furthermore, Goldenrod itself is non-allergic, which means you cannot develop an allergy to it.
4. Assists Arthritis and Gout
Arthritis and Gout cause inflammation in your body, which can be discomforting and problematic while you are out. Mixing Goldenrod essential oil in a carrier oil like Almond or Coconut and applying to the skin imparts anti-inflammatory properties to the affected area, significantly reducing inflammation.
5. Respiratory Health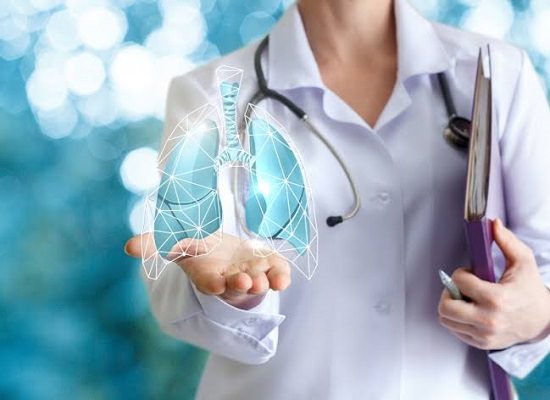 Cold and blocked sinuses? Say no more! The goldenrod essential oil has decongestant properties that clear the mucus buildup in your sinuses. It has long been famous for treating sore throats and other respiratory problems. All you need to do is inhale it by putting it in an essential oil diffuser; it has aromatherapy properties too.
6. Oral Hygiene
Just chewing on the goldenrod plant can comfort toothache. With Goldenrod essential oil, what you need to do is add a few drops of the oil into a glass of water and gargle. As a result, you will enjoy better oral hygiene.
7. Repairs Minor Wounds
This Goldenrod essential oil is safe to apply on insect bites, burns, and other minor wounds to prevent the infection from forming. It also helps in reducing the burning of inflammation from such injuries.
8. For Fungal Infections
Because Goldenrod has antifungal properties, it is beneficial in the treatment of fungal infections like candida, jock itch, and toenail fungus. Due to its numerous benefits against bacteria, this oil is one of the most effective weapons of choice.
9. Increased Fertility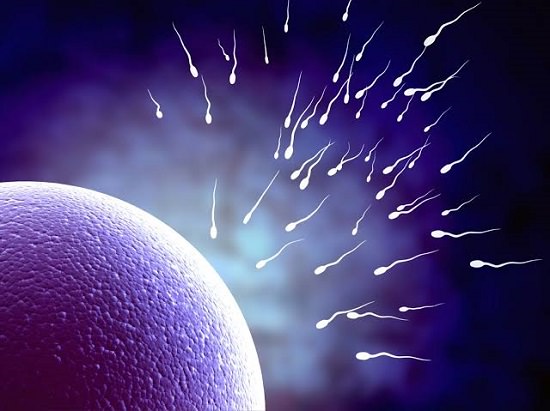 This oil also has a positive correlation between use and increased male libido and sexual performance. It also has a calming effect. As a result, it takes the stress away and helps in sexual wellness.
10. Cleanses the Liver
Goldenrod essential oil stimulates the liver and assists in better digestion. It also detoxes and cleanses the liver from within. In effect, a cleansed liver means a clean intestine and, thereby, better digestion. Goldenrod oil also helps in reducing the chances of diabetes.
11. Good for Insomnia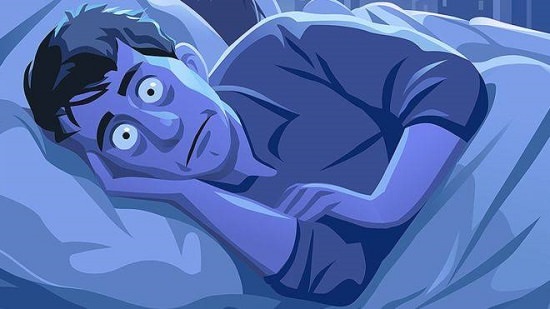 Rubbing the essential oil on the base of your feet is said to leave a relaxing and soothing effect. And as a result, this will foster better sleep in the night and thereby curing the symptoms of Insomnia.
Conclusion
If you're looking for an essential oil to serve as a cure-all, these Goldenrod essential oil benefits are enough to convince you. Consequently, this oil is great for everything from a runny nose to a rash.