Try this homemade grout cleaner with dawn to get rid of grout stains from tiles and make them shine like new without investing much money!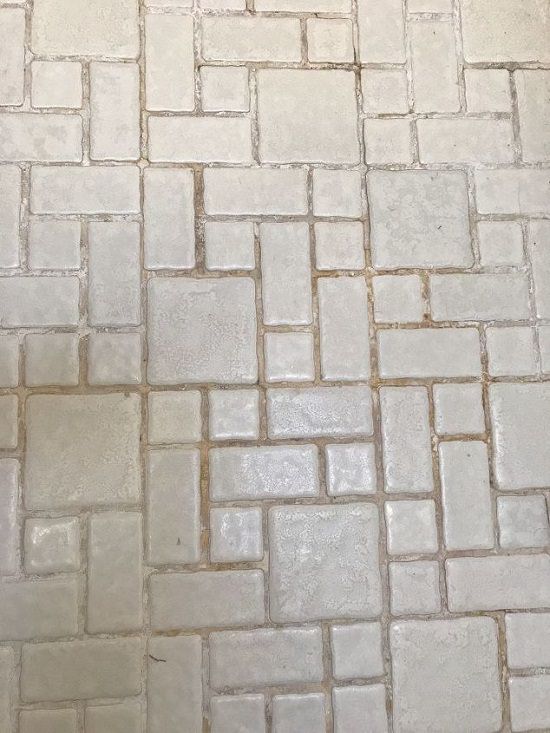 Apart from the interior designs, floors are supposedly another crucial thing to leave the first impression on people! But quite often, we end up dirtying them by spilling something, or they get dirty with grout stains. While you can quickly get rid of spill stains, grout stains can be tricky to deal with. You can buy various commercial products for the purpose but not to mention; not everyone can afford them because of their high price! Moreover, the chemical ingredients might as well affect the finishing of tile floors. Therefore, you need this homemade grout cleaner with dawn for an economical and effective cleaning of your tiles. But first of all, let's get familiar with grout for those of you who don't know what it is!
But What is Grout?
Grout is a mixture of 3 components; water, cement, and sand, which is used to bond the tiles together. It creates a seal, thus giving a finished look to the floor or wall. Grout is porous, which makes it susceptible to dirt and other materials to stay on it. And with time, after the dirt gets accumulated, it can appear to look dirty between the tiles.
Homemade Grout Cleaner With Dawn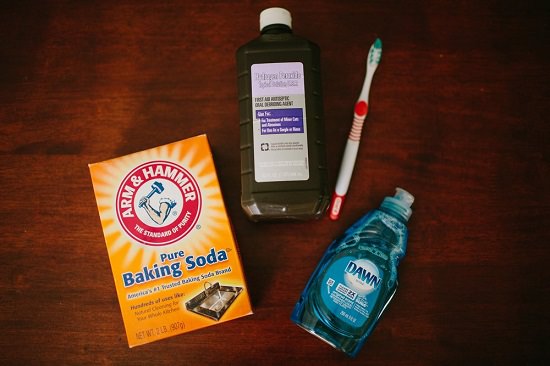 What You Need
Baking soda
Dawn dishwashing soap
Undiluted Hydrogen Peroxide
Protective Goves
Squeeze Bottle
Process
Wear protective gloves because the recipe contains hydrogen peroxide, which can cause severe side effects on the skin.
Now add 1/2 cup baking soda and 1/4 cup hydrogen peroxide to the squeeze bottle.
Lastly, add one teaspoon of dawn liquid and close the lid and shake well to mix the ingredients.
How to Use
Once your homemade grout cleaner is ready, it's ready to serve the purpose. Squeeze a little amount of the cleanser all over the grout and let it sit for five minutes. After that, use a sponge or a paper towel to remove it and scrub the area with a brush. Wash the excess with water, and if you still notice any stain, repeat the process a couple more times.
This grout cleaner is the best and works like magic on those tough grout stains. However, if you want to try using other homemade cleaners, then try a few different recipes.
#1 Tartar and Lemon Juice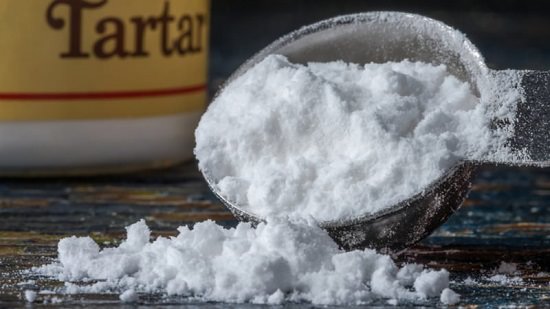 Mix two tablespoons of cream of tartar with one teaspoon of lemon juice and make a thick paste out of it. Apply it on the grout stain and let it sit for 5 minutes before scrubbing the area with a  cleaning brush. Now, rinse it with water and repeat the process if needed.
#2 Baking Soda And Lemon Juice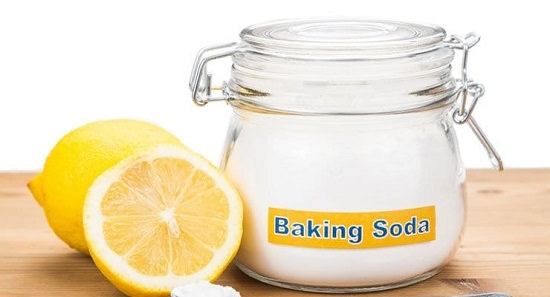 Mix 3 tablespoon of baking soda with lemon juice to make a thick paste out of them. Leave it for 5 minutes and then scrub the area with a soft brush and rinse and dry with a paper towel. If you still notice any stains, repeat the process.
These natural homemade grout cleaners can be a blessing for you as they will remove all the dingy spots away, making your house look beautiful.