If your gold jewelry has lost its original shine, then follow this quick hack on how to clean gold with toothpaste at home and skip the polishing expense!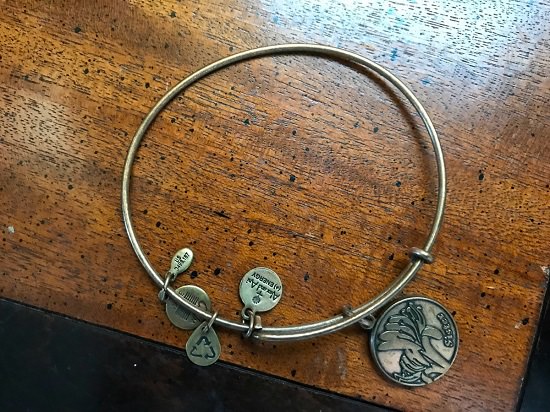 Gold is a woman's best friend and, of course, the perfect companion. Its shine is priceless and adds a fashion statement, which makes it the ideal choice for all. Gold is the king of the ornamental kingdom and no wonder why it is the first choice of everyone. But this king may lose its shine with time.
Though gold doesn't tarnish quickly, but only when it is in its pure form, which is 24 karats, however, when mixed with alloys like silver or copper, it reacts with oxygen, moisture, etc., which ultimately turns it black. Gold jewelry that is higher than 14 karat doesn't tarnish quickly. The higher the content of gold, the less likely it will get tarnished. There are various methods of cleaning tarnished gold. However, they can be expensive. Therefore, today we'll discuss some easy ways of cleaning gold at home using some simple yet effective ingredients.
Note: These minor ingredients should only be used for cleaning gold and not the gemstones or pearls included in the jewelry.
How To Clean Gold With Toothpaste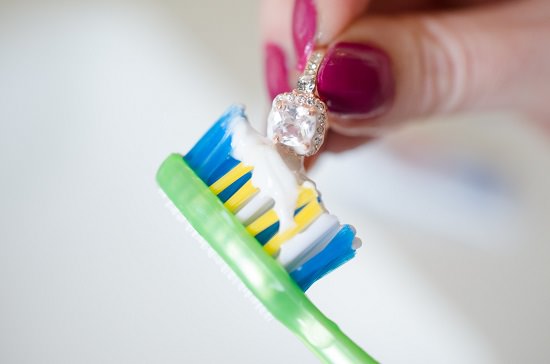 The most familiar ingredient available at your home for cleaning gold is toothpaste. Toothpaste doesn't only make your teeth shinier but also your precious gold. Follow the recipe below:
Take mild toothpaste and combine it with water in a bowl. The consistency of this paste should be thick so that it adheres to the surface of the ornament when applied.
Take a soft bristle toothbrush and immerse it in water for 5 minutes.
Now dip the brush into the paste and start scrubbing. The brush makes it easier to clean the fine edges of the jewelry and makes cleaning easy.
After scrubbing correctly, clean your jewelry with water so that no residue is left.
Avoid using a teeth whitening toothpaste for cleaning gold as it will damage your valuable jewelry.
This method of cleaning gold is entirely feasible and easy, as it doesn't require any expensive ingredients. If your jewelry is tarnished very severely, then here's another way of cleansing it.
How To Clean Gold With Toothpaste and Baking Soda
Make a thick paste using baking soda, water, and a mild toothpaste. Baking soda possesses excellent cleaning properties and can be used for cleaning gold without ruining it.
Dip soft bristle brush into this paste and start cleaning your jewelry.
Rinse thoroughly with water removing the entire residue from the surface and all the edges.
Though these ingredients are quite convenient, however, you can even use dawn washing powder or WD-40 for cleaning the gold. If you don't wish to use any of these ingredients then you may look for machine or professional polishing techniques.
How to Store Gold Jewelry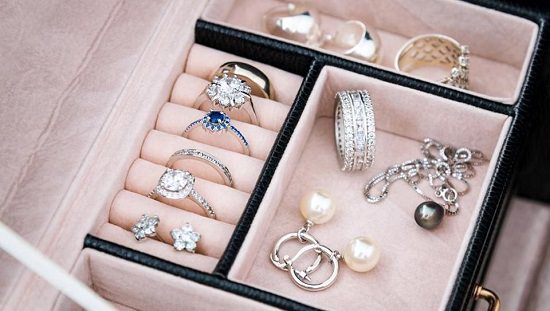 As mentioned earlier, gold jewelry doesn't get tarnished easily. But, storing it correctly will prevent it from losing its shine.
You can protect gold from getting tarnished by storing it away from other elements like silver, copper, etc.
Place your gold jewelry in a plastic bag and vacuum out as much air as you can. As air will not come in contact with the gold, it will prevent your jewelry from getting tarnished.
Avoid tying jewelry with a rubber band as they break after some time, thus releasing sulfur.
Try concealing your jewelry with anti-tarnish tissue.
Do not wear your jewelry while entering a swimming pool, hot tub, or while cleaning the home using bleach.