Overcome the dry and rough skin of winters without using any chemicals by inheriting any of these homemade lotions for dry skin in winters.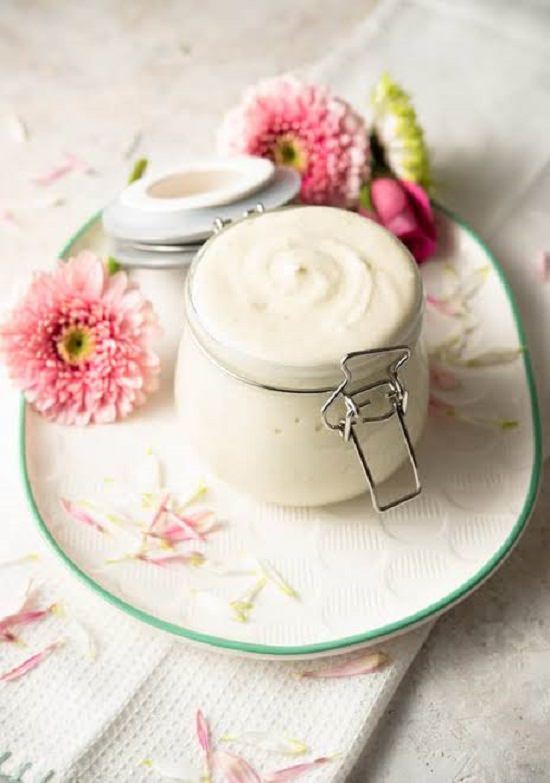 Everyone loves winters and the 'snowy' fun associated with it but not what it does to our skin. Our skin tends to become rough, dry, and patchy during winters. As a result, we try to use expensive and hydrating products to lock in the moisture in our skin. But not to mention, these products include chemicals that can harm your skin health in the long run. That is where these homemade lotions for dry skin come to use! Follow the basic recipe for any of these homemade lotions for dry skin in winter to combat common skin problems.
Homemade Lotions for Dry Skin In Winter
Preparing a body lotion at home is quite simple and easy. You can choose from any of the following recipes to nourish your skin.
#1 Glycerin Body Lotion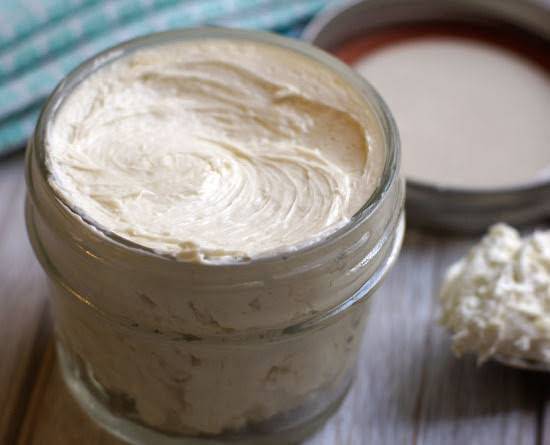 What You'll Need
Coconut Oil- 2 Tablespoon
Glycerin- 1/4 cup
Essential Oil- 2-3 drops
What To Do
In a bowl of coconut oil, add glycerin and 2-3 drops of any essential oil of your choice.
Mix the ingredients well and store in a jar.
How To Apply
Glycerin makes the skin soft and shiny, while coconut oil keeps it hydrated and away from dryness. Apply this lotion on your hands, feet, and the entire body. With zero side effects, it is quite effective in keeping the skin beautiful.
#2 Honey and Glycerin Lotion
What You Need
Honey- 1 Tablespoon
Glycerin – 2 Tablespoon
Lemon Juice- 1/2 Teaspoon
Green Tea- 2 Teaspoons
What To Do
Mix a teaspoon of honey with two teaspoons of glycerin along with lemon juice and of green tea.
Once done, apply it to your skin and massage it well. Leave for some time, and wash off.
This lotion will nourish the skin along with keeping all the infections away. Applying honey on the skin brightens it very well, and glycerin gives it a soothing effect along with moisturizing it.
#3 Aloe Vera Body Lotion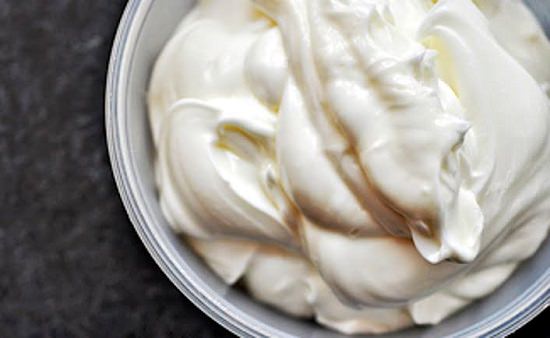 What You'll Need
Aloe Vera Gel- 1/4 Cup
Coconut Oil- 1 Cup
Essential Oil- 10-15 drops
What To Do
Whip a cup of coconut oil in a bowl until it becomes fluffy.
Now, add aloe vera gel and 10-15 drops of any essential oil of your choice.
Mix the ingredients very well and store in a glass jar.
The presence of aloe vera in this lotion will keep it away from getting sticky. Aloe vera has nourishing and healing properties; it will have soothing effects on your patchy and itchy skin. The best time of using this lotion is after taking a hot and cozy shower or at any time of the day.
#4 Beeswax Lotion
What You Need
Almond Oil- 1/2 Cup
Beeswax- 1/4 Cup
Coconut Oil- 1/2 Cup
Vitamin E oil- 1 Teaspoon
Essential Oils
What To Do
In a large container, add almond oil and mix it with beeswax and coconut oil.
Adding one teaspoon of vitamin E oil in this lotion will be quite beneficial for the skin.
For melting beeswax, keep this mixture on a double boiler and then cool down once things blend well.
Add 15-20 drops of any essential oil and then apply it to the skin.
#5 Beeswax and Cocoa Butter Lotion
What You Need
Beeswax- 1/2 Cup
Olive Oil- 2 Tablespoon
Vitamin E oil- 2 Tablespoon
Cocoa Butter- 2 Tablespoons
Water- 2/4 cup
What To Do
Mix all the ingredients at once and put them in a double boiler, and once it melts down, remove from heat.
Let it cool a bit and then mix everything in a blender. The idea is to mix them in a way that it forms a creamy texture. The best way of doing this is by blending it in different rounds- 5 or 6 times instead of blending continuously for 5 minutes.
Afterward, transfer the mixture in a glass jar and then apply on your skin for moisturization.
Alternatives To Homemade Lotions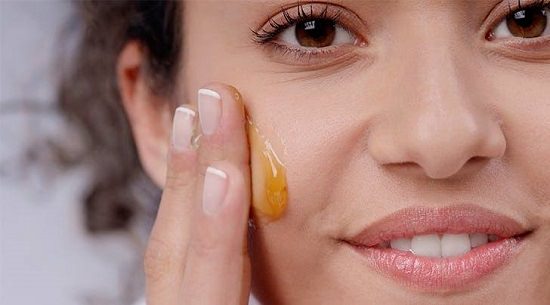 Honey- For people with dry skin, honey is the best moisturizer. Apply for 10 minutes and then wash it off.
Olive oil- Damaged, dry skin can be easily treated using Olive oil. Apply overnight and wash off the next day.
Almond oil-

Almond oil keeps the skin smooth. Also, it nourishes the skin, so applying it before the shower is will be beneficial.

Aloe vera gel-

Aloe vera is an excellent ingredient for keeping the skin moisturized. Apply fresh aloe vera gel on the skin and leave it for some time. Wash it off, and you will see visible changes in few days only.
So folks, don't let winters affect your skin. Keep it beautiful and nourished by using some of these homemade lotions for dry skin in winter.