Tired of wet spots on your clean windows? This Homemade Window Cleaner With Jet Dry will clean your windows right up to a spotless shine.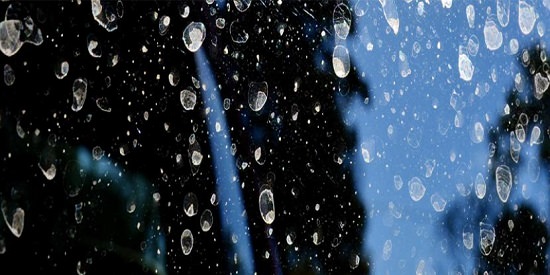 No real magic required, but you'll admit this solution is downright foolproof. And magical! Say goodbye to Windex, as this solution is all you'll be using from this point on. No more streaks on your squeaky clean windows!
Homemade Window Cleaner With Jet Dry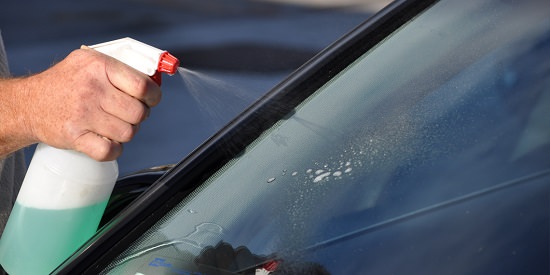 What You Need
Warm Water (2 Liters)
Jet Dry (15 ml)
Dishwashing Soap (30-50 ml – depending on how dirty your windows are)
Cleaning Bucket
Microfiber Cloth/Mop
Water hose
Procedure
Take a large bucket to mix all the ingredients in. It should be enough to hold and mix all the ingredients well.

Gently whisk in the dishwashing soap and jet dry in two liters of water.

 Hose down the dirt on your windows. This prepares the windows for the cleaning solution. Make sure all the dust is removed otherwise it might scratch your windows. See the precautions below.

Brush the windows with the cleaning solution on your mop. Be gentle as it doesn't require much effort to diffuse all the lodged dirt and grime.

Immediately, hose the window down.
That's it, this is all it takes. The remaining water will skeet down your window, leaving clean, streak-free windows.
Precautions
Hard water contains magnesium and calcium, which can contaminate your windows with white spots. Also, if you're already suffering from white spots on your windows, use vinegar to spray clean and wipe away the areas affected with a microfiber cloth. Rinse off all vinegar when done. This also helps in draining out the dust from the windows.
As a result, regular window cleaning with the solution listed above can prevent white spots from breaking out again. If the windows are dirtier than usual, add more dishwashing soap to the solution. Similarly, if the windows are less dirty, use lesser dishwashing soap. Try washing the windows in the shade if the sun dries it out, or try cleaning them in full sunlight if they take a while to dry and you can see spots. The solution should work in both conditions. You can also try using cold water instead of warm water.
Conclusion
This method is a surefire way for squeaky clean windows, that are streak-free and spot-free! Do let us know in the comments down below how this homemade window cleaner with jet dry worked out for you.