Tired of wet spots on your clean windows? Try this cheap Homemade Window Cleaner With Jet Dry to get a spotless shine in no time.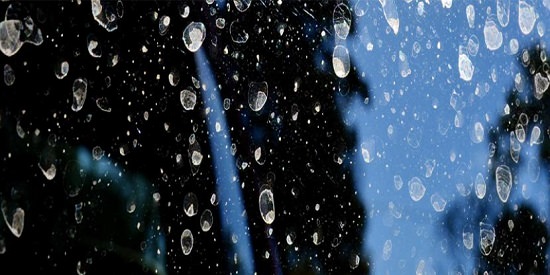 No need to buy pricey, chemical-filled window cleaners when you can whip up an effective Homemade Window Cleaner With Jet Dry at home to get rid of ugly streaks.
Homemade Window Cleaner With Jet Dry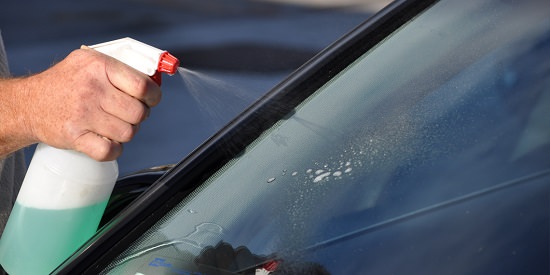 Before proceeding with the below method, make sure to read the precautions.
What You Need
Warm Water (2 Liters)
Jet Dry (15 ml)
Dishwashing Soap (30-50 ml – depending on how dirty your windows are)
Cleaning Bucket
Microfiber Cloth
Water hose
Procedure
Take a large bucket to combine warm water, jet dry, and dishwashing soap.

Prepare the window for the cleaning process by washing it with water.

Spray the cleaning solution on the dirty windows and wipe with a microfiber cloth gently.

Repeat the spritzing and wiping process if the result is not up to the mark.
Precautions
Hard water contains magnesium and calcium, which can contaminate your windows with white spots. Also, if you're already suffering from white spots on your windows, use vinegar to spray clean and wipe away the areas affected with a microfiber cloth. Rinse off all vinegar when done. This also helps in draining out the dust from the windows.
As a result, regular window cleaning with the solution listed above can prevent white spots from breaking out again. If the windows are dirtier than usual, add more dishwashing soap to the solution. Similarly, if the windows are less dirty, use lesser dishwashing soap. You can swap the warm water with cold water.
Conclusion
The above homemade cleaning solution is the best means to get sparkling and spot-free windows! Do let us know in the comments down below how this homemade window cleaner with jet dry worked out for you.