If you accidentally burn your pot while cooking a dish? Then, read this article about how to clean a burnt pan with hydrogen peroxide!
What Is Hydrogen Peroxide?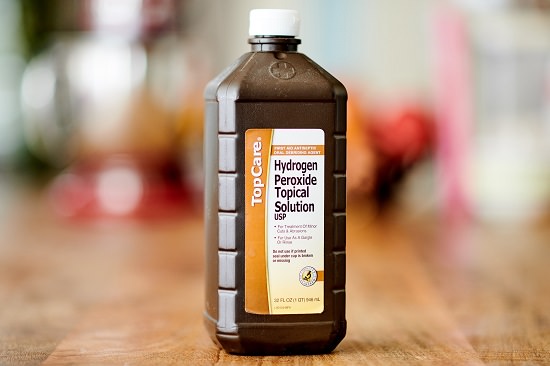 Hydrogen peroxide is a colorless liquid substance known for its antiseptic properties. It's used as an oxidizer, bleaching agent, and as rocket fuel. Furthermore, hydrogen peroxide is also effective against bacteria, yeast, fungi, and mold spores because of its antibacterial activity. Even you can disinfect your kitchen surfaces, countertops, sink, and refrigerator interior with hydrogen peroxide as well.
How to Clean a Burnt Pot With Hydrogen Peroxide?
Try the below home remedies of hydrogen peroxide to clean a burnt pot.
1. DIY Hydrogen Peroxide & Baking Soda Cleaner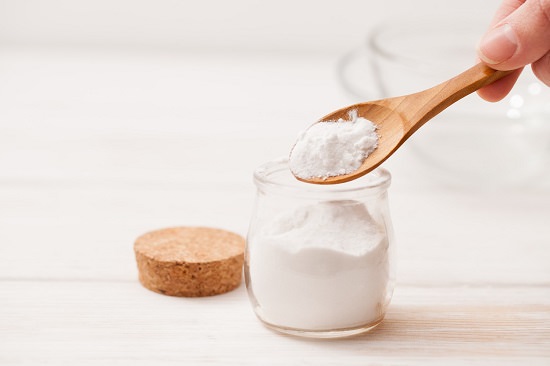 The cleansing properties of baking soda and hydrogen peroxide rinses the burnt pot easily.
Supplies
Five Tablespoons of Hydrogen Peroxide (3% Solution)
Two Tablespoons of Baking Soda
Scrub Brush
Bowl
Directions
Pour five tablespoons of hydrogen peroxide and two tablespoons of baking soda into a bowl and mix them well.
Now, transfer the liquid solution into the burnt pot and leave it overnight.
In the morning, scrub the burnt pot to remove the burnt residue. Repeat the procedure if needed.
If the pot base is also burnt, then make a thick paste of hydrogen peroxide and baking soda (equal proportion).
Spread the paste all over the base and leave it for 1-2 hours, then scrub it as usual.
2. DIY Standard Hydrogen Peroxide Burnt Pot Cleaner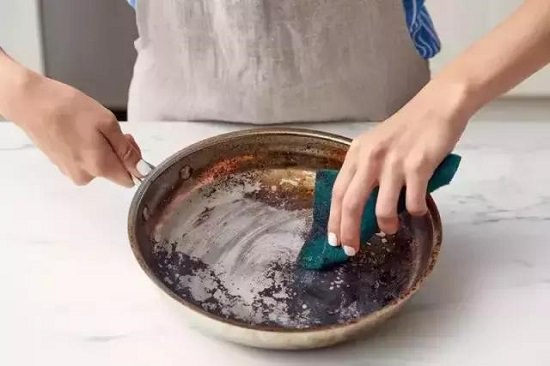 As the hydrogen is a disinfectant, it will help you to wipe out the burnt residuals from the pot.
Supplies
Hydrogen Peroxide (3% Solution)
Scrub Brush
Directions
Add a sufficient amount of hydrogen peroxide into the burnt pot.
Put the lid on the top of the pot and leave it overnight.
In the morning, wipe out the burnt residue of the pot, using a scrub brush.
Repeat the process, if any residual left.
You can also use a little bit of lemon juice in the end, to get a clean and shiny cooking pot.
Notes:
While trying the above hacks, always use a 3% hydrogen solution, which is safe and readily available at your nearest drug store.
Make sure to use good quality hand gloves and a face mask.
Store the bottle of hydrogen peroxide in a dark place.
Keep your kids and pet far away from the solution, as its inhalation and consumption is harmful.
Hydrogen peroxide is safe to use; however, precautions must be taken while using the above home remedy. Besides, hydrogen peroxide is also an excellent way to reduce the appearance of your age spots without any costly treatment. Try and let us know your experiences by hitting the comment button below!