It's tough to be far from loved ones. Why not turn a special shirt or clothing into a Memory Pillow? Read on to find out how.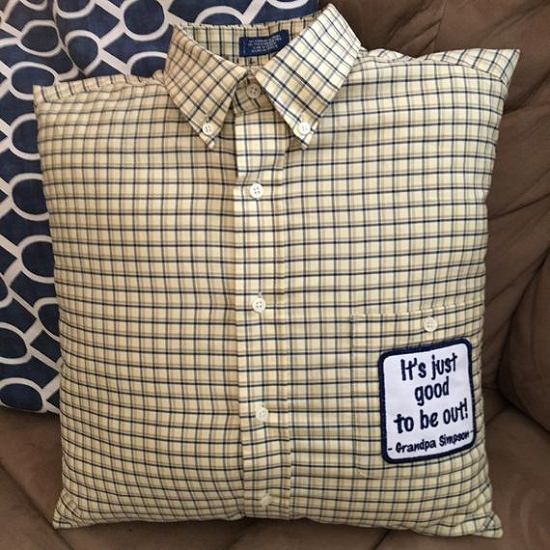 Turning a special shirt or a piece of clothing into a memory pillow is one of the sweetest memoirs you can make for your loved ones. It's incredibly easy, and it gives you something to hold on to or hug when you need it the most. All you need is an old shirt or a few (maybe with some emotional significance) and suitably sized pillows.
What You Need
Flannel shirt or buttoned shirt
Cutting Mat
Ruler
Scissors – Sewing Scissors and Thread Scissors
Pins
Needle and Thread
Stuffing Fabric
Sewing Machine
Pillows (Any suitable size – we used 15 inches by 15 inches)
Process
1. Cut the Shirt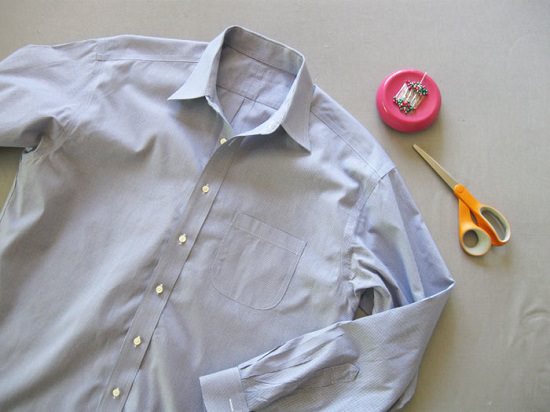 You want to cut your shirt into two large pieces. Consequently, these become the front and back of the memory pillow.
2. Measurements
Cut your squares out 1 inch larger than your pillow. Since we used 15-inch pillows, we cut out 16-inch squares.
3. Pin Together
Put pins on all sides of your squares so they stick together and don't slip during the sewing process.
4. Sew Fabric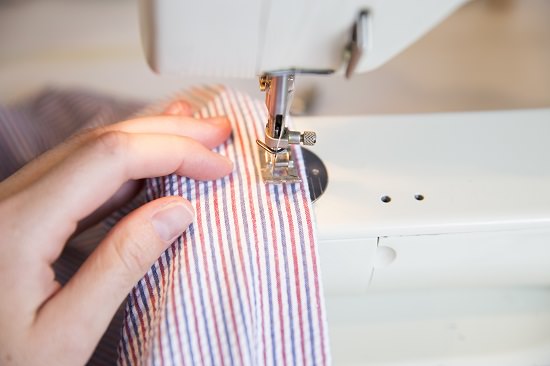 Using your sewing machine, sew the edges together leaving half an inch for seam space. Furthermore, you can round the corners or sew them perpendicularly.
5. Trim the Edges
After sewing, cut off the edges of the fabric so that there is no excess dangling off the sides. This also prevents tearing and opening up the seam accidentally, so you can trim it quite close.
6. Put your Pillow In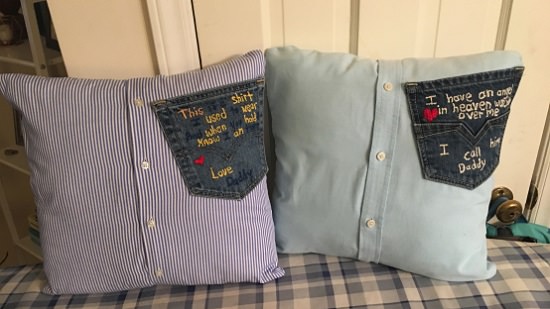 Unbutton the shirt from one side and snugly place the pillow inside. Button it back up again. Finally, you have your memory pillow completed.
Conclusion
Memory pillows make for excellent gifts. You could also sew together the collar of the shirt right next to where your buttons allow you to so that it gives the impression of a worn shirt. These pillows preserve the presence of a person you love in your arms. Keep them as a reminder when they're far away, and the memory is sure to lead you home. Make a memory pillow keepsake and reminder to gift to your loved ones.